Intimate Wedding
–
With the pandemic still going on, the term "intimate wedding" is surfacing back in the trend. Especially when the government restrictions around the wedding industry is tight, you'll need to consider reducing your guest counts to comply. But there's no doubt that the wedding industry is evolving as well to cope with the trend.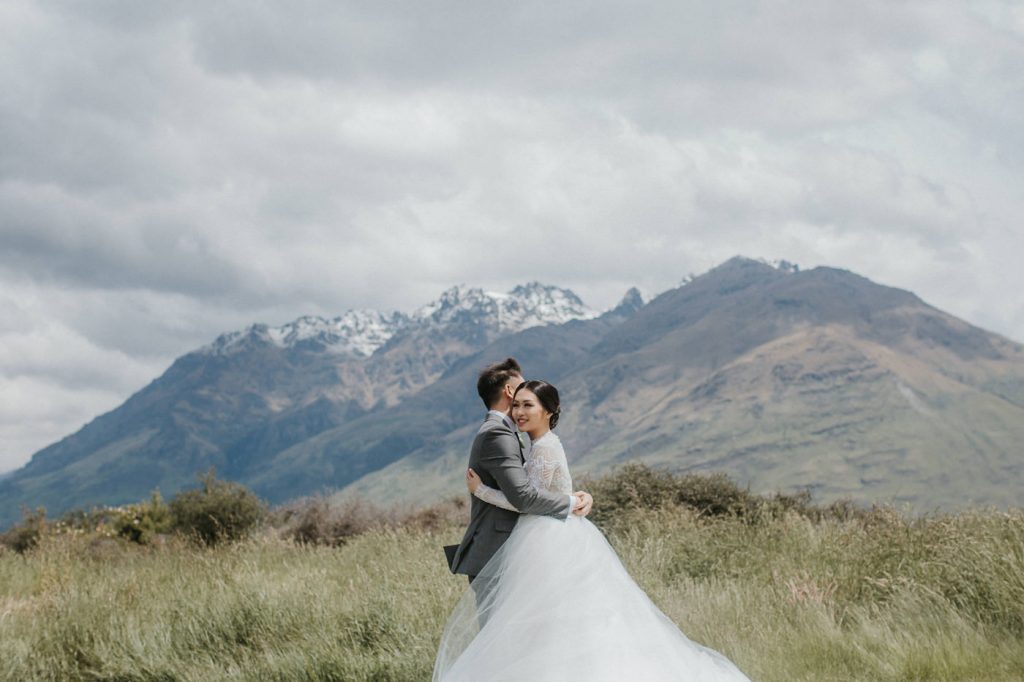 We have to admit that intimate wedding is not for everyone. However, there are plenty of couples who are adapting to the idea of spending less and sticking to the new event regulations while staying safe as well. And this is where intimate weddings chime in!
You'll feel a pretty big difference with a small guest list. Here are some of the focal points of having an intimate wedding:
Focusing more on quality over quantity.
With a smaller guest list, you'll have more freedom to spend your budget on other kinds of stuff. Some couples believe that intimate weddings can be utilized as an opportunity to actually make their dream weddings come true. Or you may actually save some of the budgets to put towards a honeymoon or other investments.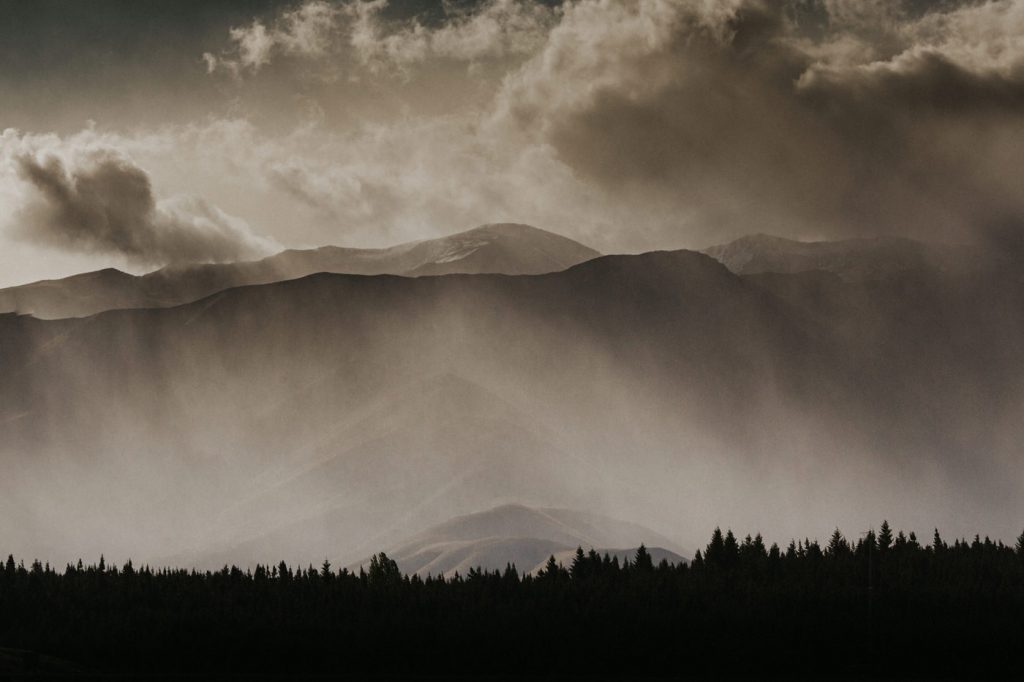 More vendor options
Time to get creative with your vendor options. Some options that could never work for a larger guest lists are suddenly on the table. Have a local bakery make your special and personalized cake. Or hire your favourite local music band for a little twist. The options are endless, go crazy!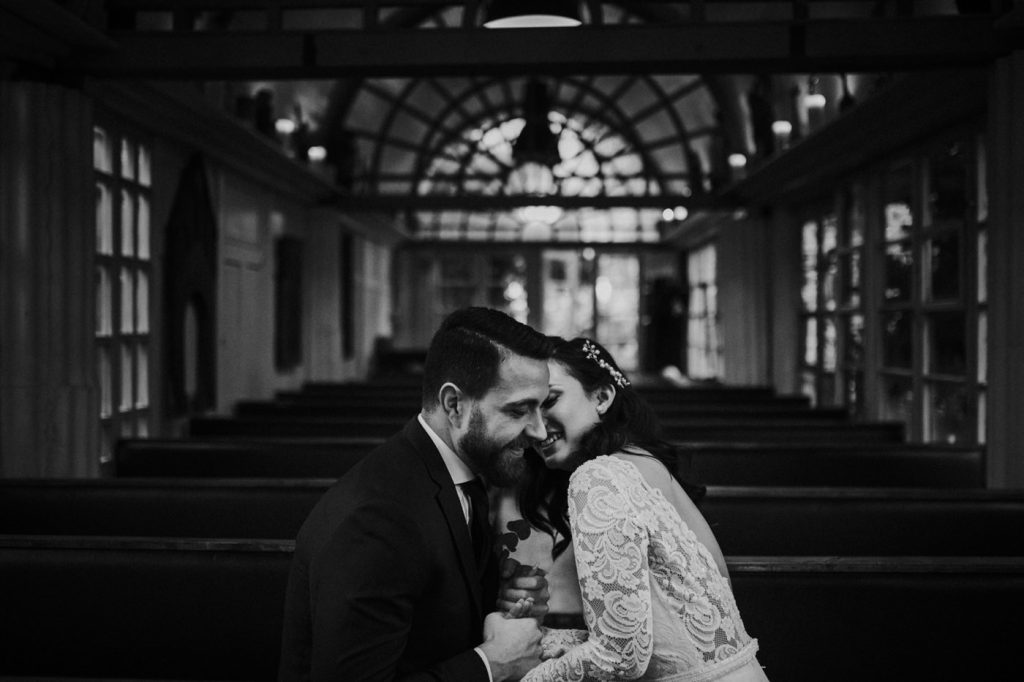 Less stressful more fun 
The larger your guest list, the more complicated the event and logistics will be. It can be overwhelming and sometimes stressful, thus the term "bridezilla" appears. With an intimate wedding in hand, you can simply forget about the crazy high expectations and actually focus on the stuffs that YOU want on your big day.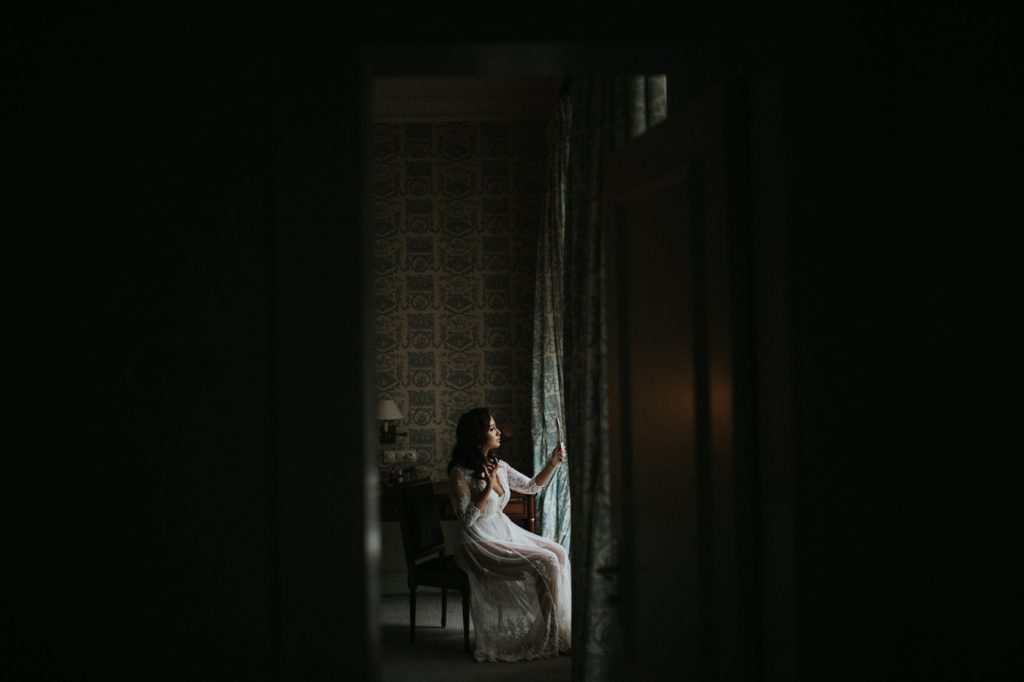 Focus only on the important stuff 
Imagine inviting people who matter the most to you, and actually having quality time with each one of them. Imagine having the chance to focus on your dearest people, and, of course, the significant other as you enter this new phase together.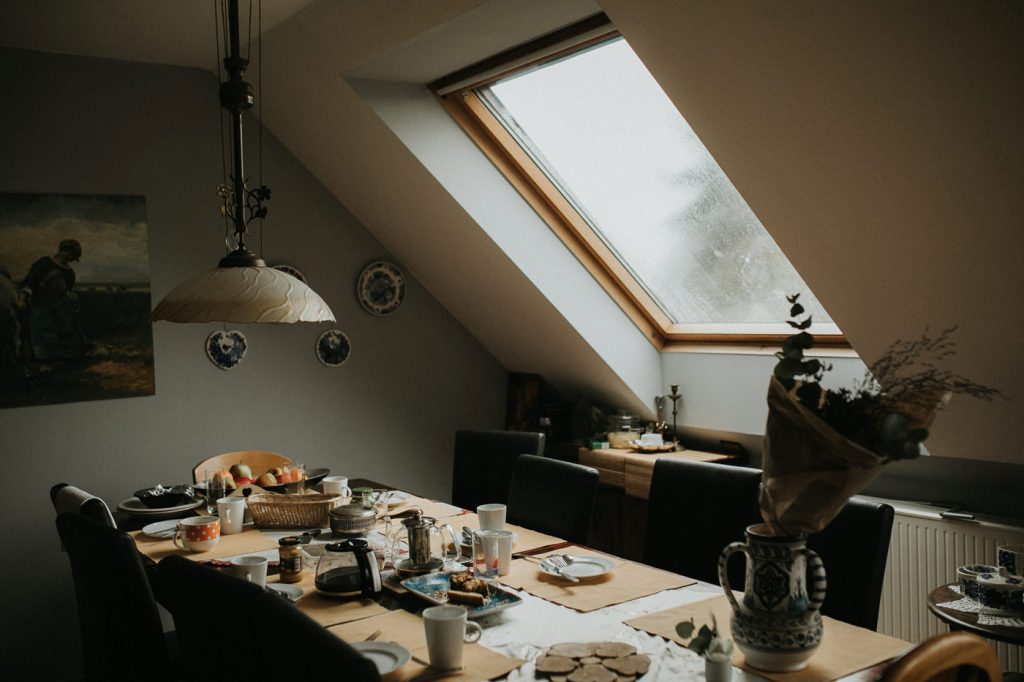 Make it a personal reflection
What better way to showcase your personality as a couple than to hold an intimate wedding in your hometown? You might be surprised to see beautiful spots around your own city that you might've overlooked before.
A wedding day tends to be hectic and actually pass in a flash. An intimate wedding can help you to slow things down a little and allows you to soak every minute of it.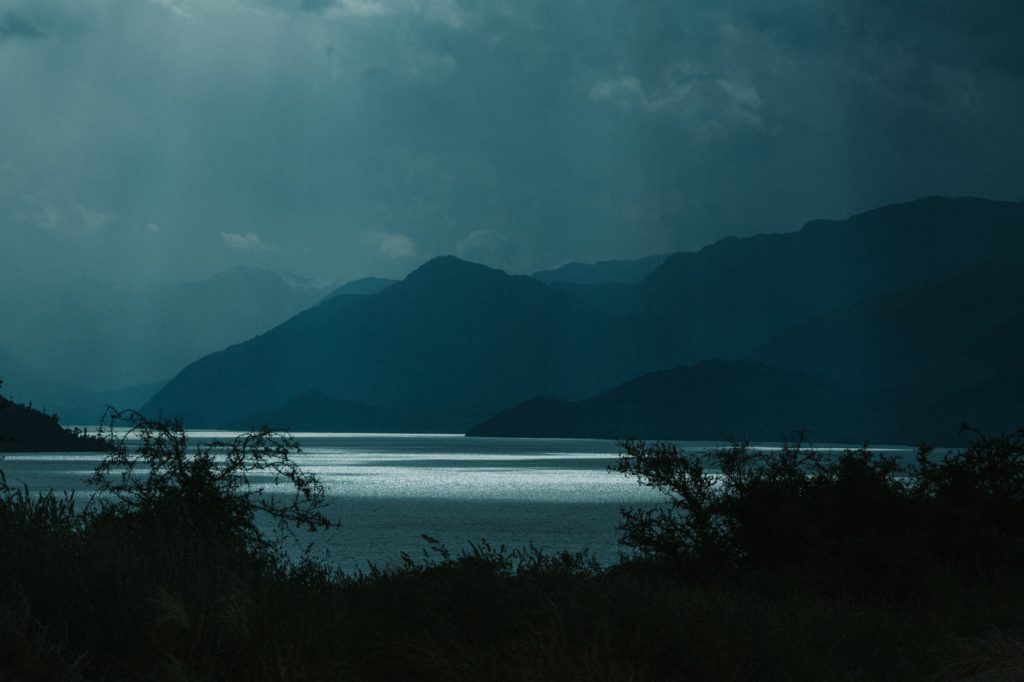 –
Intimate Wedding
https://iluminen.com/wp-content/uploads/2022/09/why-intimate-wedding-iluminen-bali-wedding-photography-destination-photography-engagement-shoot-new-zealand-united-states-europe-germany-new-zealand-queenstown001-scaled-1.jpg
1707
2560
Iluminen
https://iluminen.com/wp-content/uploads/2022/10/logo-iluminen-new-1.png
Iluminen
2020-10-07 06:03:51
2022-10-11 15:33:28
Why Intimate Wedding?