GWG – Green Wedding Guide
GREEN WEDDING
Weddings should be one of the most special days of our life, but unfortunately without realising it can also be one of the biggest contributors of environmental waste. Thus, in honor of "Plastic Free July", a global movement that aim to dramatically reduces plastic use, we rounded some simple ways to host a green wedding.
We're not telling you to skip the party, flavourful meals, gorgeous invites and decors – but we're talking about making small actions that create a great impact to our environment.
Let's try one (or some) of these tricks to bring positive consequences for the environment on your wedding day!
Choose Eco-Friendly Stationery
Stationery is generally paper-made, that also means the more paper being used, the more trees will be cut down too. And with more wedding vendors become increasingly environmentally conscious, it's easier nowadays to find invitation suites, thank you cards and other wedding stationeries that are printed on 100% recycled paper. Or alternatively we can decide togo paper-less by using e-invitations or even wedding website services, that are certainly more eco friendly and also provide a more effective and efficient basis for the wedding guests to RSVP and connect with us.
Please find below for our recommended vendors in this category:
Pick an Eco-Friendly Venue
One of the easiest ways to reduce energy usage for your wedding day is to utilise outdoors venue, like on a cliff or beachside. The exposure of direct sunlight to the venue enables us to hold the party without the excessive usage of energy. Plus outdoor places usually have better lighting for everyone's leisure, but most importantly for photo purposes.
Nonetheless, outdoor weddings are not everyone's cup of tea. If you prefer yours to be indoors, there are a handful of ways you can make it eco-friendly. We can cut back on your energy usage by choosing a venue that gets plenty of sunlight. Another way is to search for hotels or restaurants that takes sustainability seriously by using energy-efficient appliances and biodegradable products.
Please find below for our recommended vendors in this category:
Don't Waste Your Flowers or Decorations
To reduce waste of wedding day, we can maximise our florals by recycling or donating them to a nursing home, hospital, orphanage or shelter, so others can enjoy their beauty, too.
Please find below for our recommended vendors in this category:
Do Plantable and Green Wedding Favors
Believe it or not, unfortunately many guests will throw your wedding gifts away in the end.
To achieve a green wedding we can substitute the typical gifts such as notes, photo frames, drinking glass and etc with more eco-friendly products. These green products are generally more favourable to our guests, for example; organic candles, soaps, aroma therapy, or stainless utensils. Greeneries like succulents, plant seeds or fruits are also a great alternative.
Please find below for our recommended vendors in this category:
Opt For Biodegradable Confetti and Sustainable Straws
It may seem insignificant, but tossing rice or paper confetti around the aisle of your church isn't the most eco-friendly way to celebrate your sacred union. As an alternative, we can opt for the more eco-friendly products such as rose petals, lavender or fresh herbs.
In regards of the underrated usage of plastic straw, we can contribute to the environment by providing recycled paper straw or even better a stainless steel based material. Plus, these type of straws normally come with a greater patterns that will look more appealing for the guests and the photos.
Please find below for our recommended vendors in this category:
Don't do balloon release
We highly suggest to skip the notion of balloon release. It has been a huge issue in the wedding industry that these short and insignificant event has cost the environment. Once the balloon helium gas has dissipated, the balloon will normally end up in the open field or sea, this will cause a great impact to the wildlife and us human in general.
Donate Your Excess Food
When it comes to wedding, couples usually have the simmilar thinking of "the more the merrier", where they prefer to have many leftovers rather to starve their guests. As a result, there will be a great portions of foods and drinks that are thrown away.
The first step when planning your menu is by limiting the number of courses for your reception dinner; a reduced course means less food trash.
Another solution if there are still leftovers, there are many food banks available across the country that will gladly pick up your chilled unserved food from your wedding reception. Simply talk with your caterers in advance so they can make the necessary arrangement beforehand.
Please find below for our recommended food bank in this category:
And of course, we would want to preserve these beautiful sceneries below for our next generations.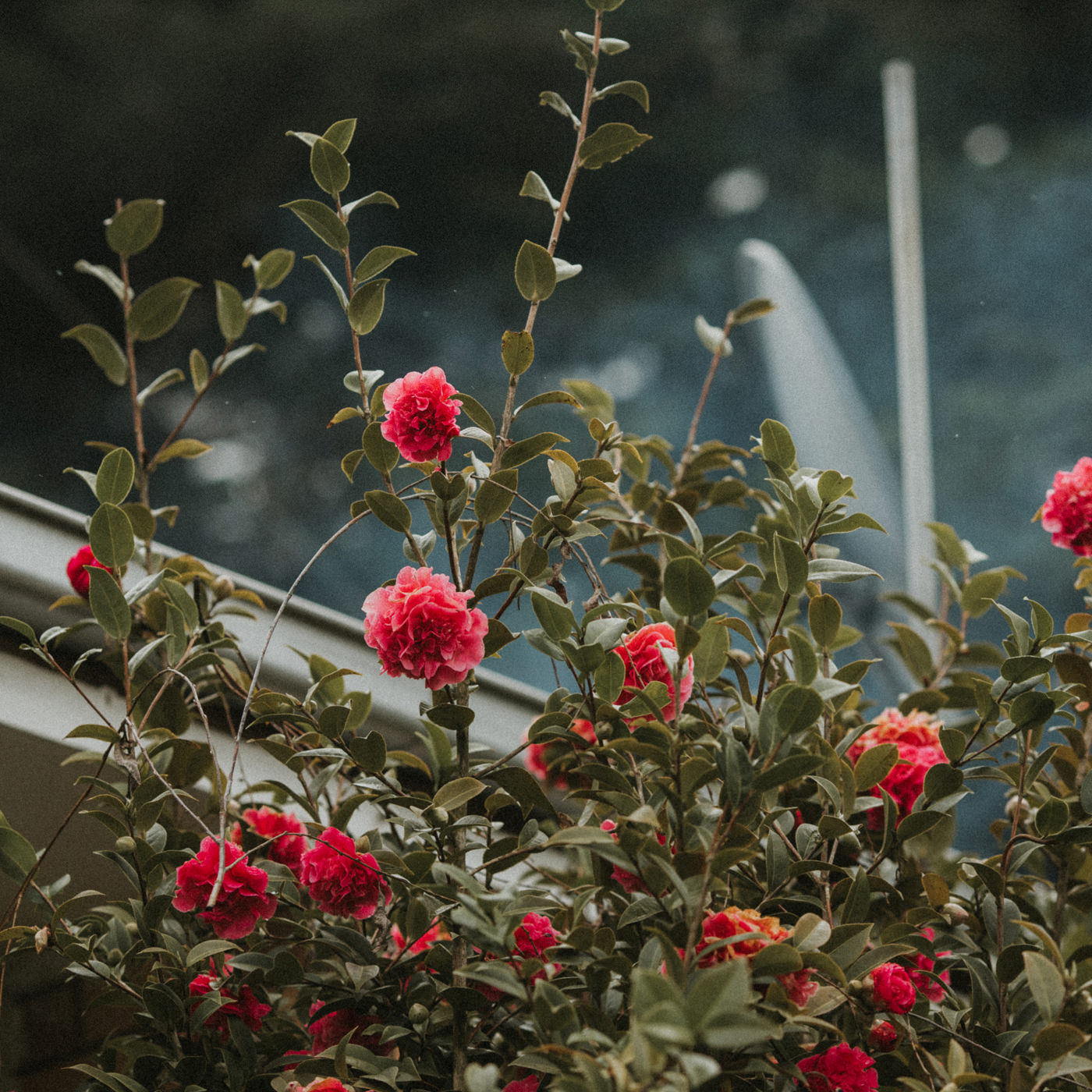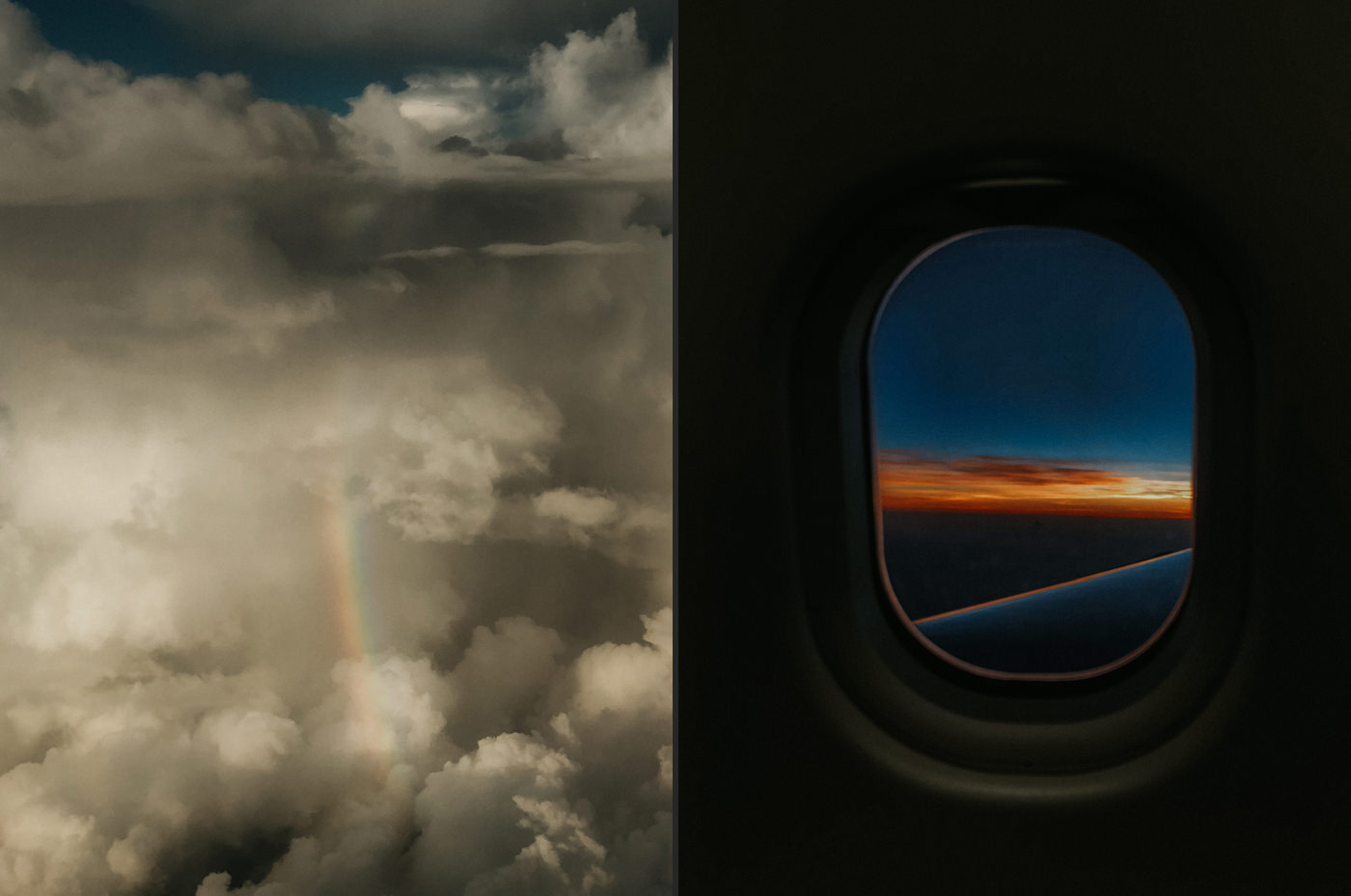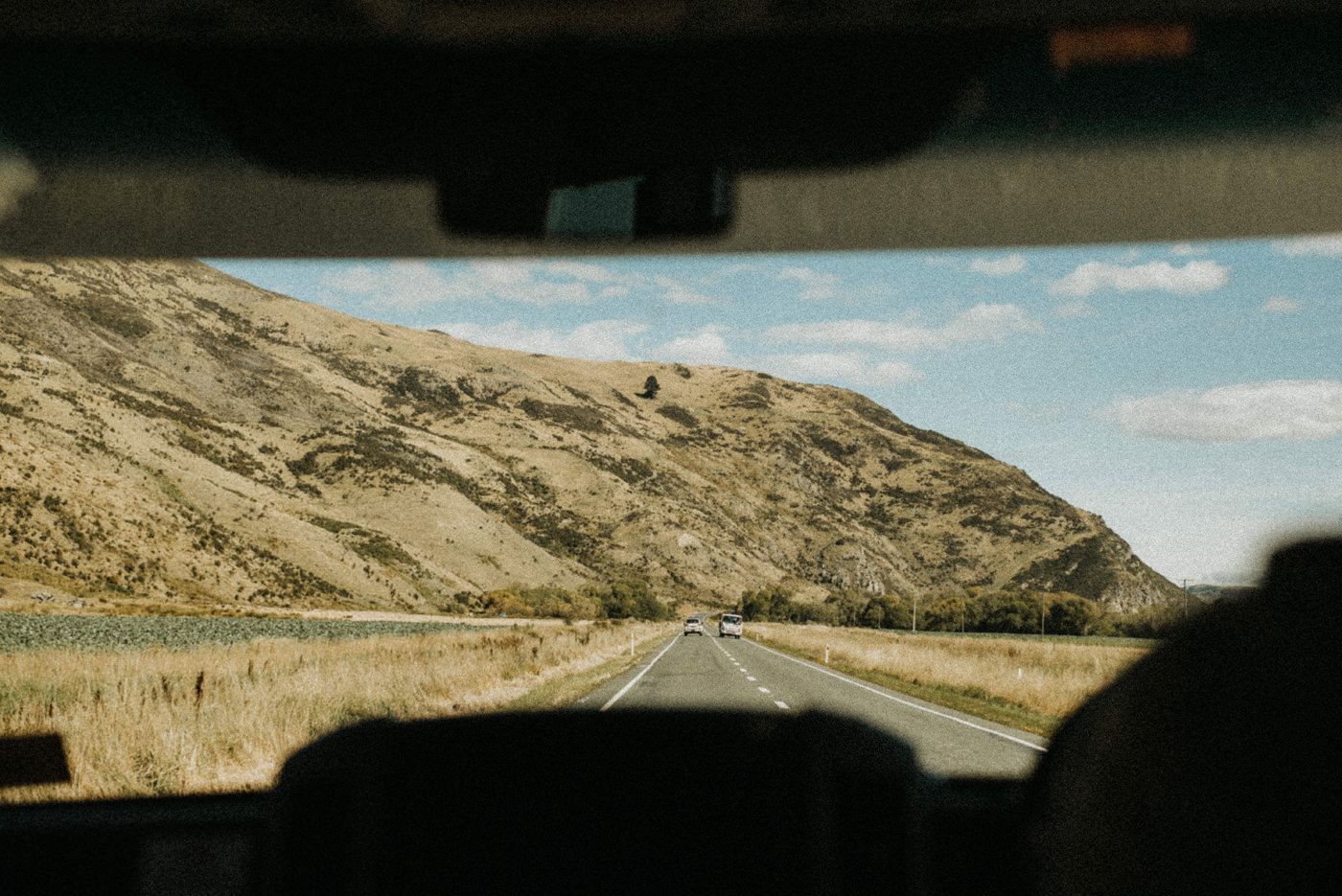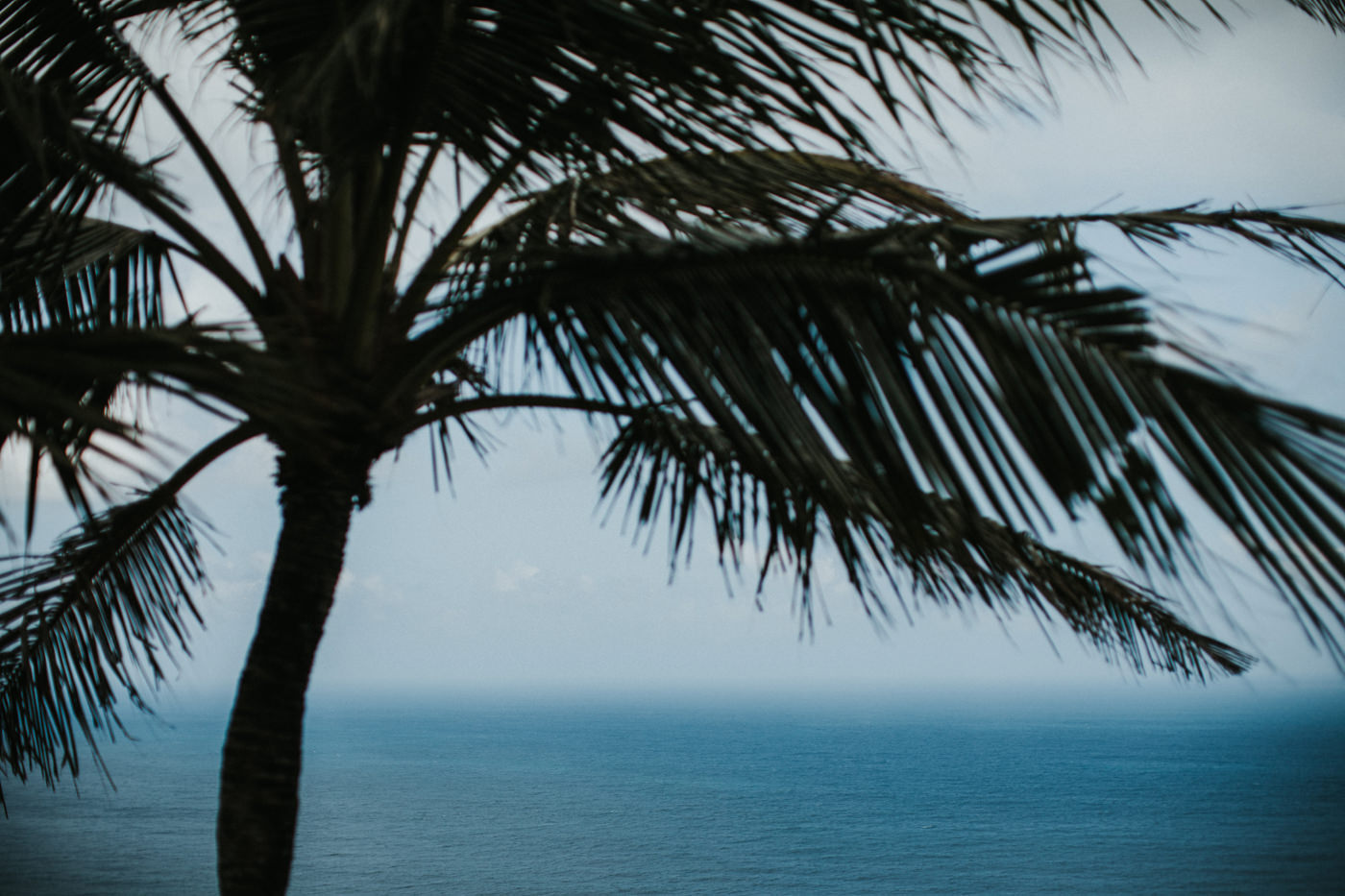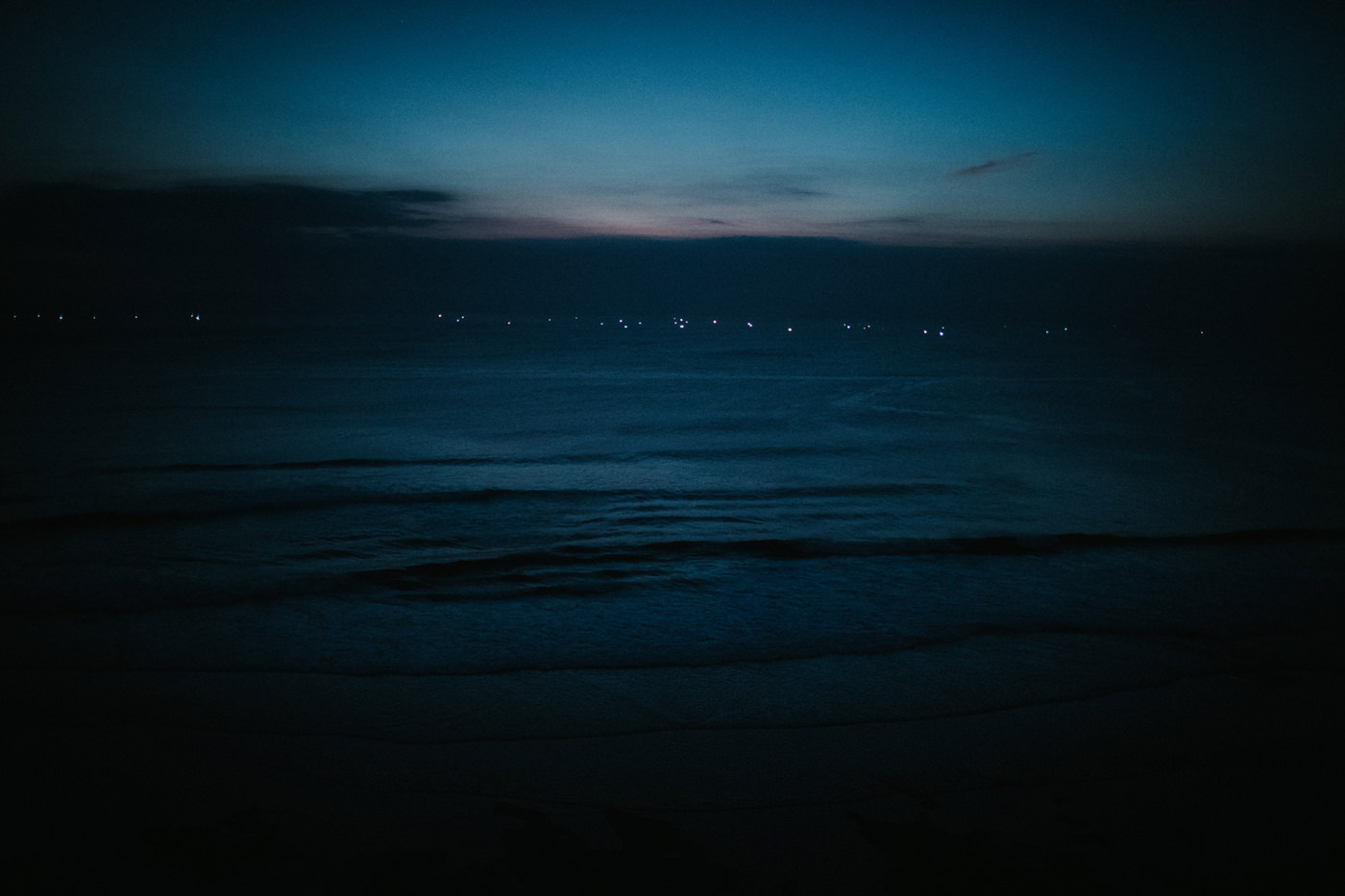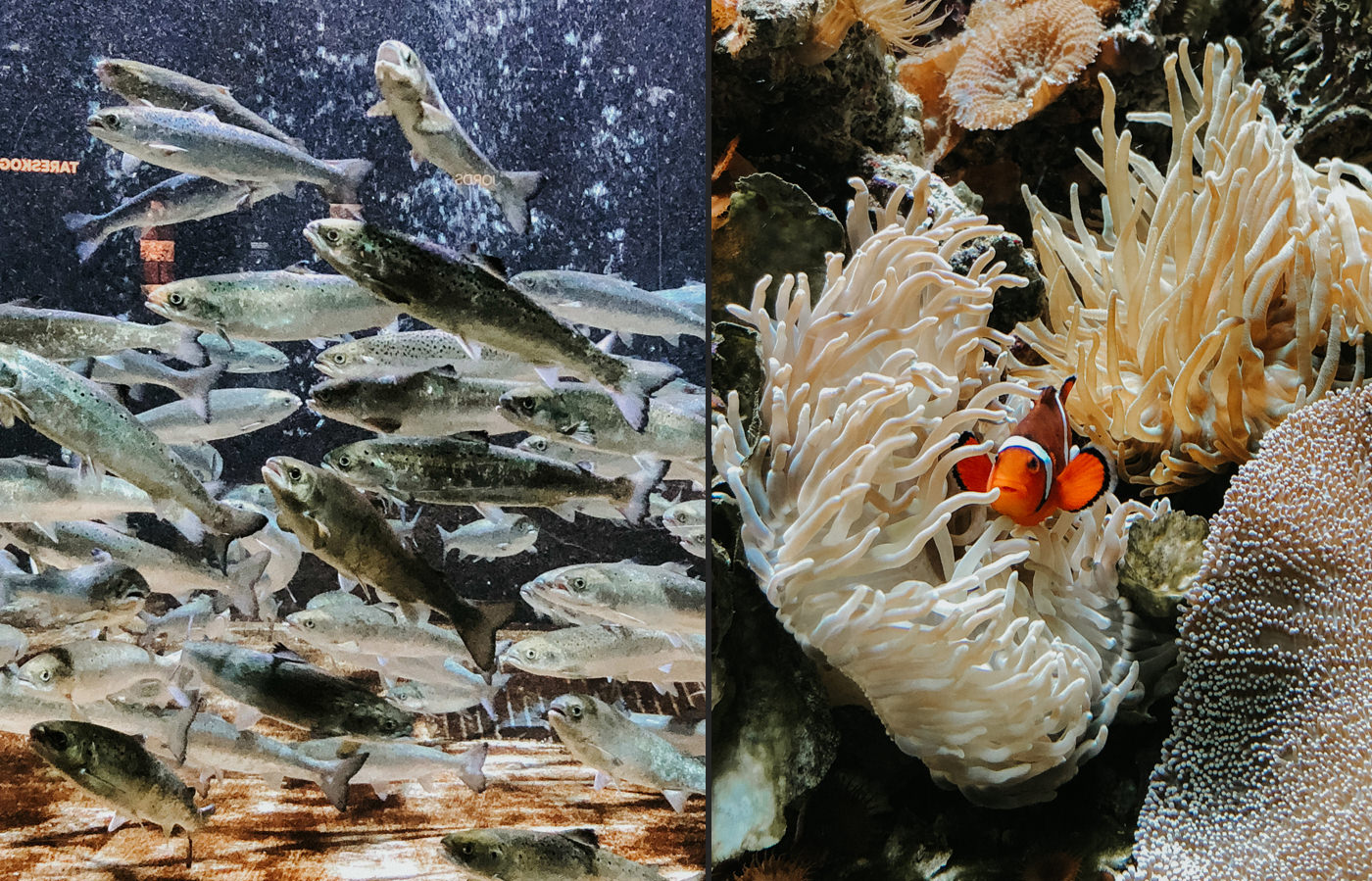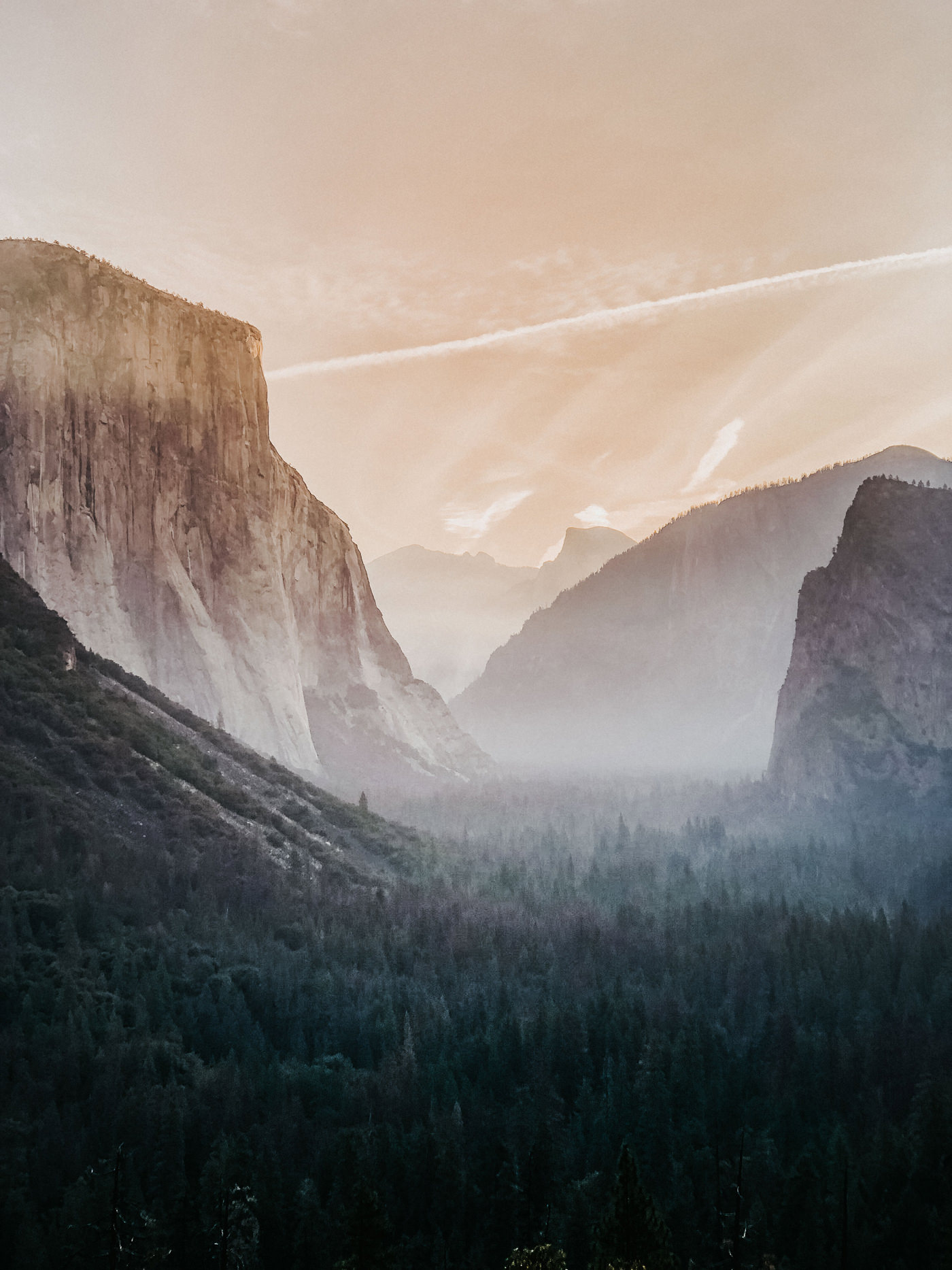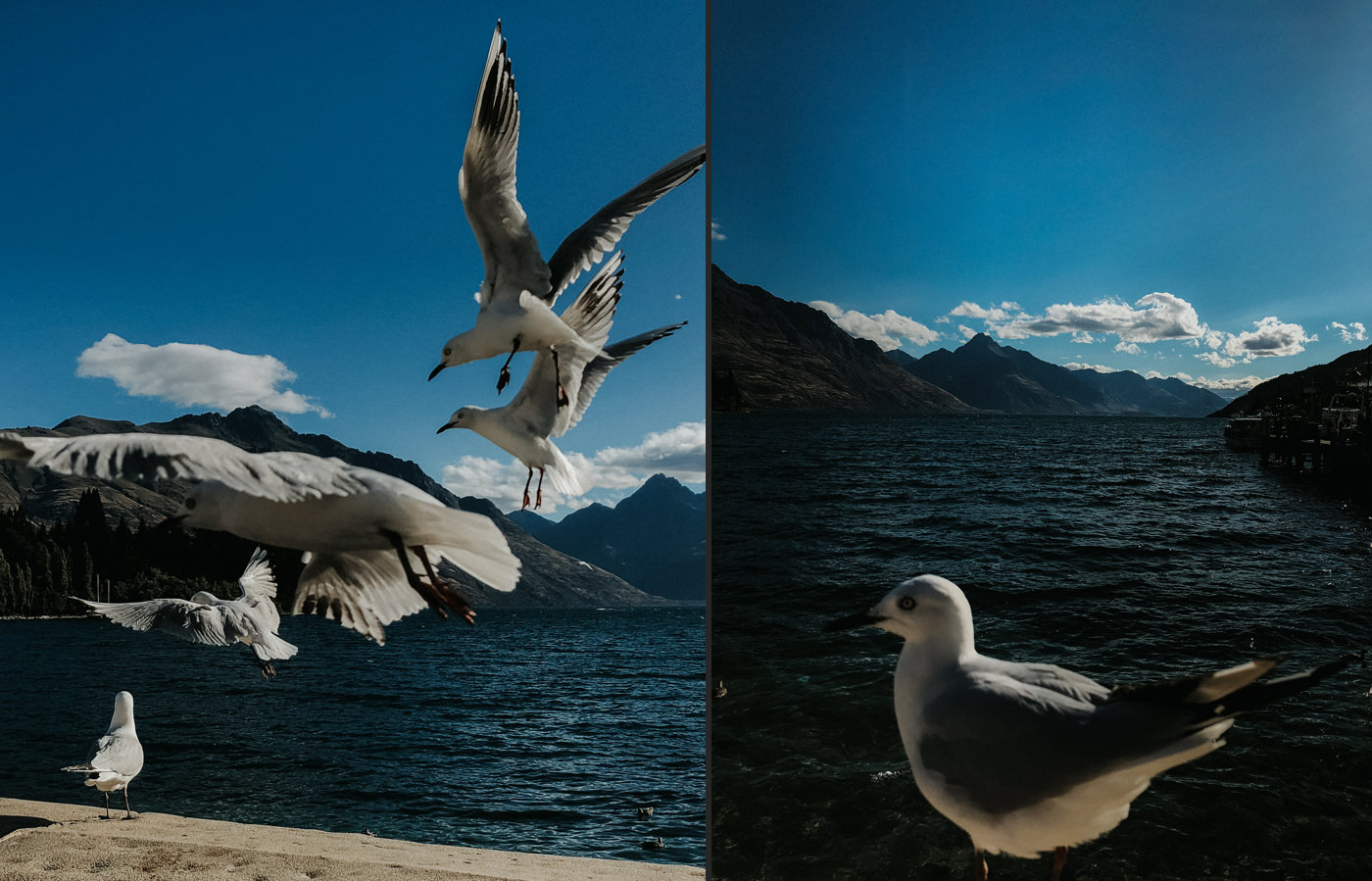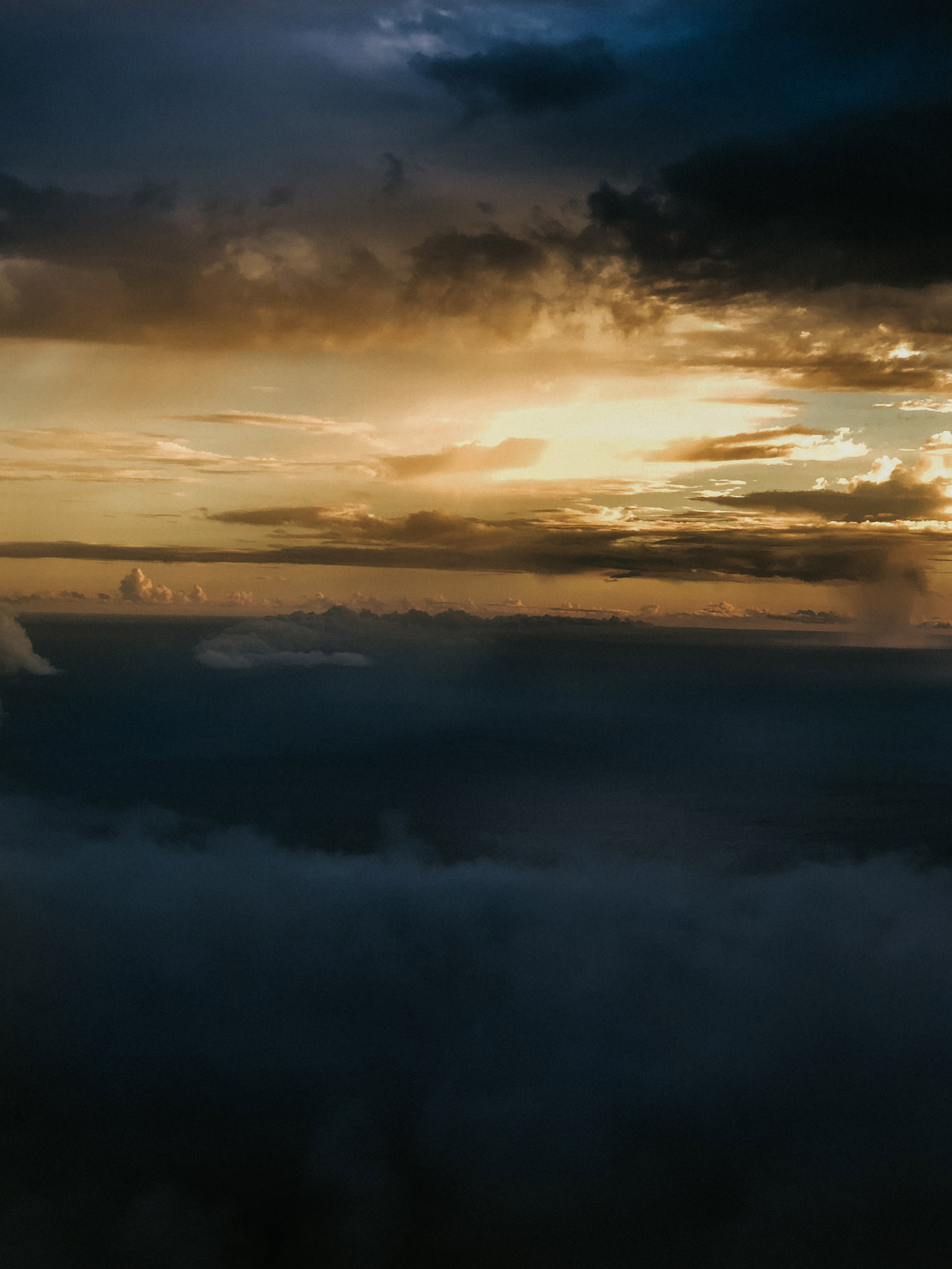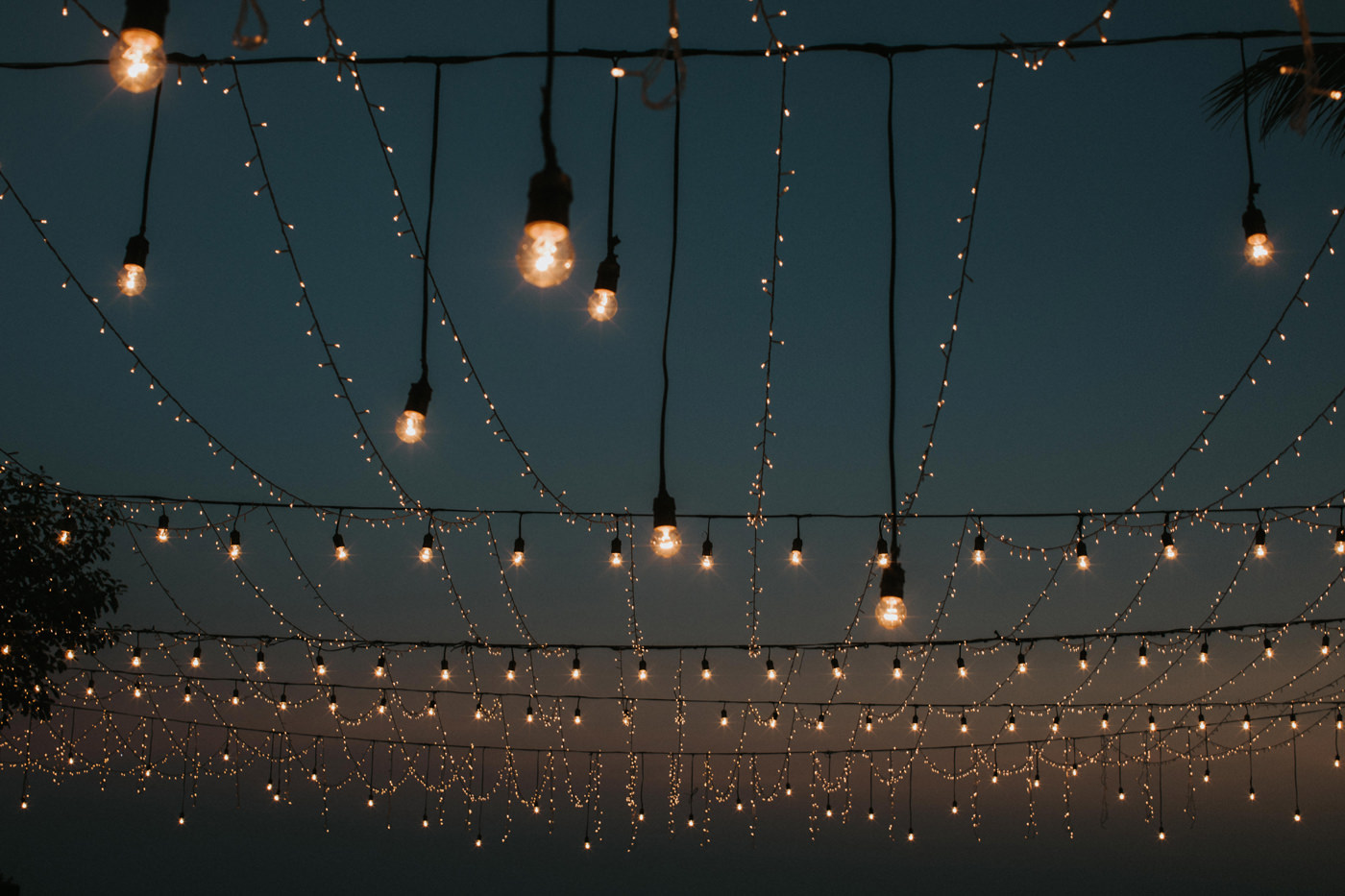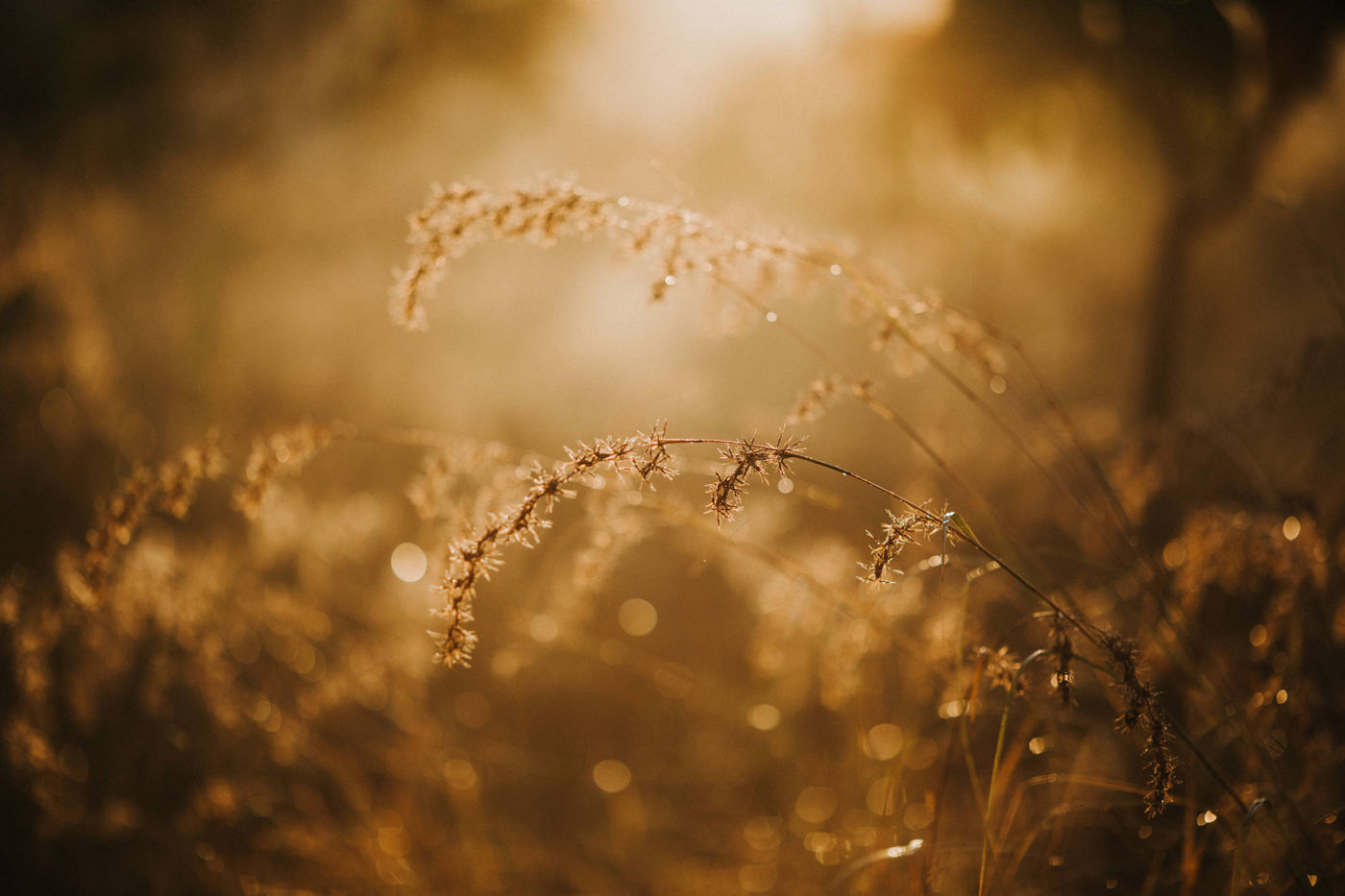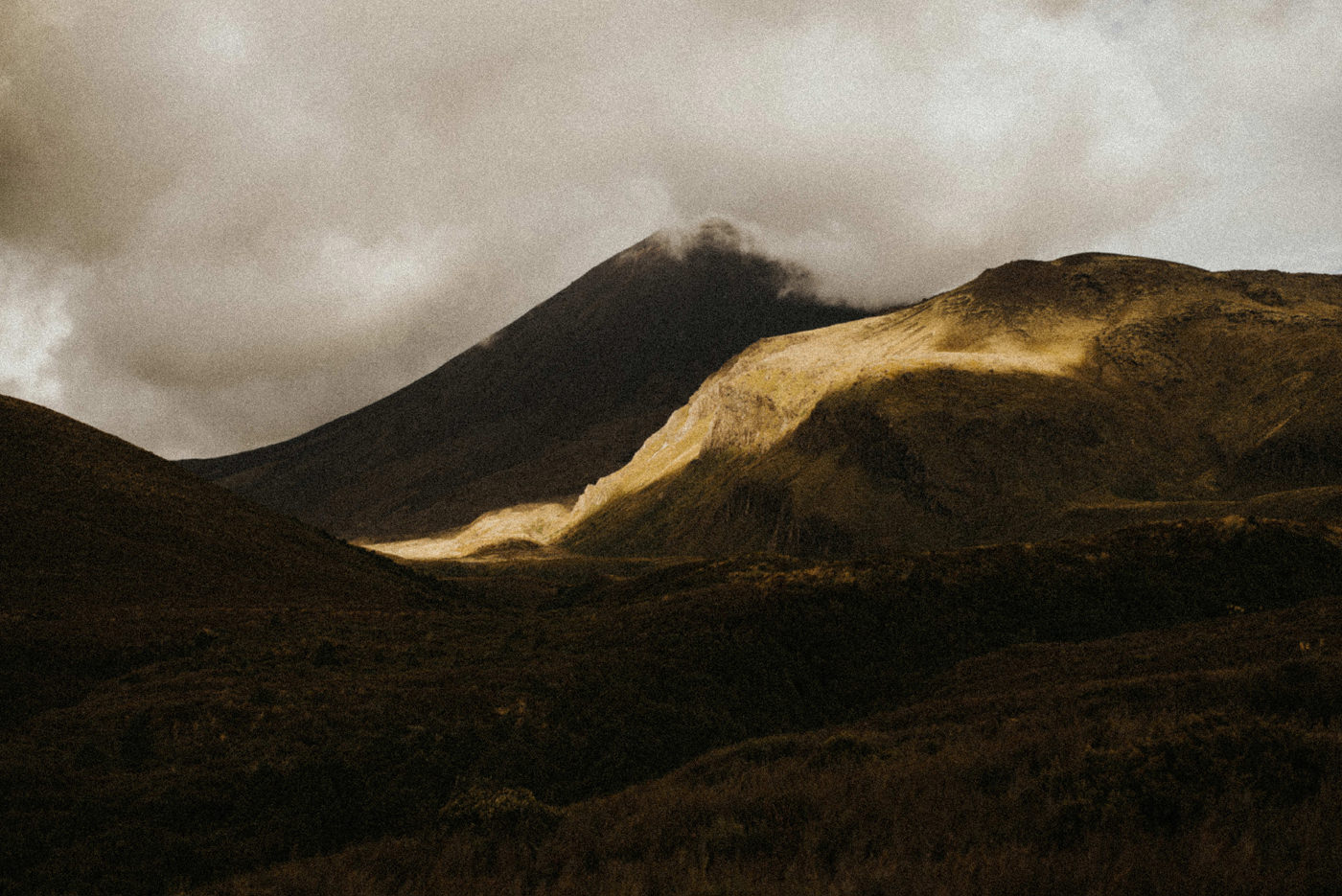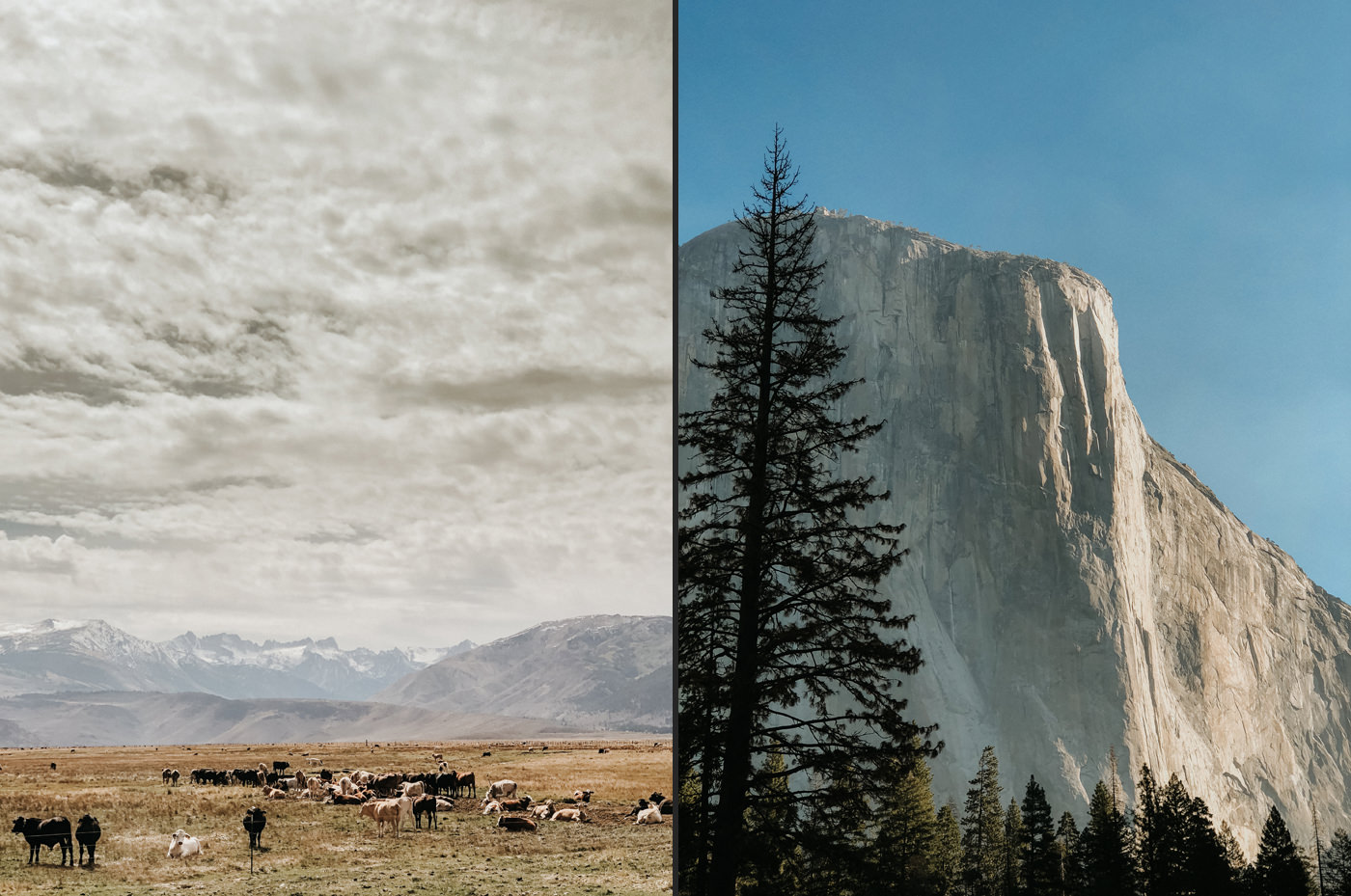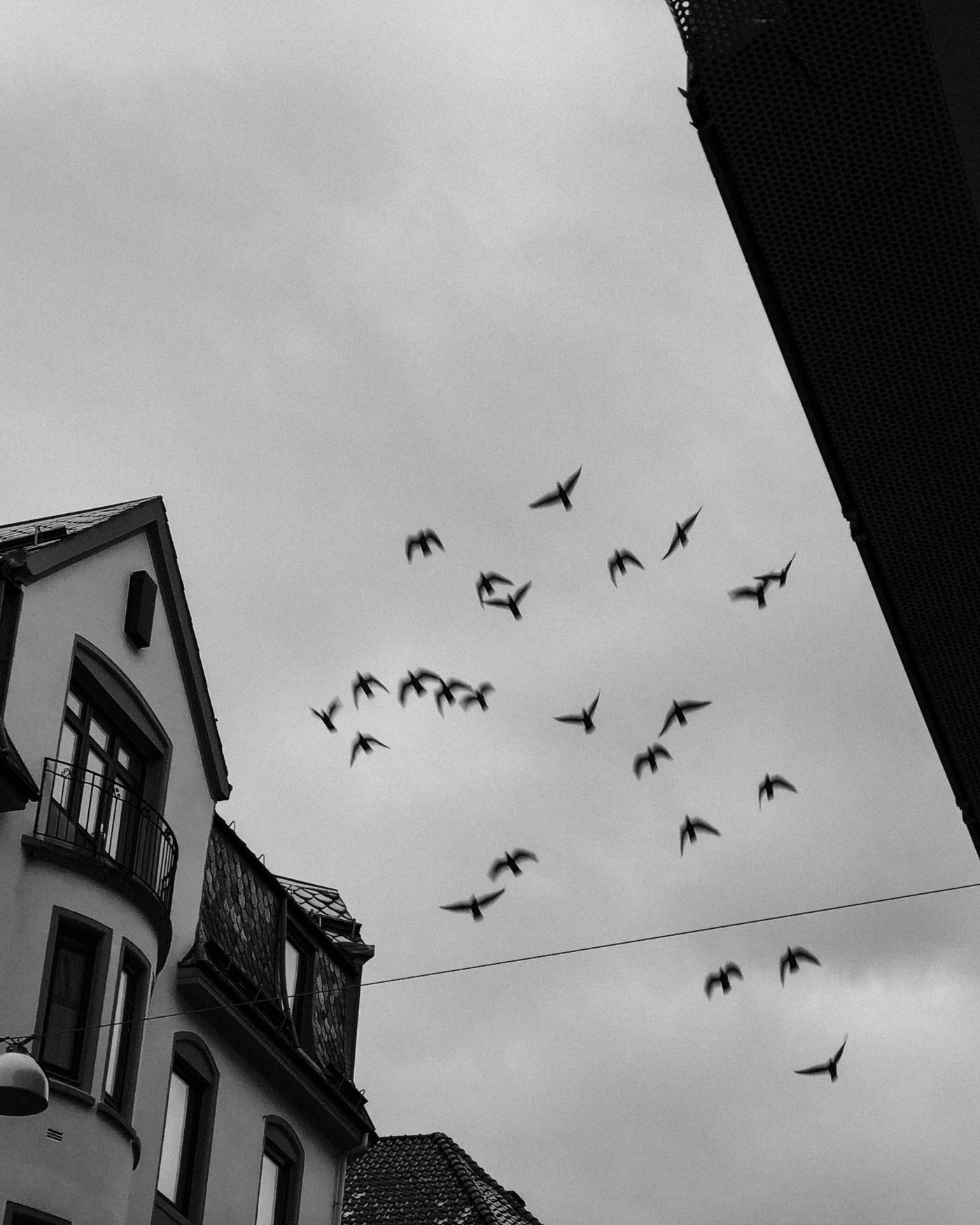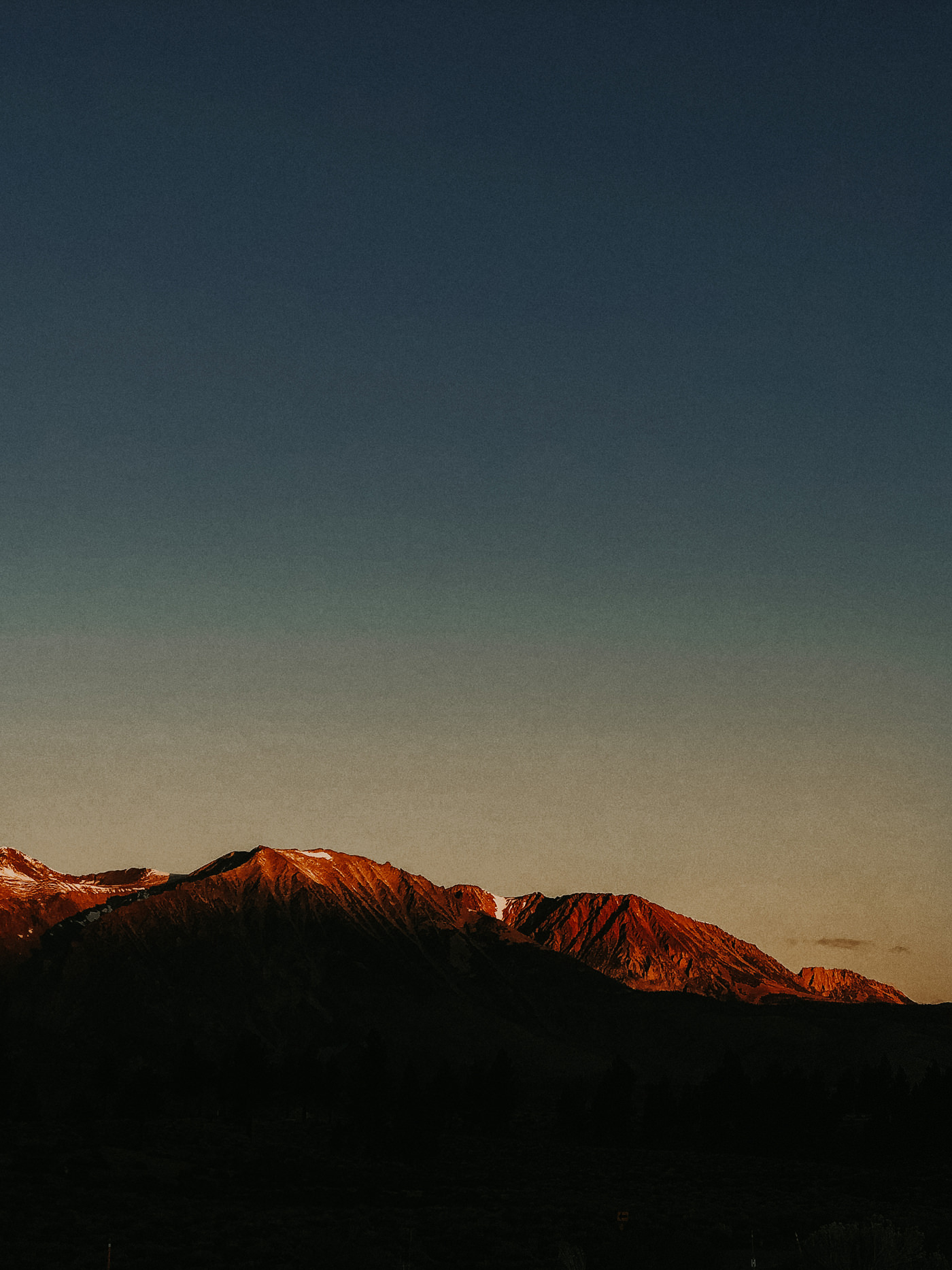 https://iluminen.com/wp-content/uploads/2018/07/iluminen-bali-wedding-photographer-destination-wedding-green-wedding-guide3-1-scaled.jpg
1707
2560
Iluminen
https://iluminen.com/wp-content/uploads/2022/10/logo-iluminen-new-1.png
Iluminen
2018-07-10 06:44:20
2022-10-11 15:16:02
GWG – Green Wedding Guide