Best of Iluminen 2018
–
Lazy dusty days drifting by slowly without notice. Basked in the warm sunlight, caressing down the layers of our skin. Enjoying a sip of Whiskey with a saying in mind: Too much of anything is bad, but too much good whiskey is barely enough. While looking back to 2018, we'll definitely need another glass to cheer on. In the past, we're asked about our favourite part in 2018, and we just didn't know where to begin.
Blessed with moments of blissful adventures to Roys Peak while overseeing the clearest blue lake, riding the double-decker bus sightseeing tall buildings in Chicago. We still remembered the scent of the glorious coffeemaker in a small cafe in Cinque Terre and the tranquil feeling when we listened to birds chirping in a wild flower field in Sumba.
And those were some of our favourite scenes in 2018. To wrap up, we want to give a big round of applause to all couples, friends, families and vendors for the amazing experiences that we had last year. We believe that 2019 will bring more great, yet thrilling escapades for us!
Stay for the long ride because we know that you guys will be waiting beside us! Have a look at our fave scenes in 2018 below and share this good news to your friends too!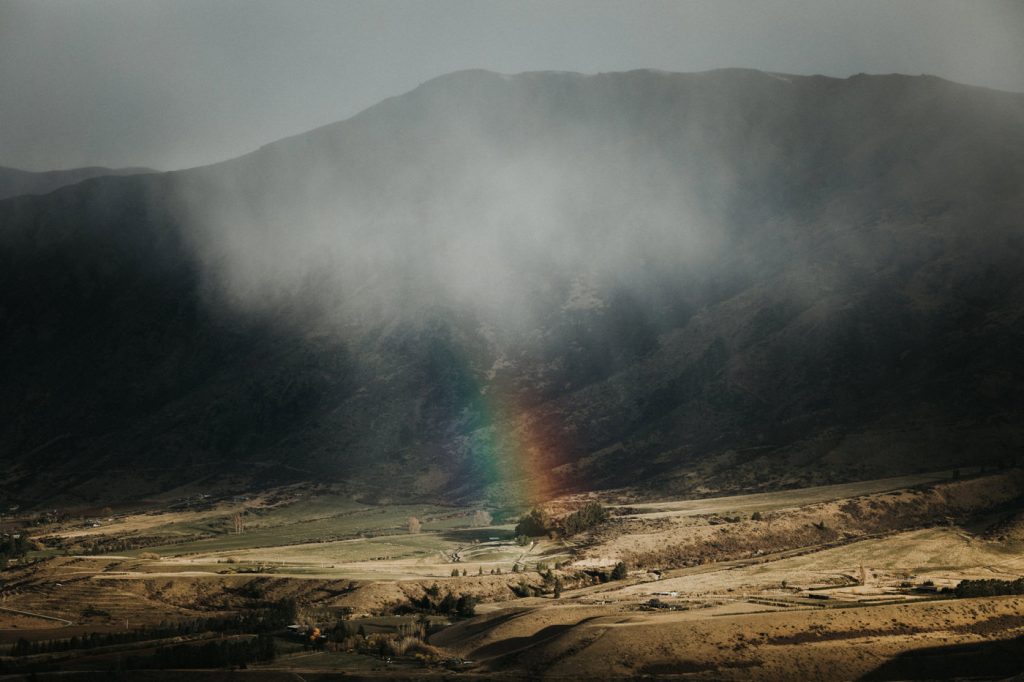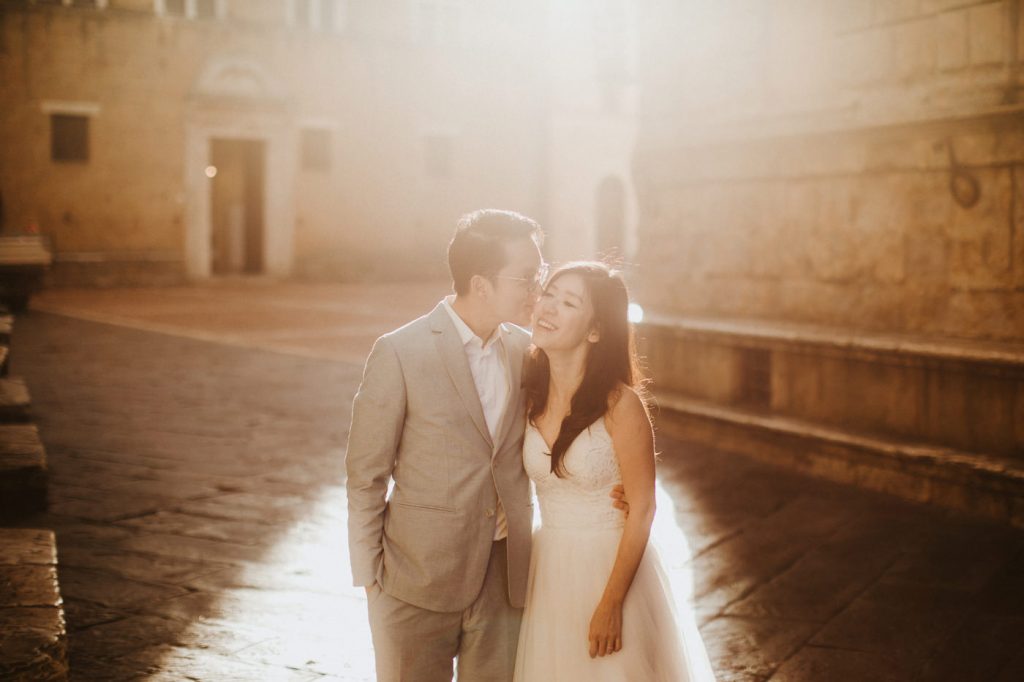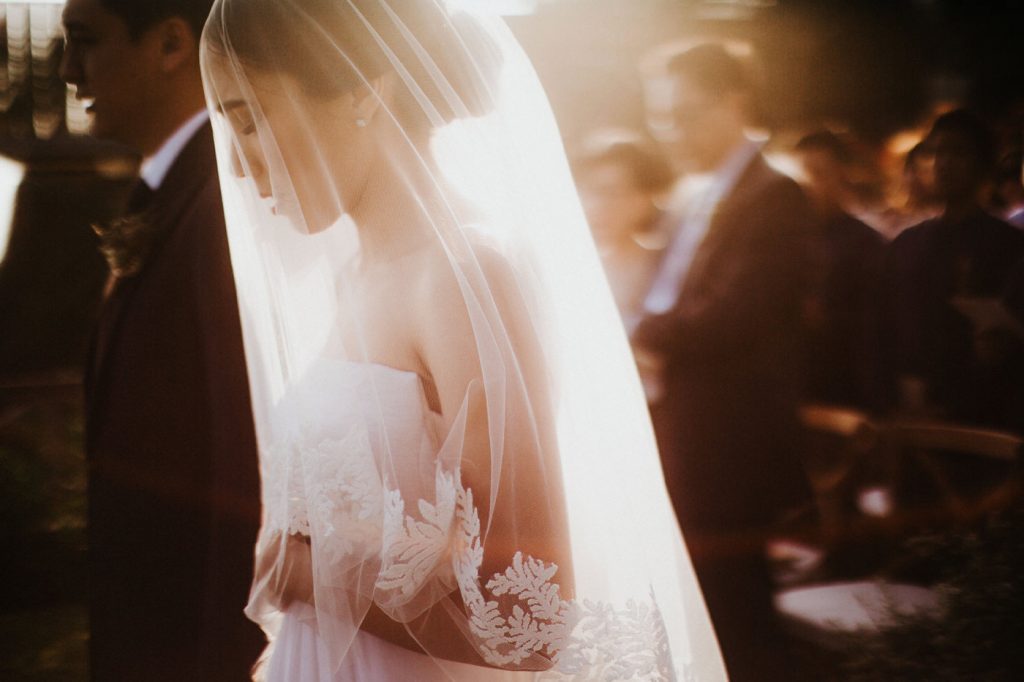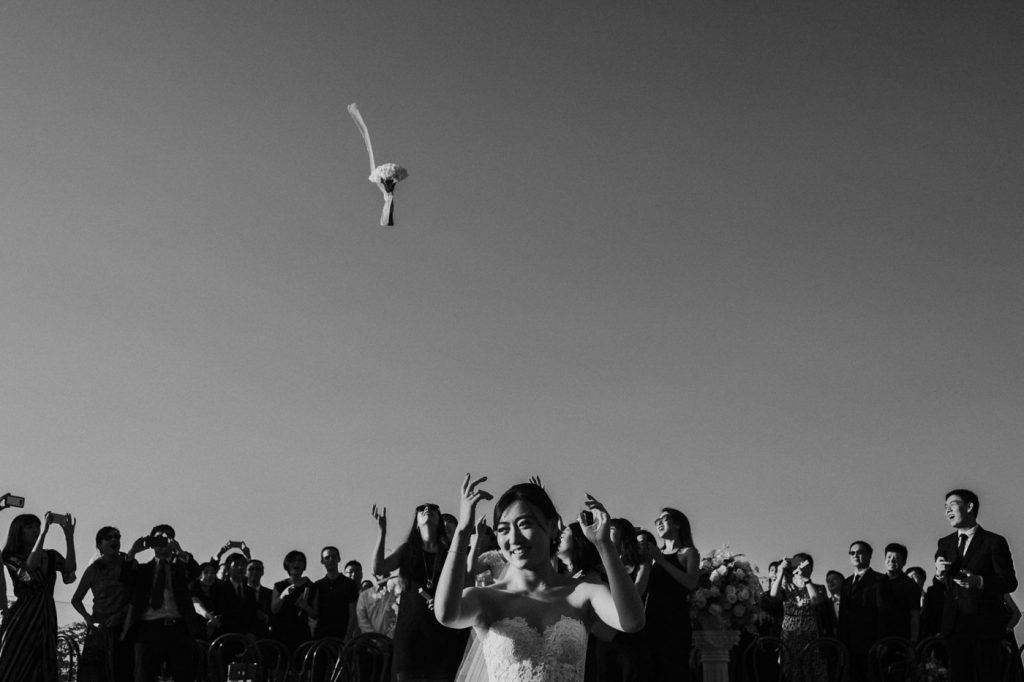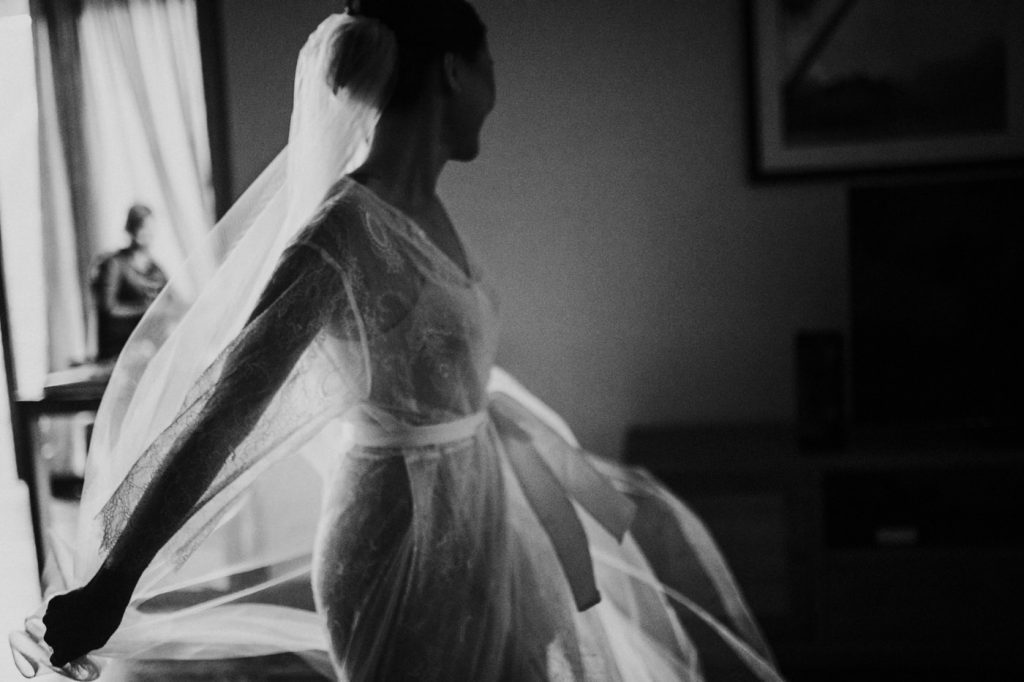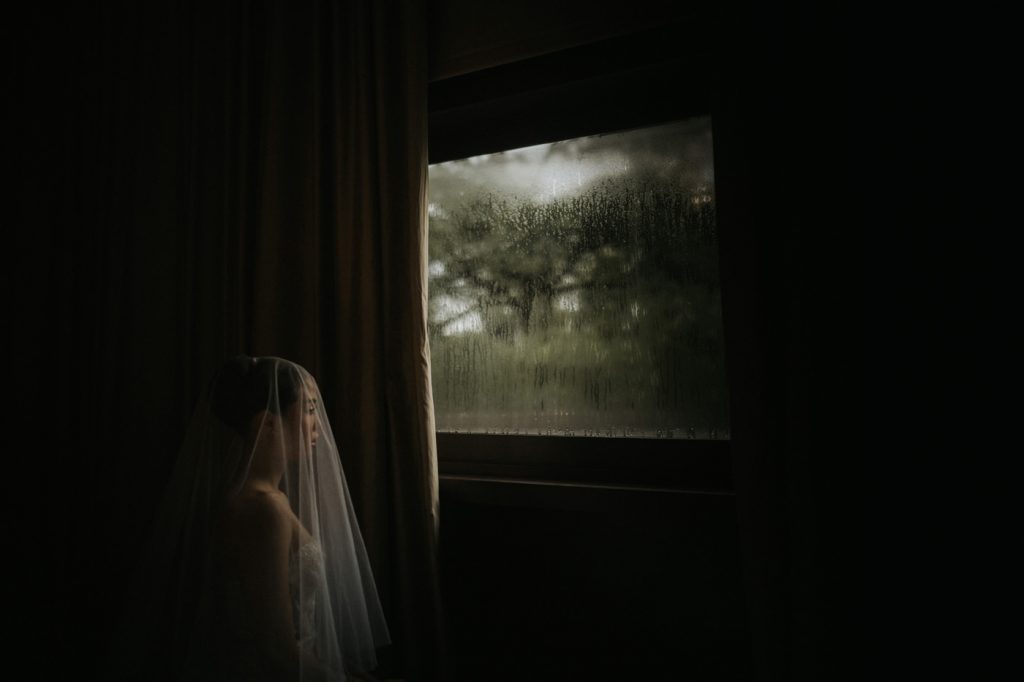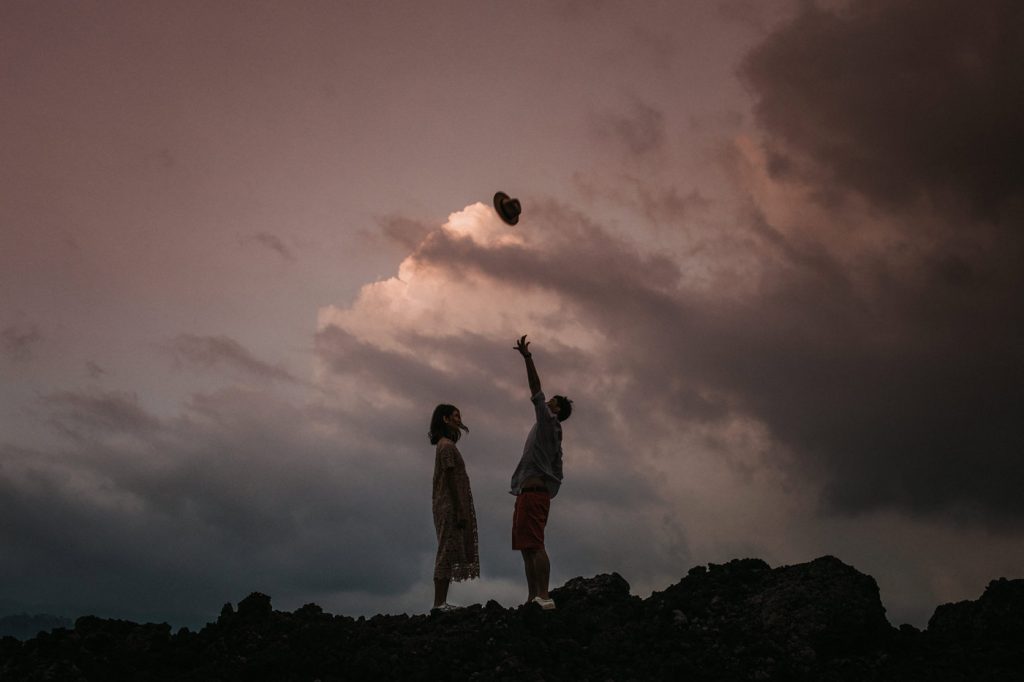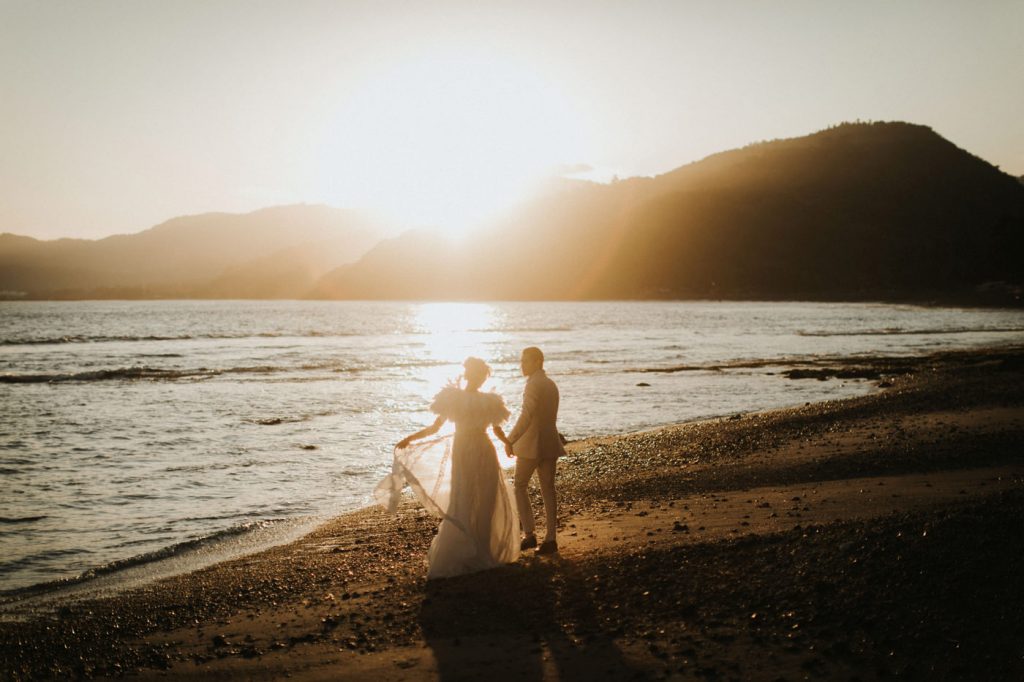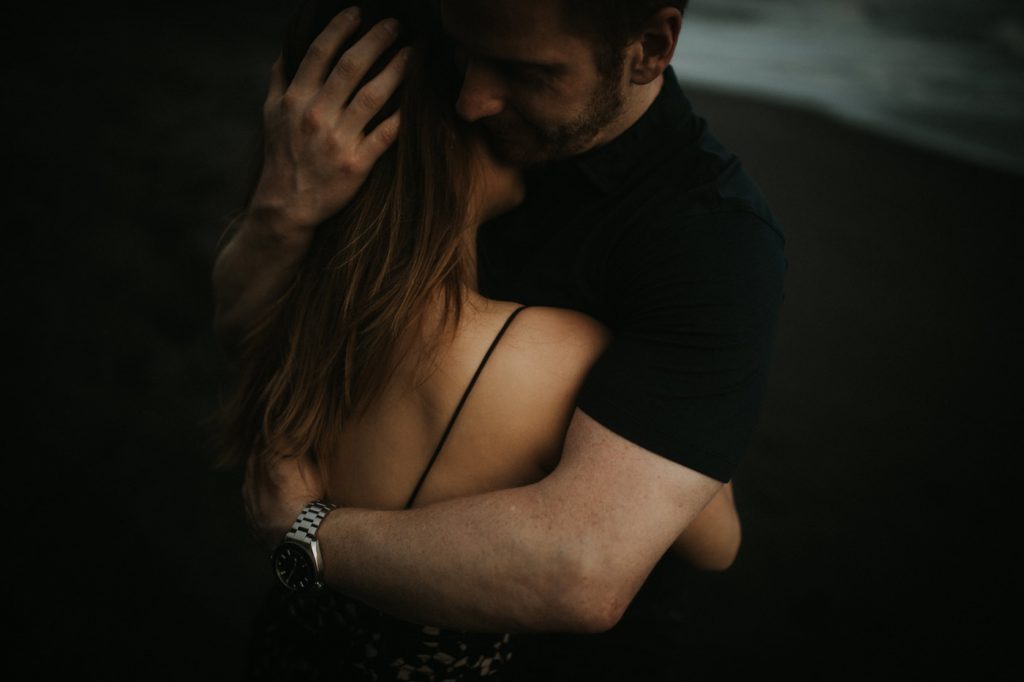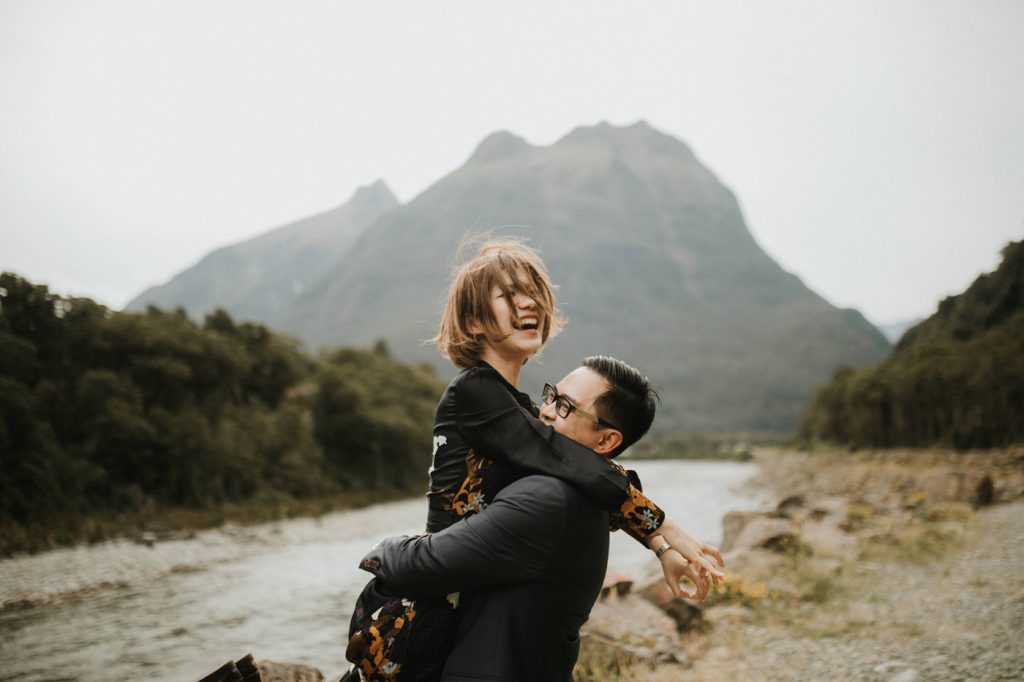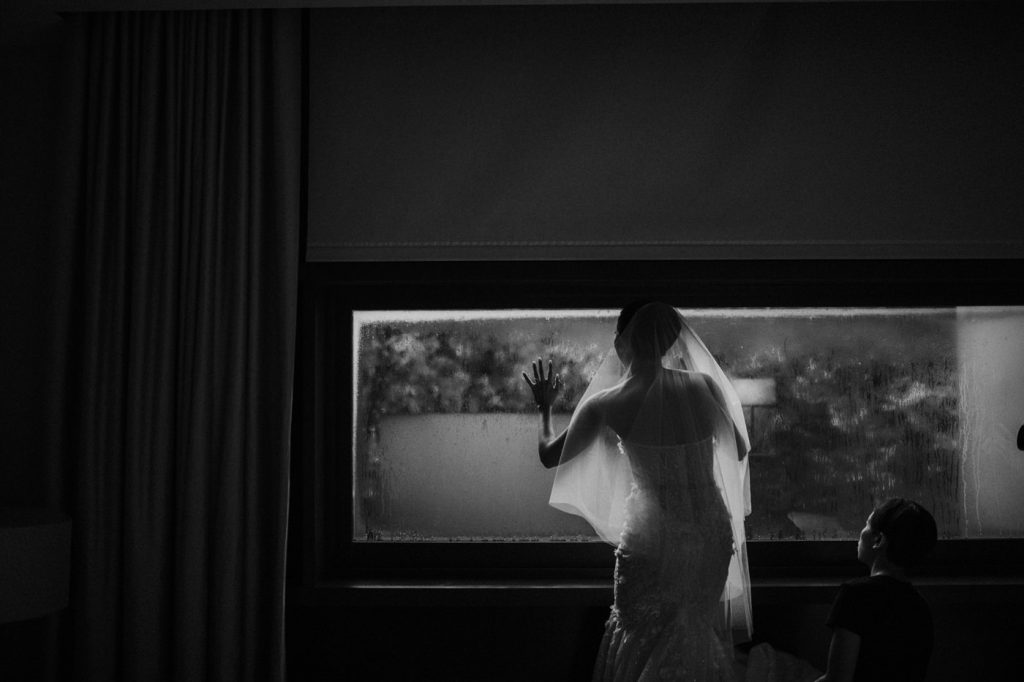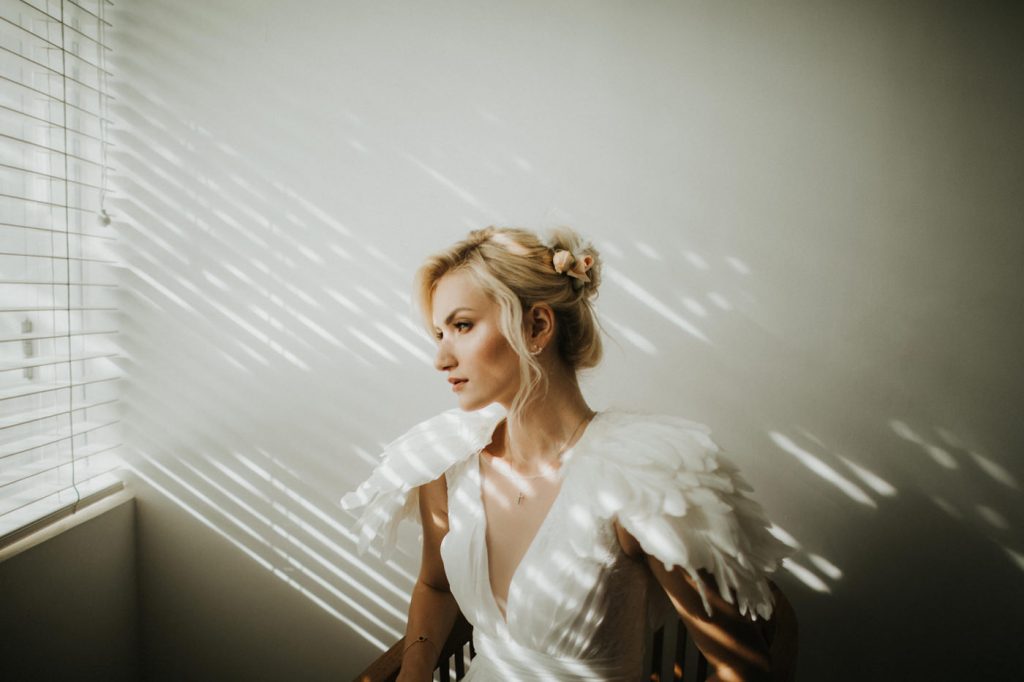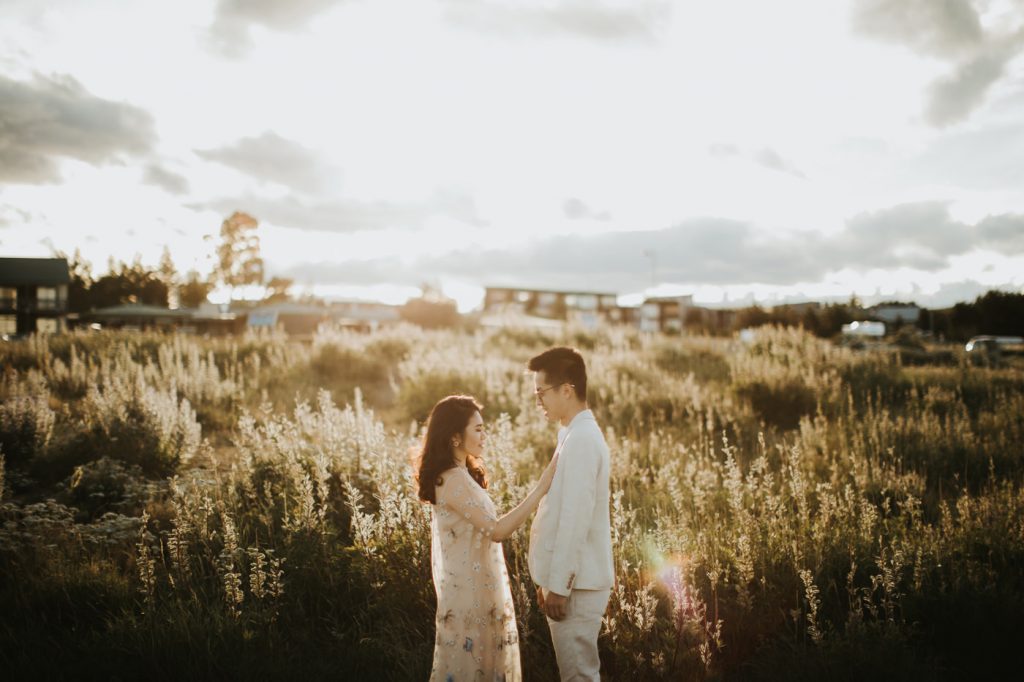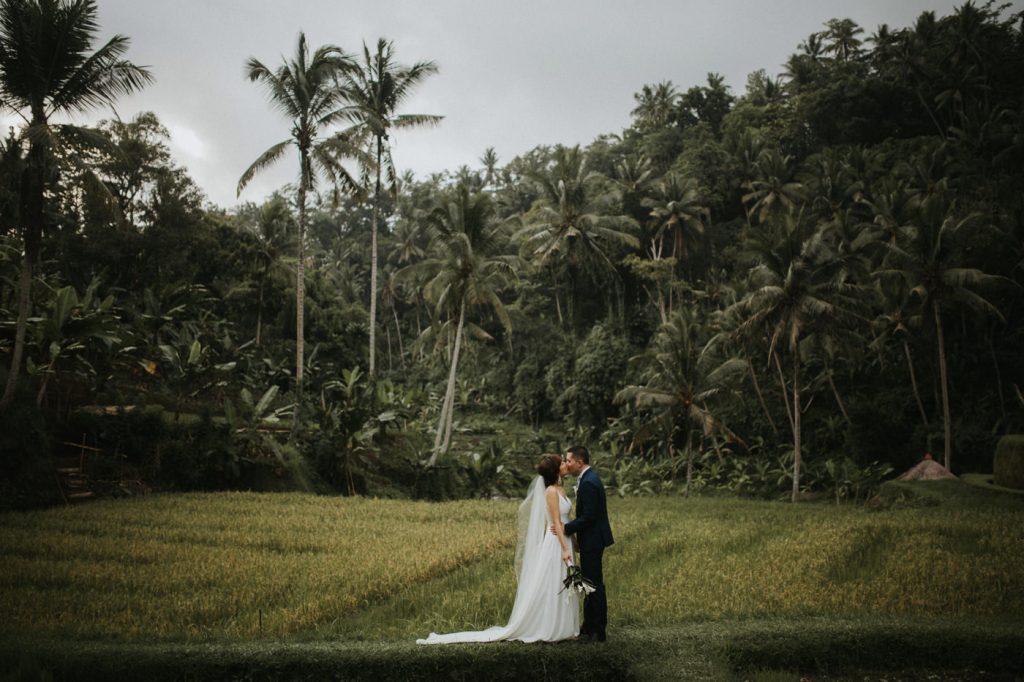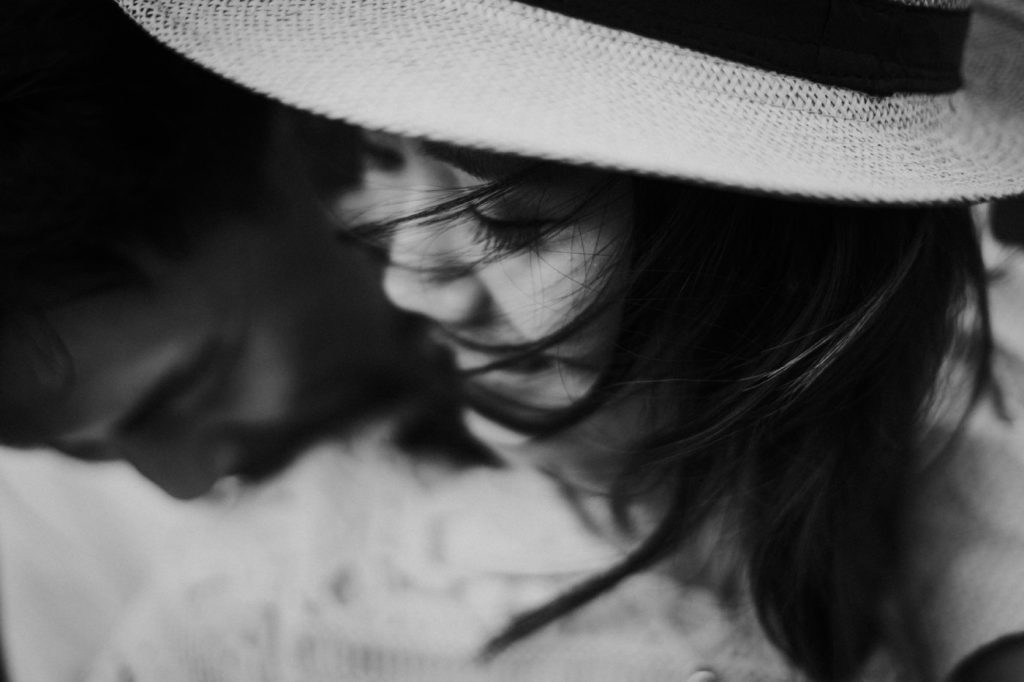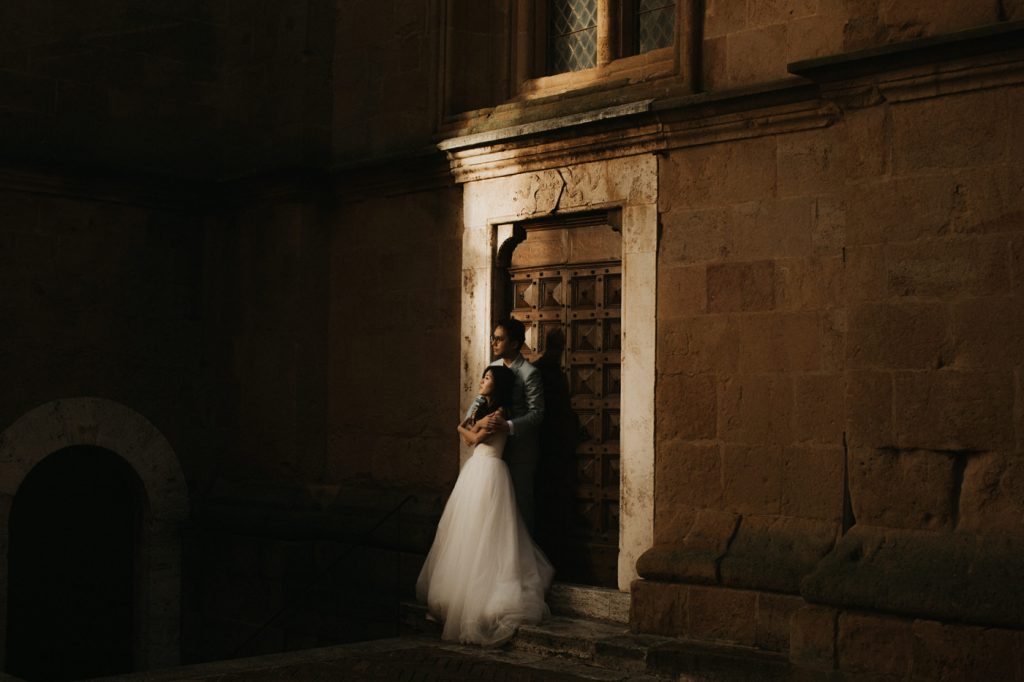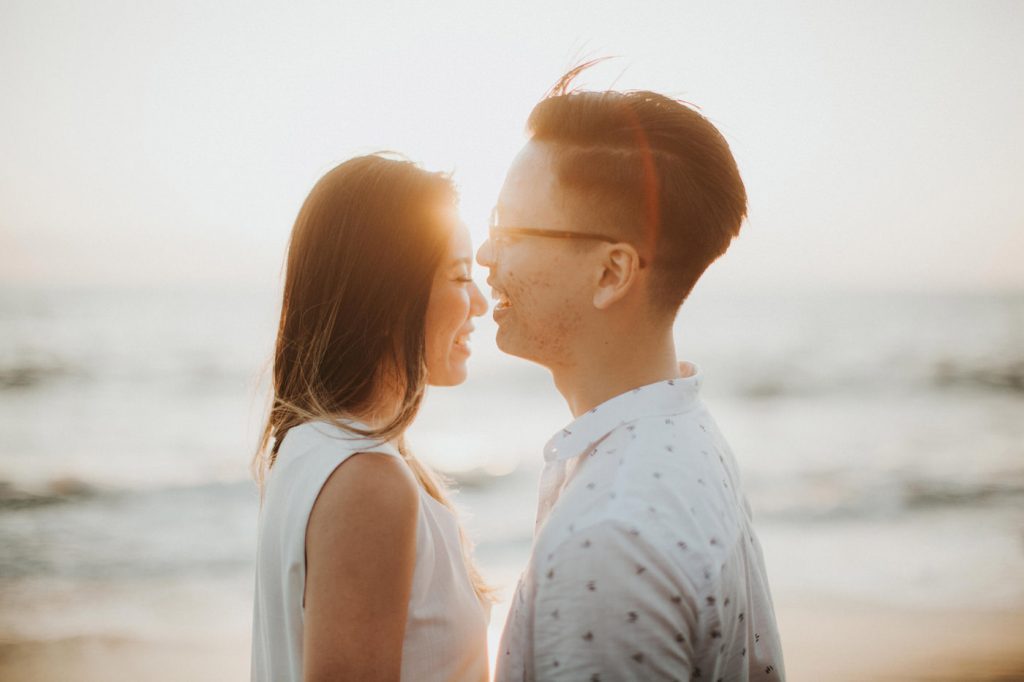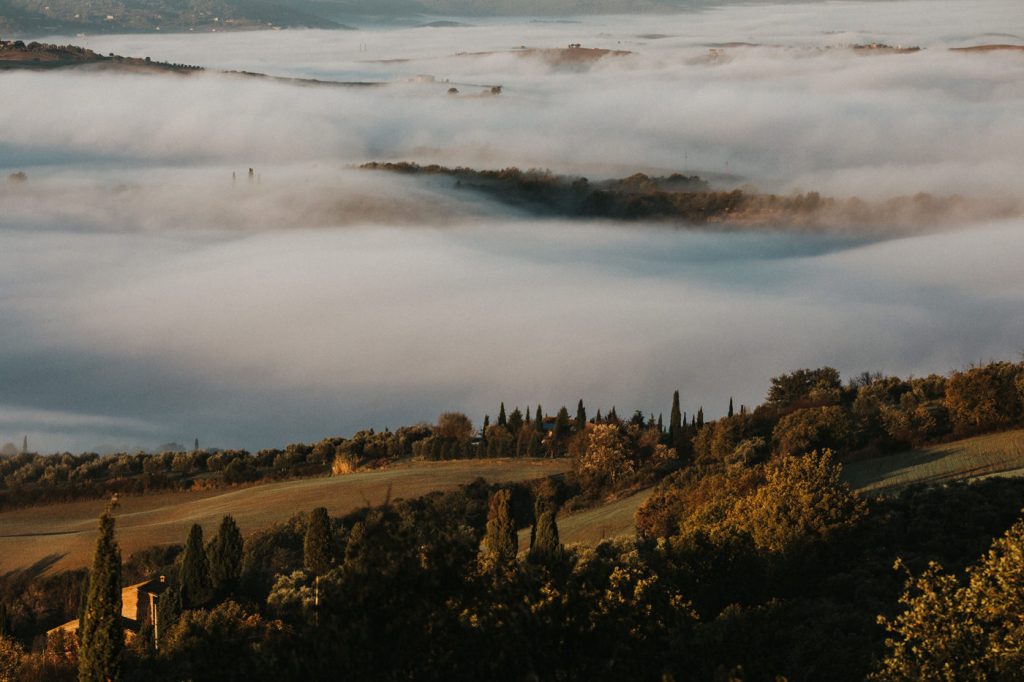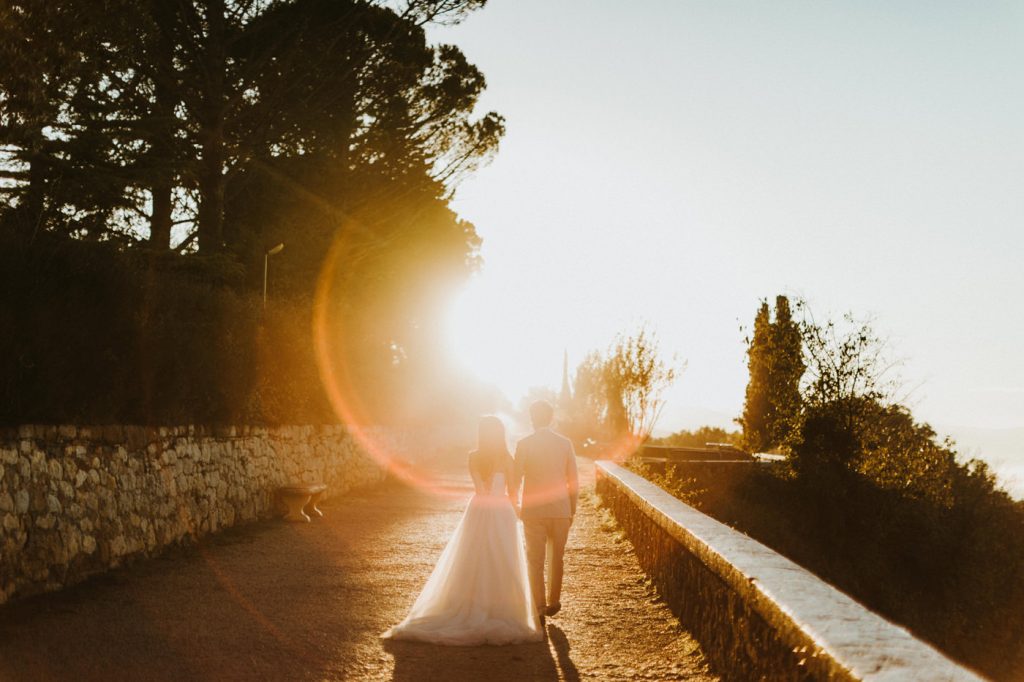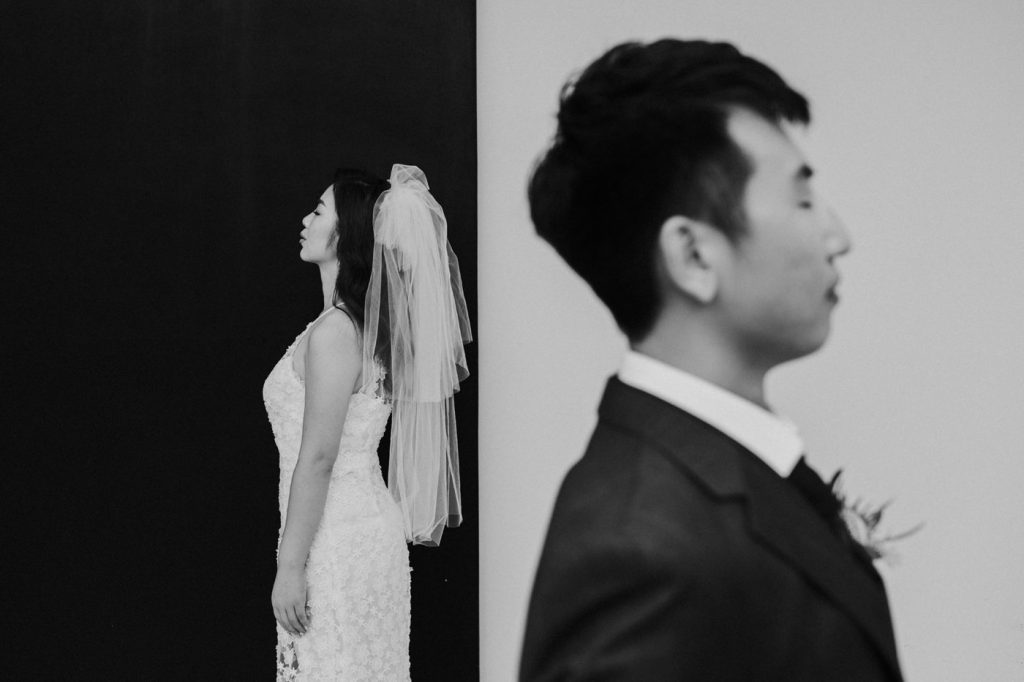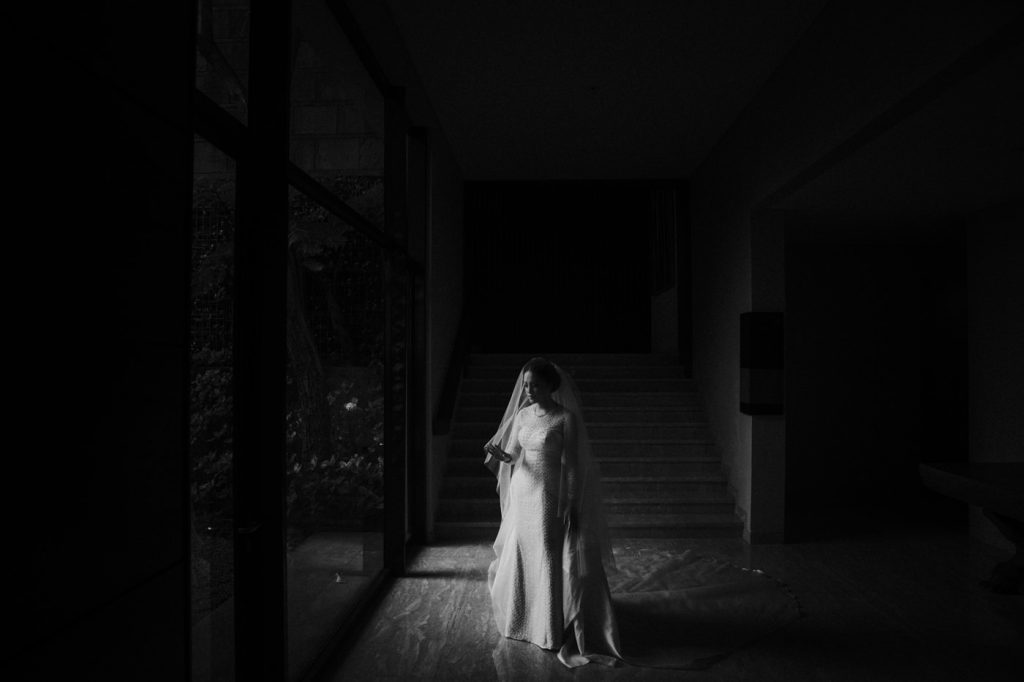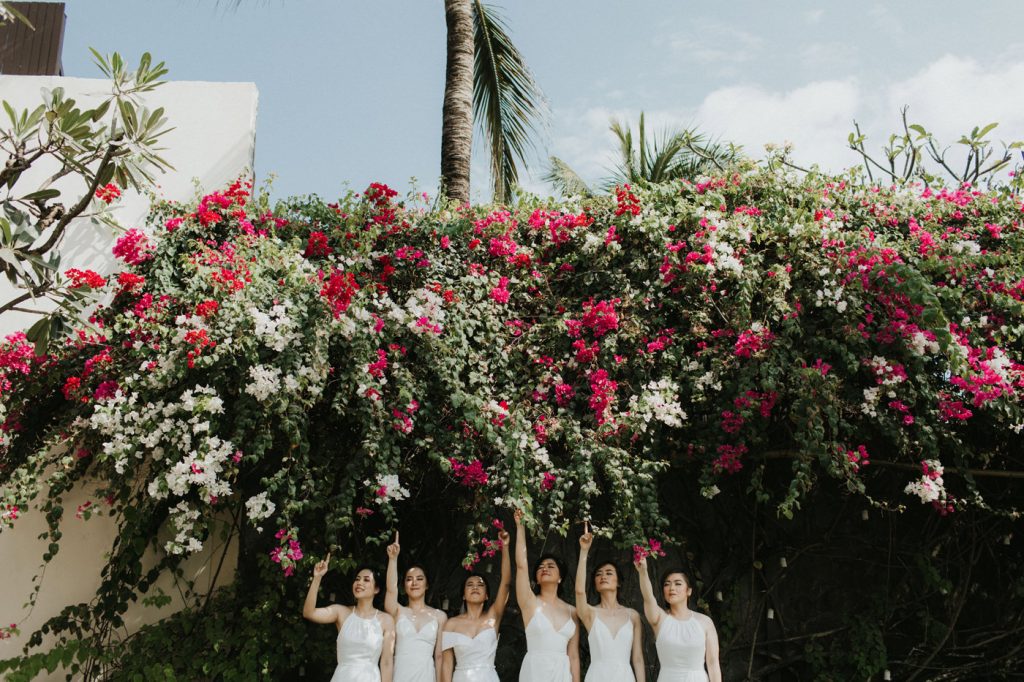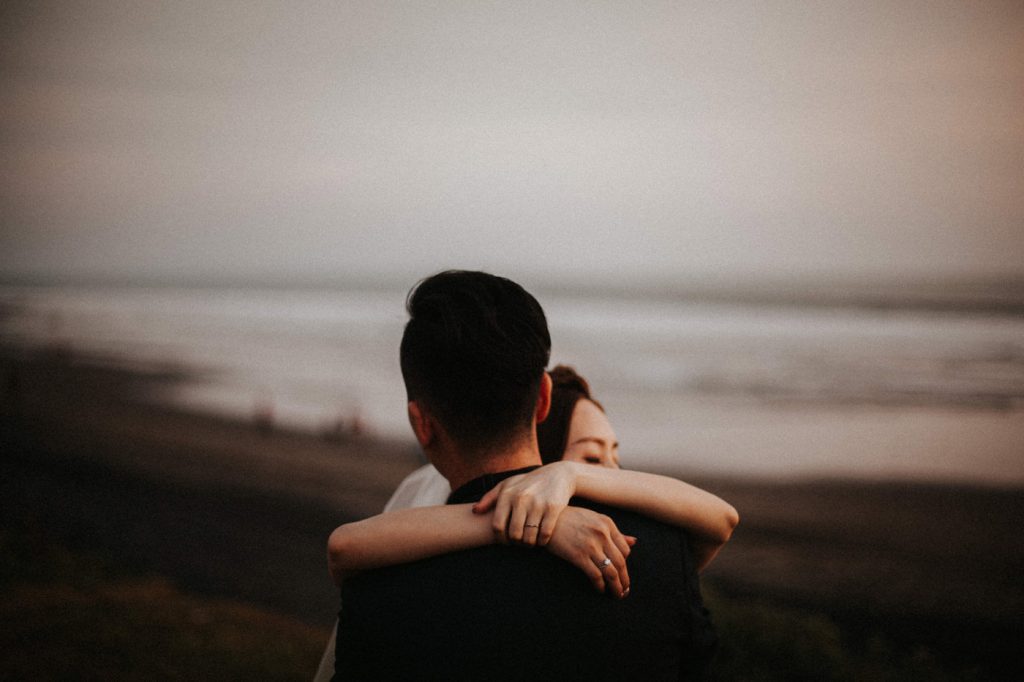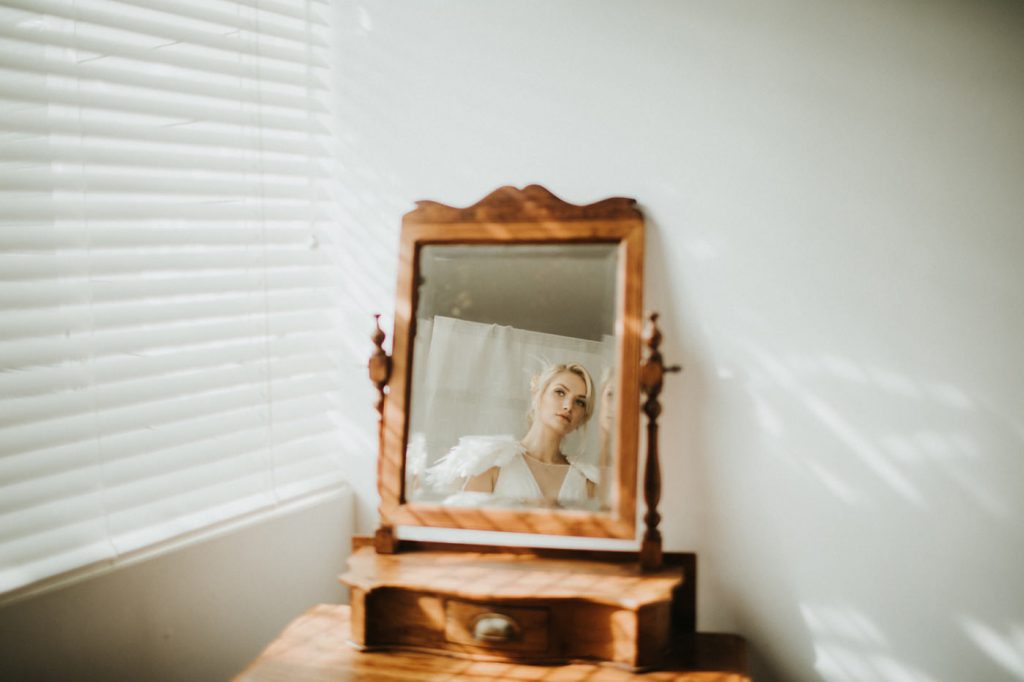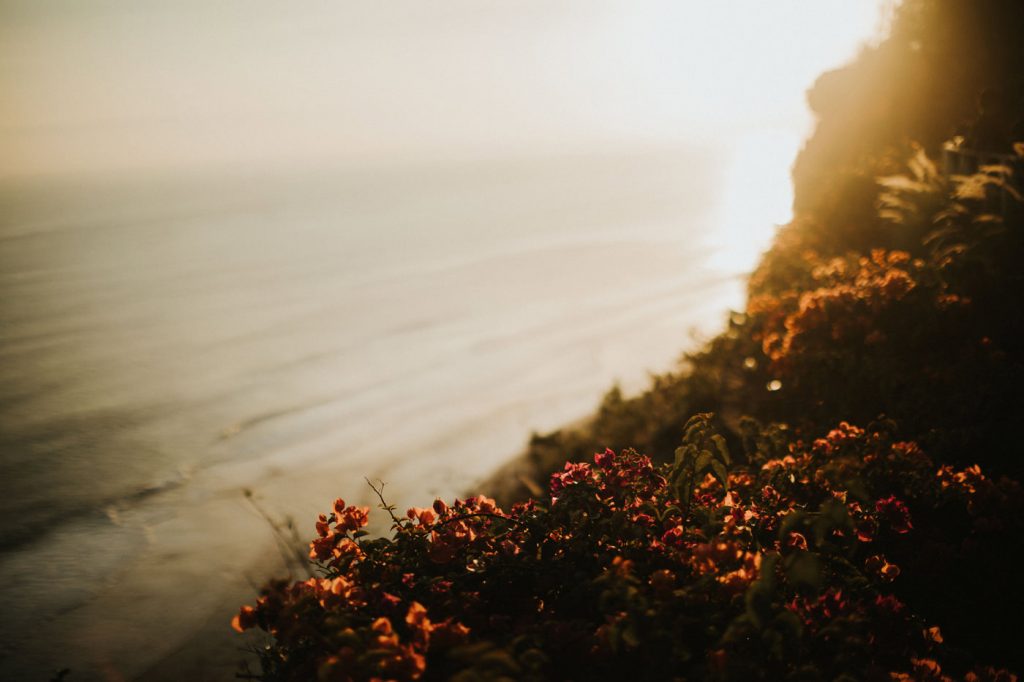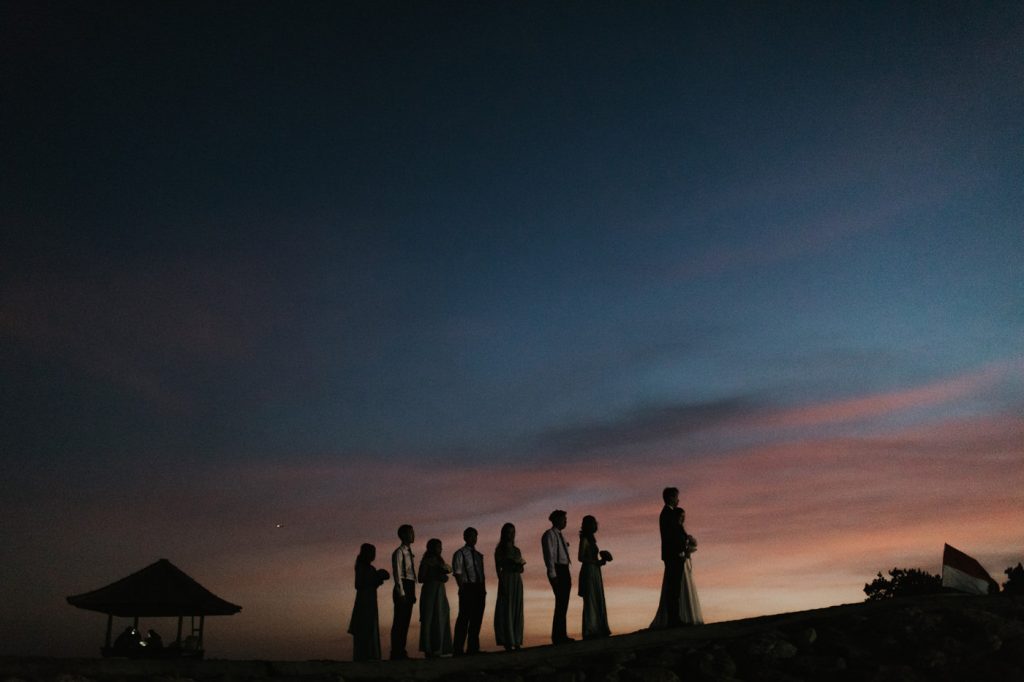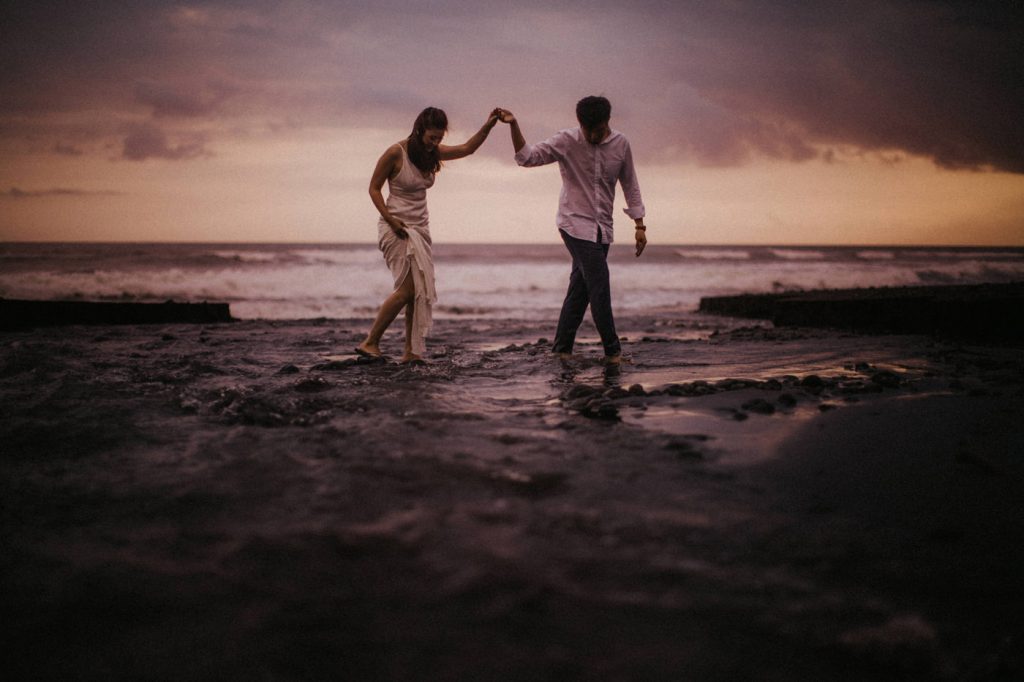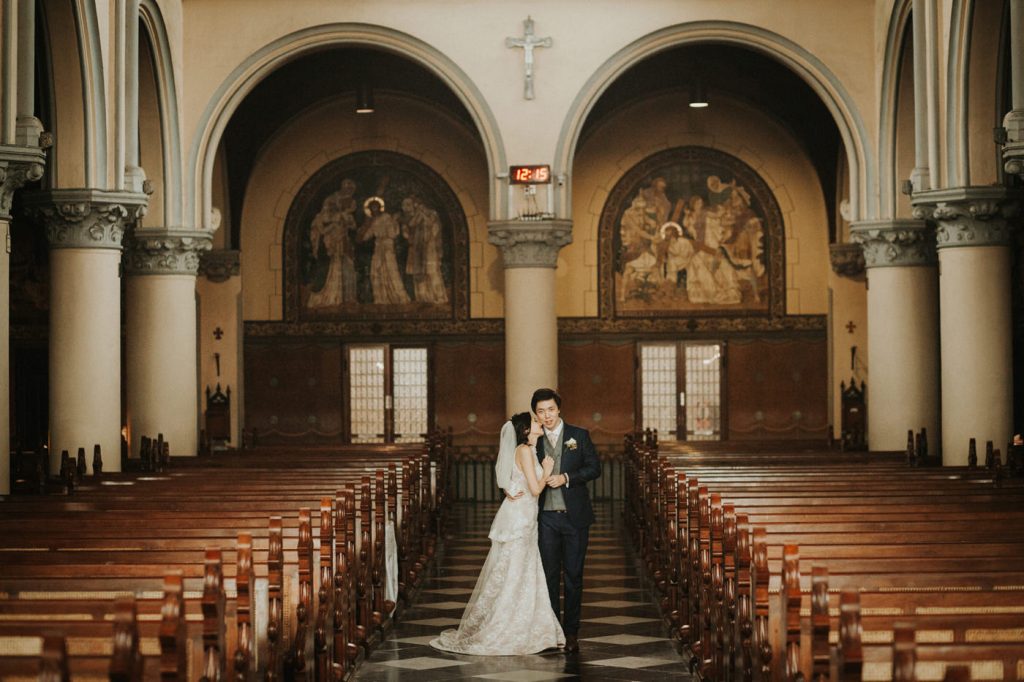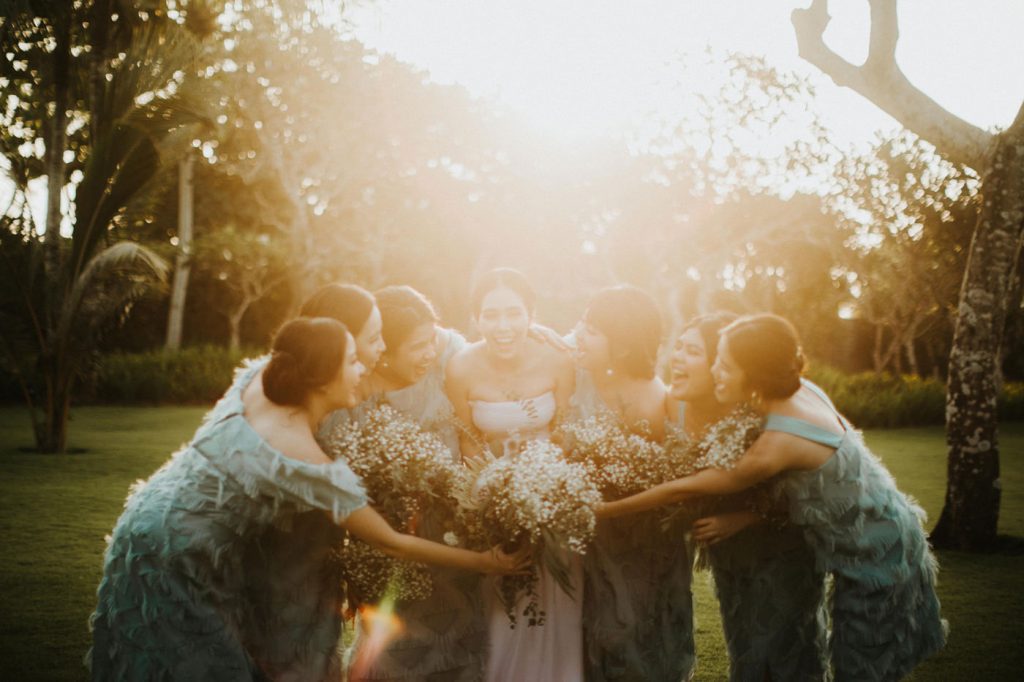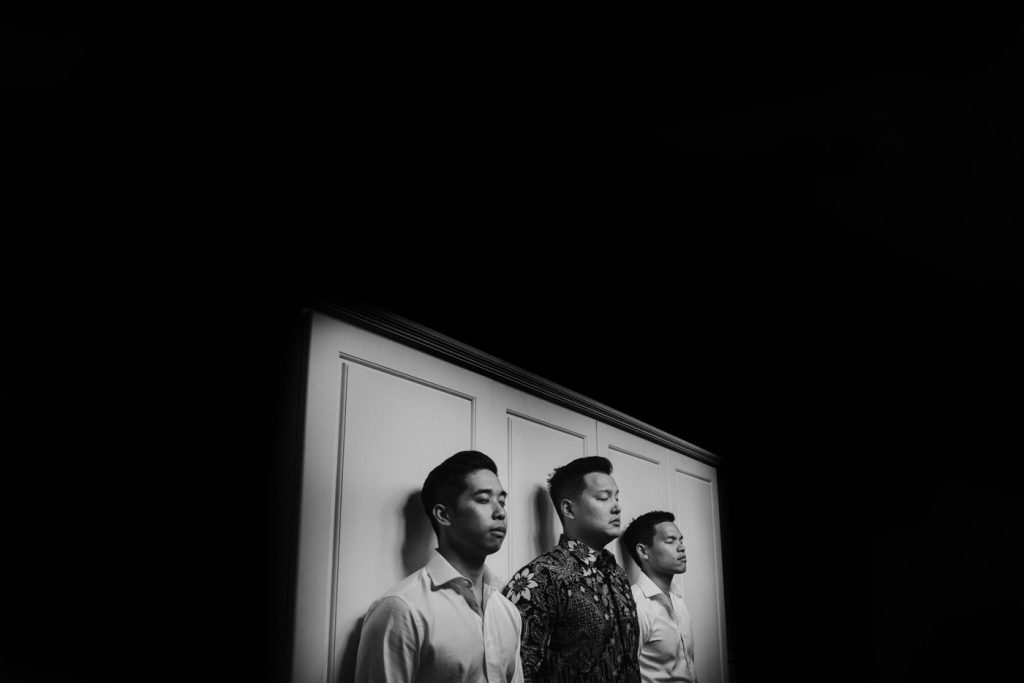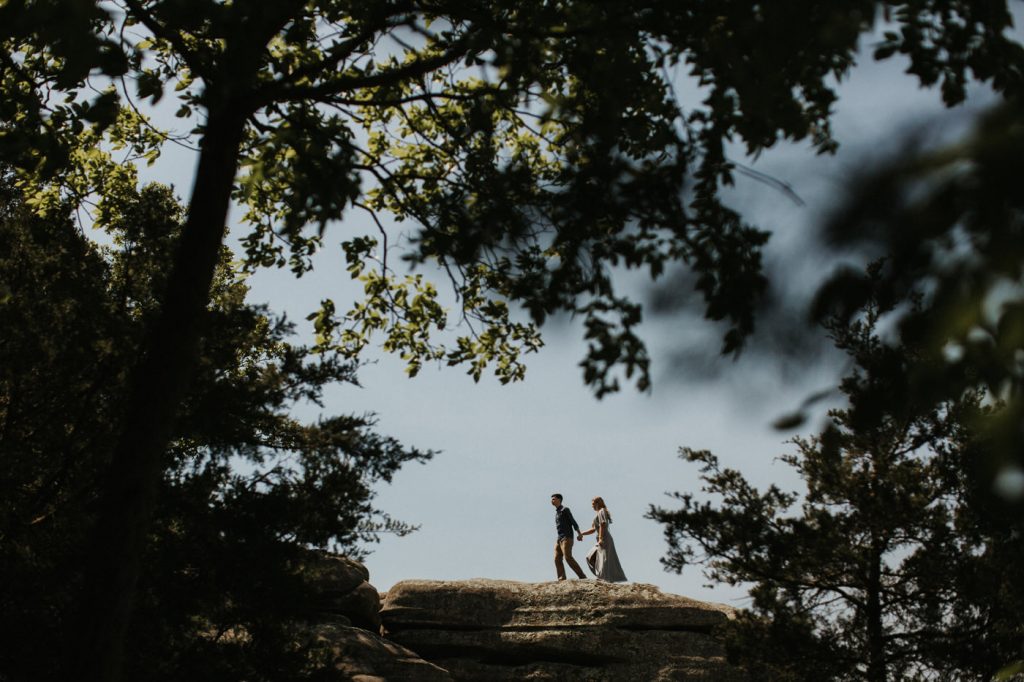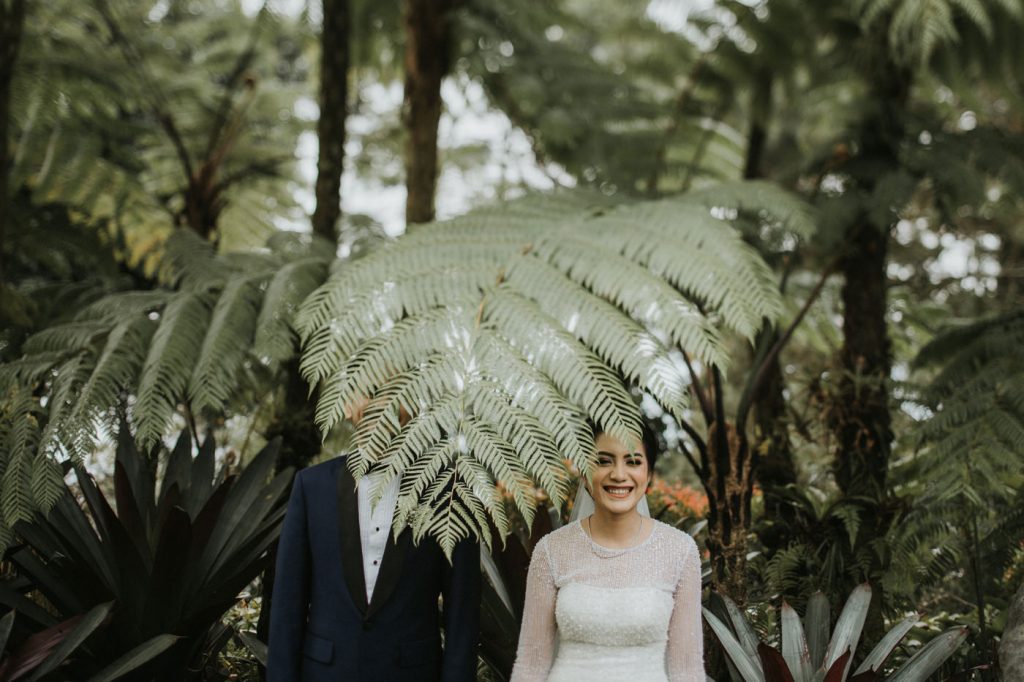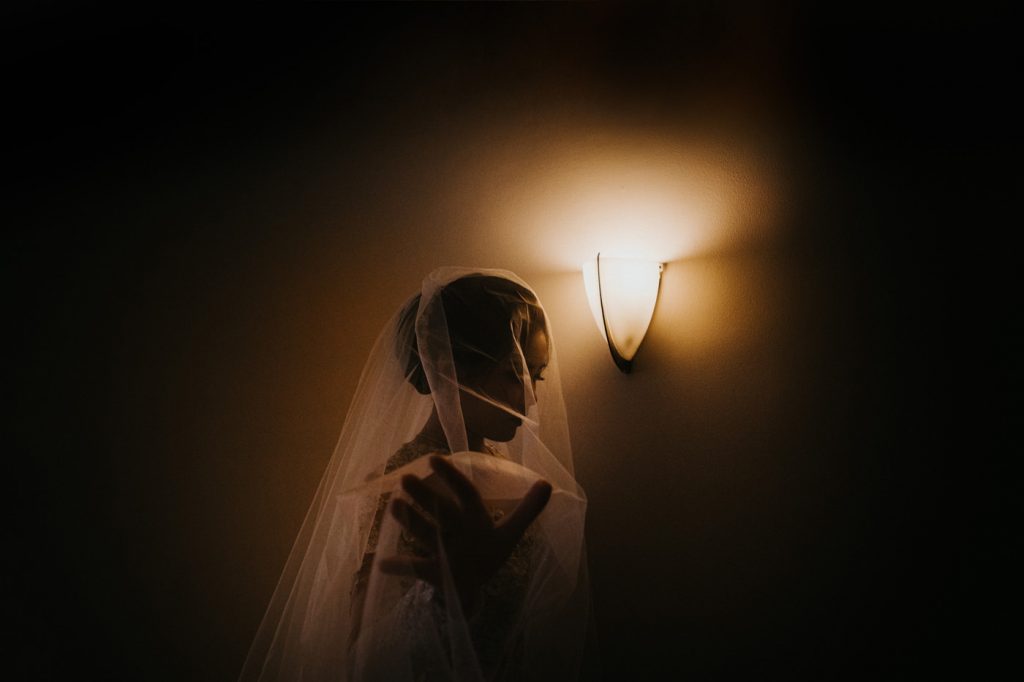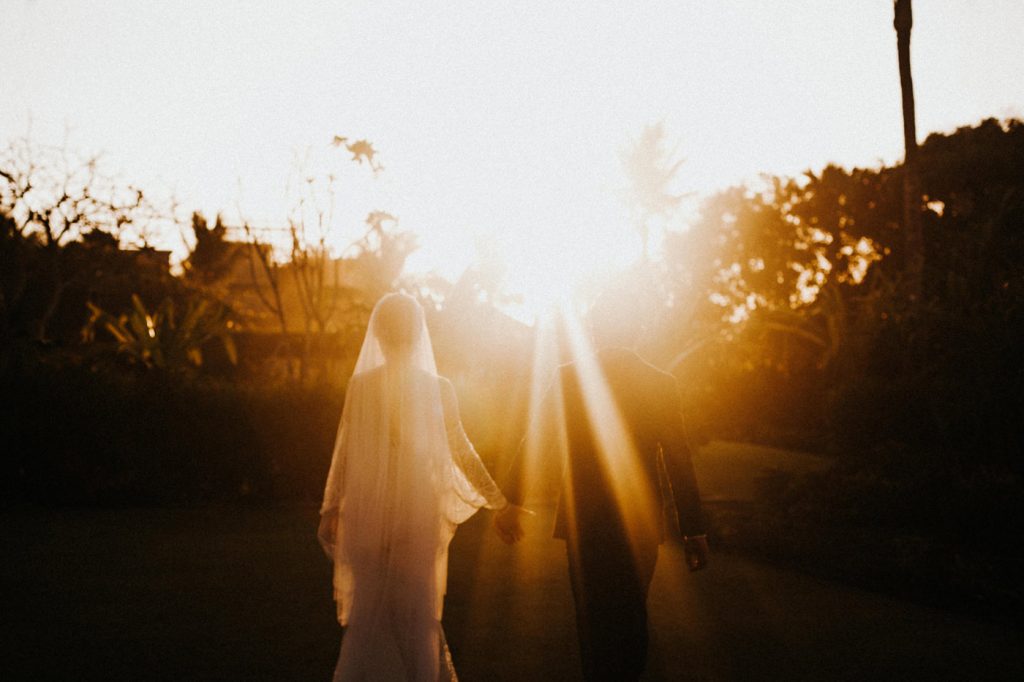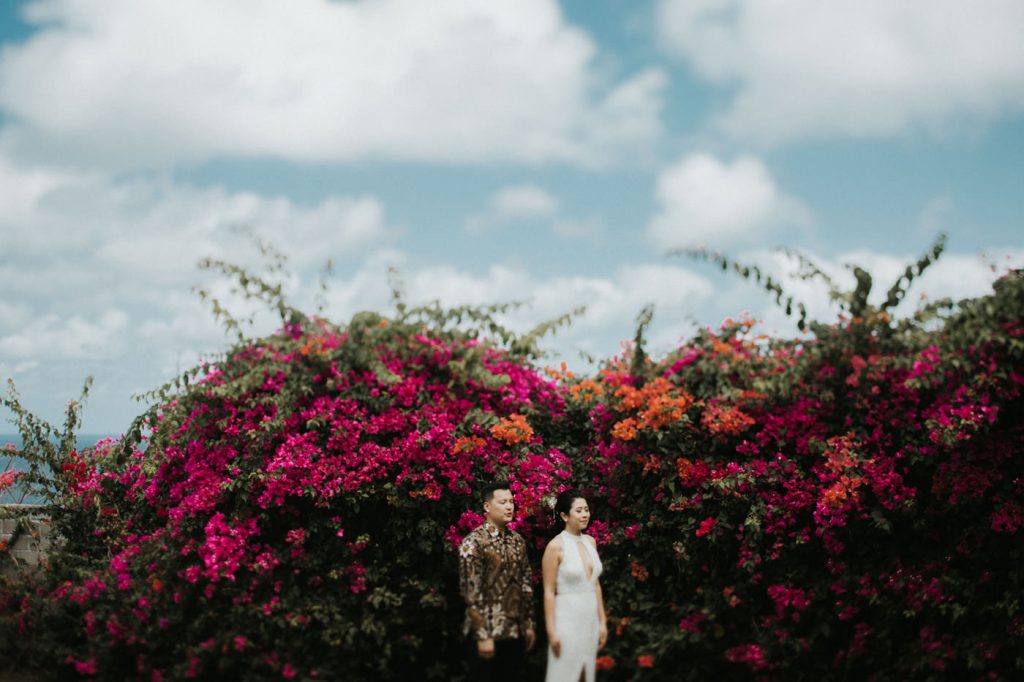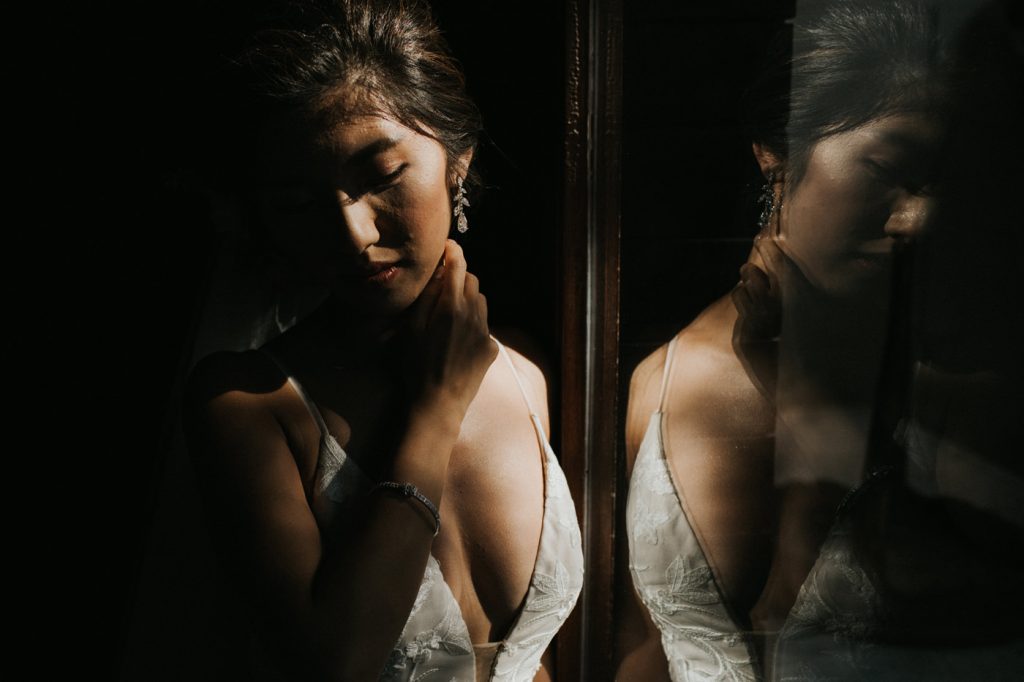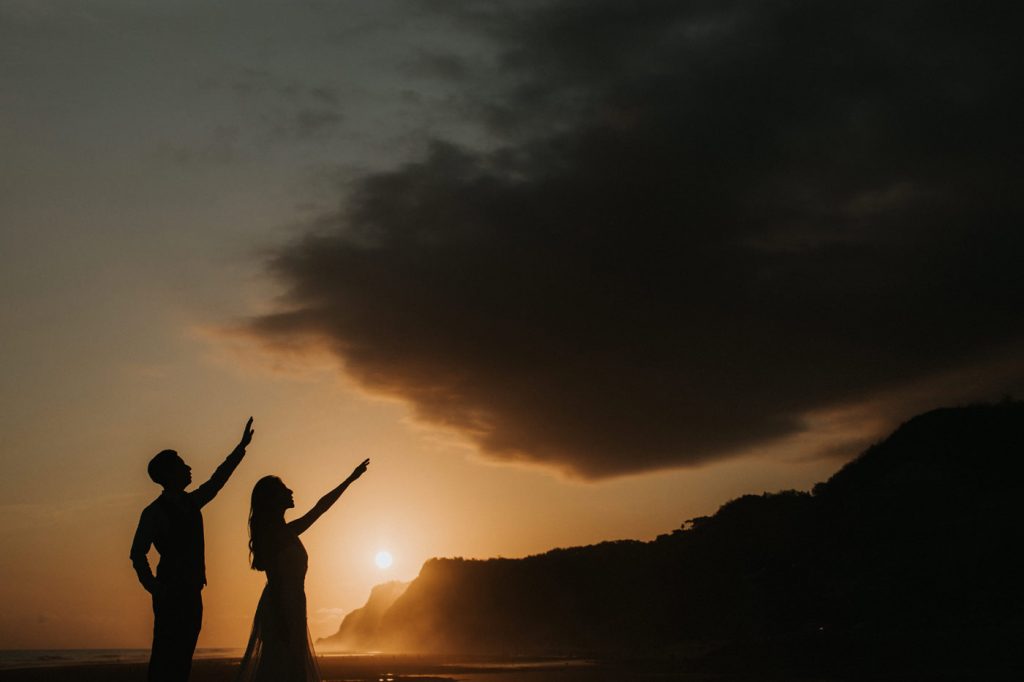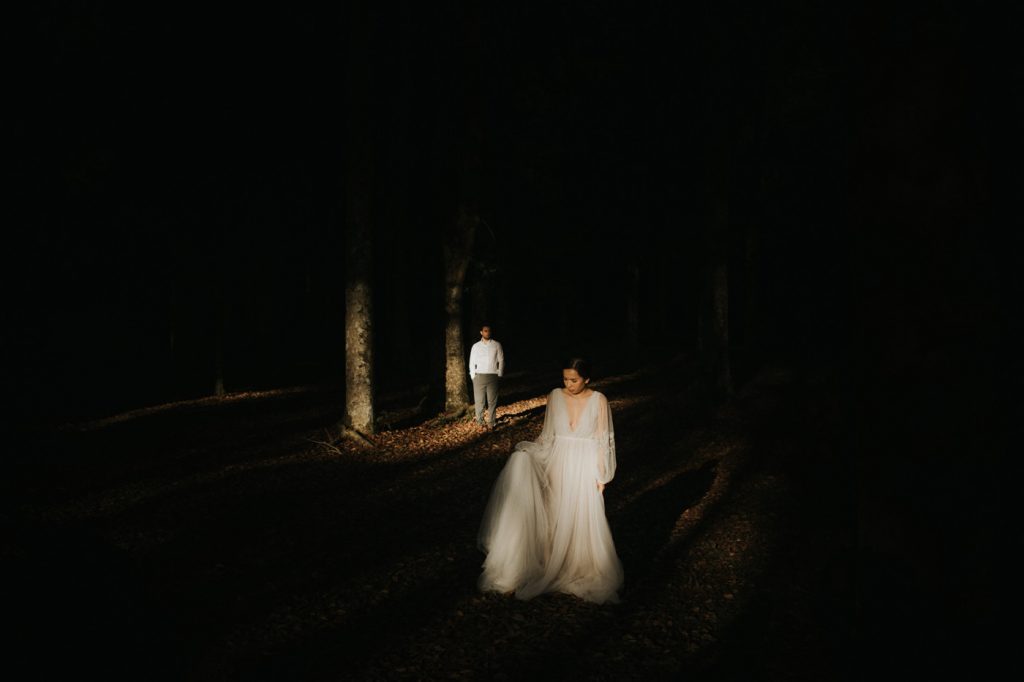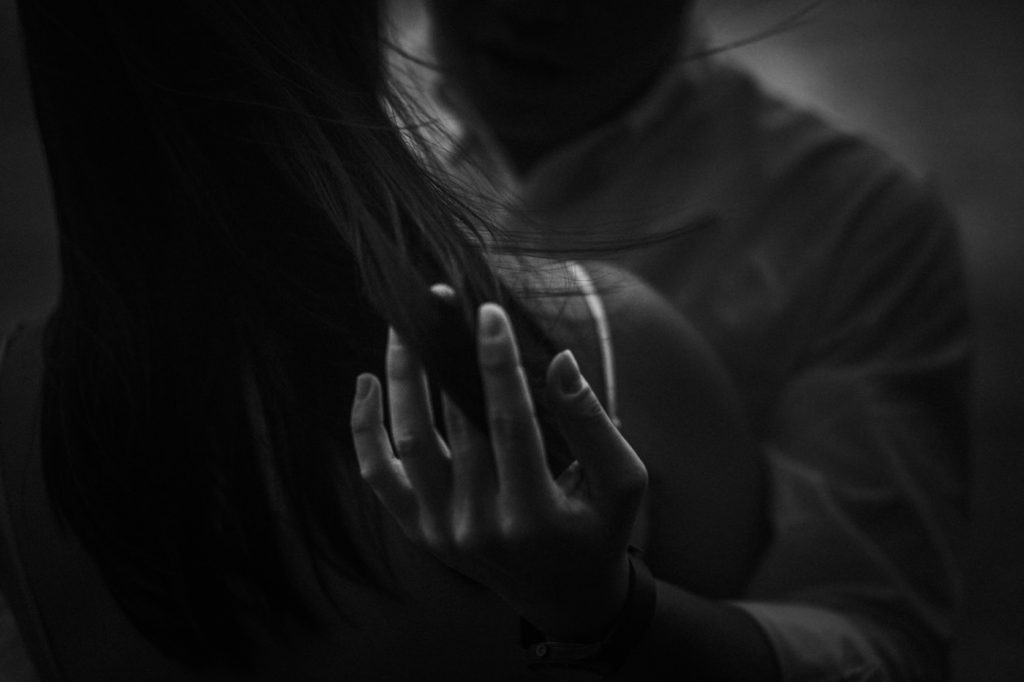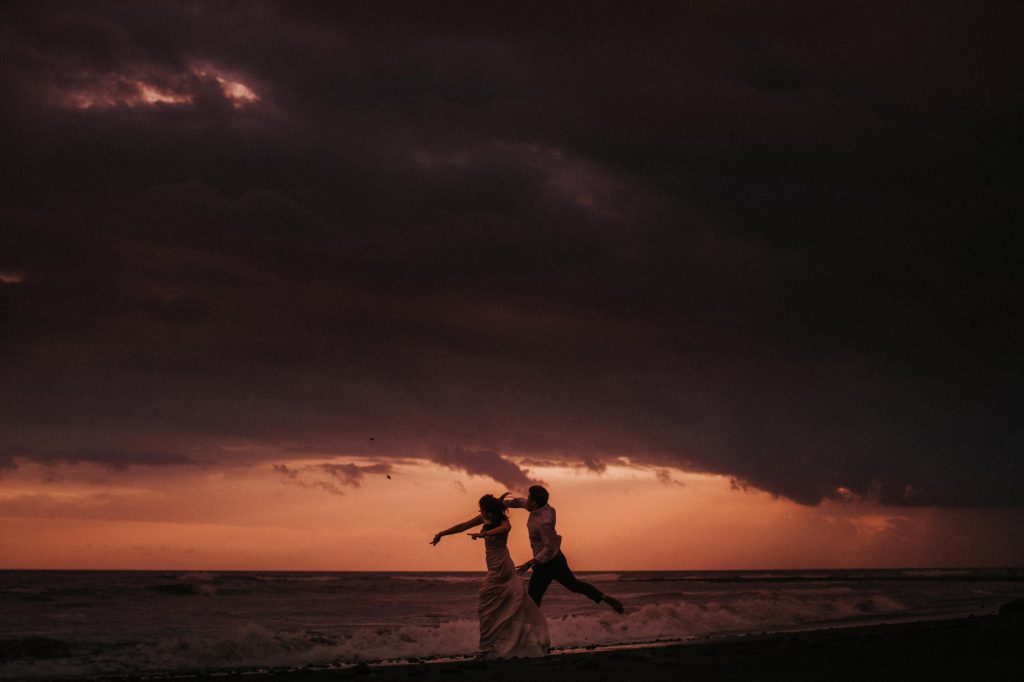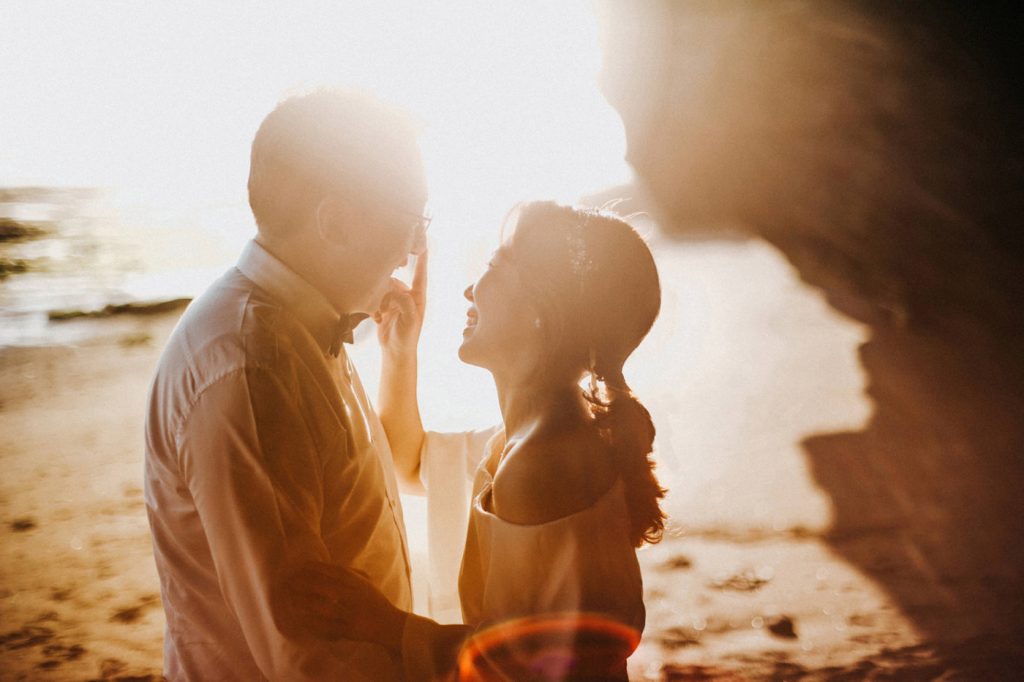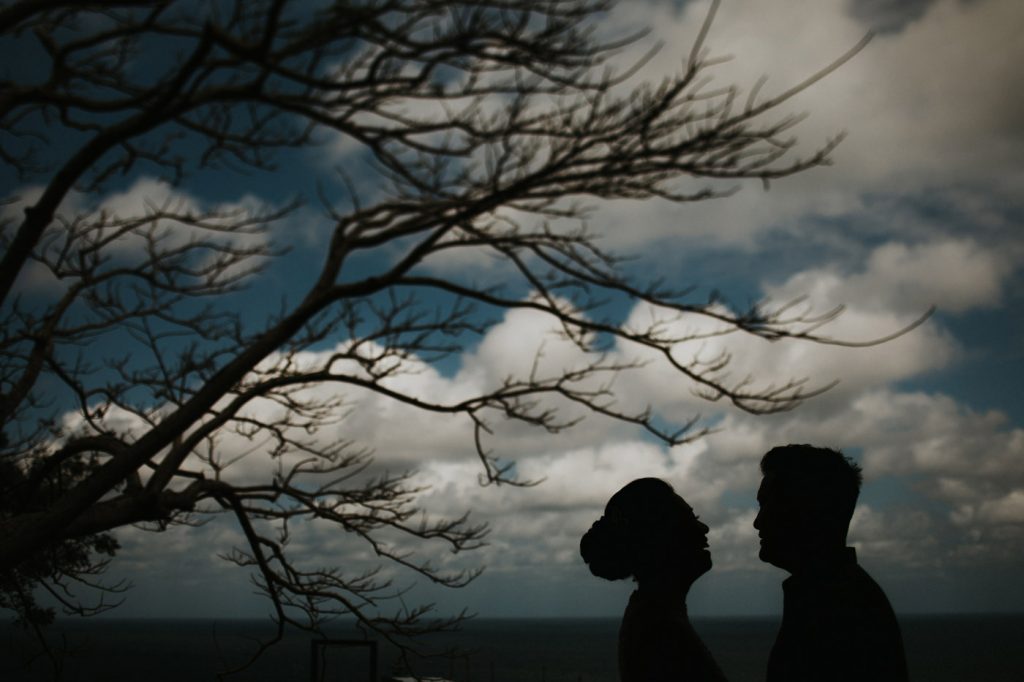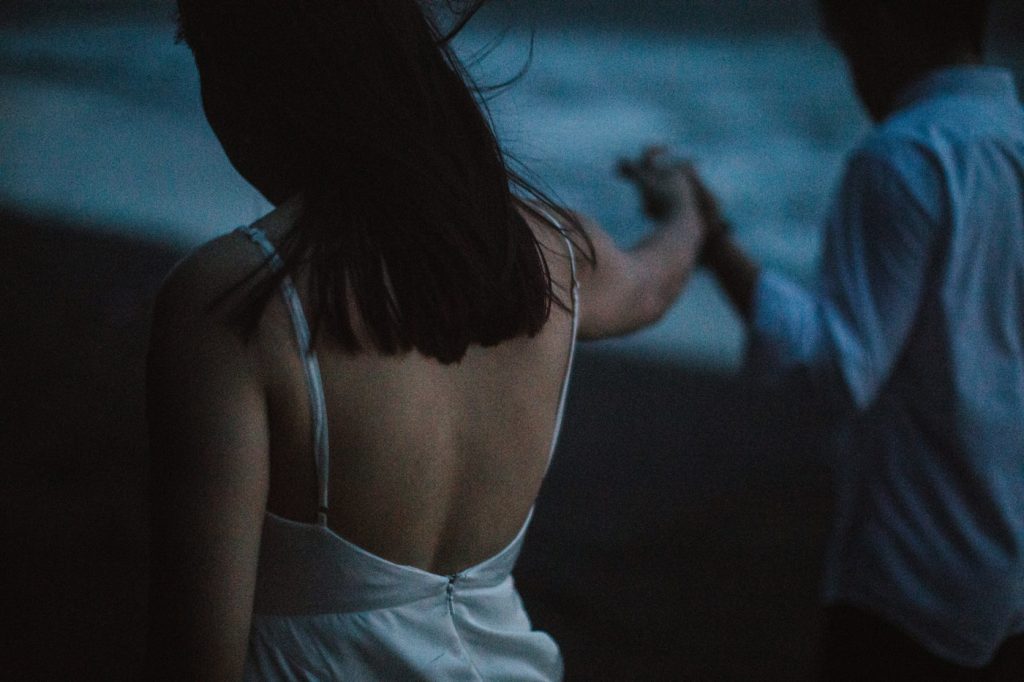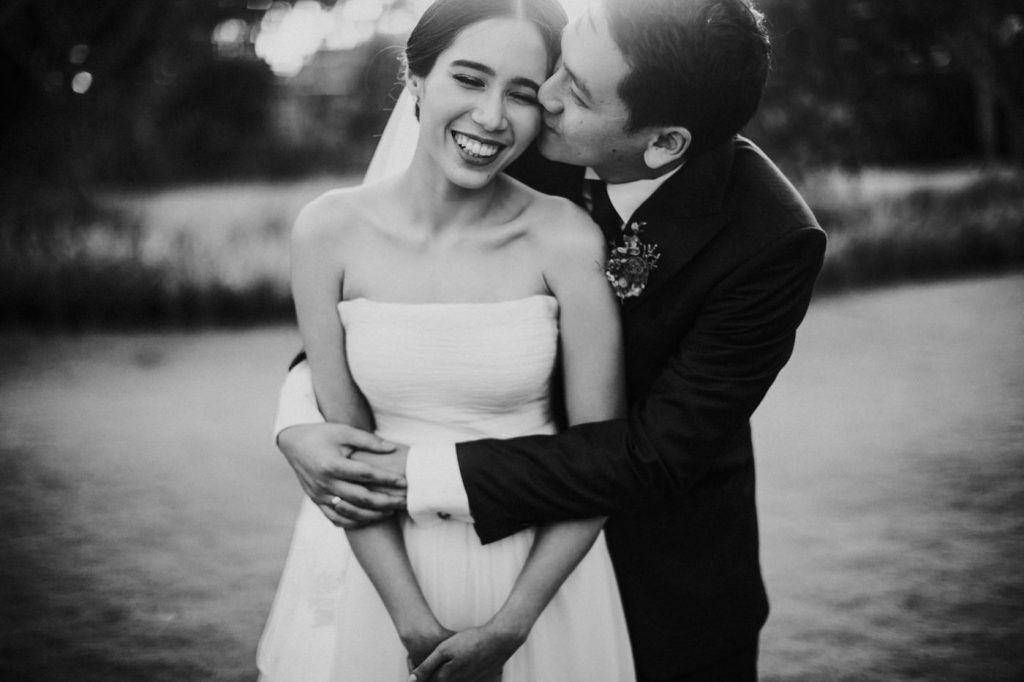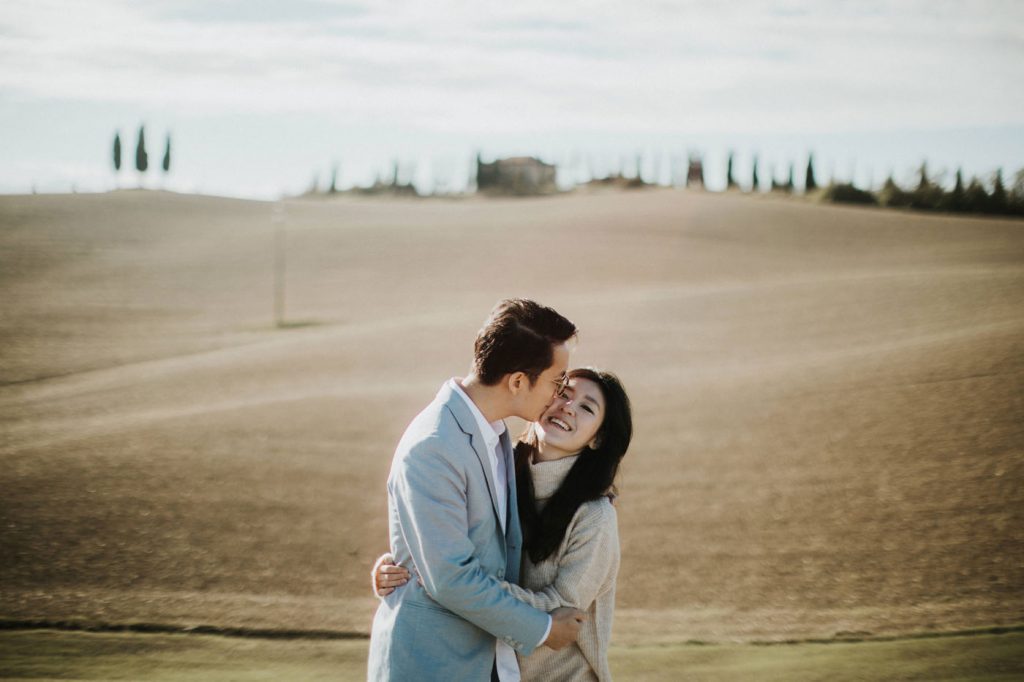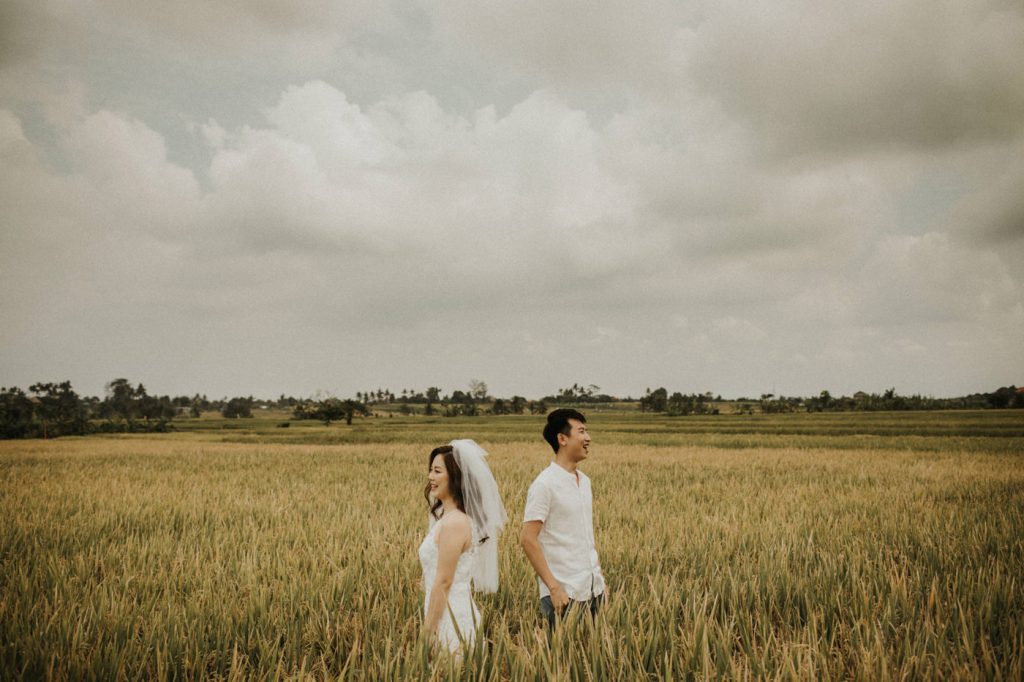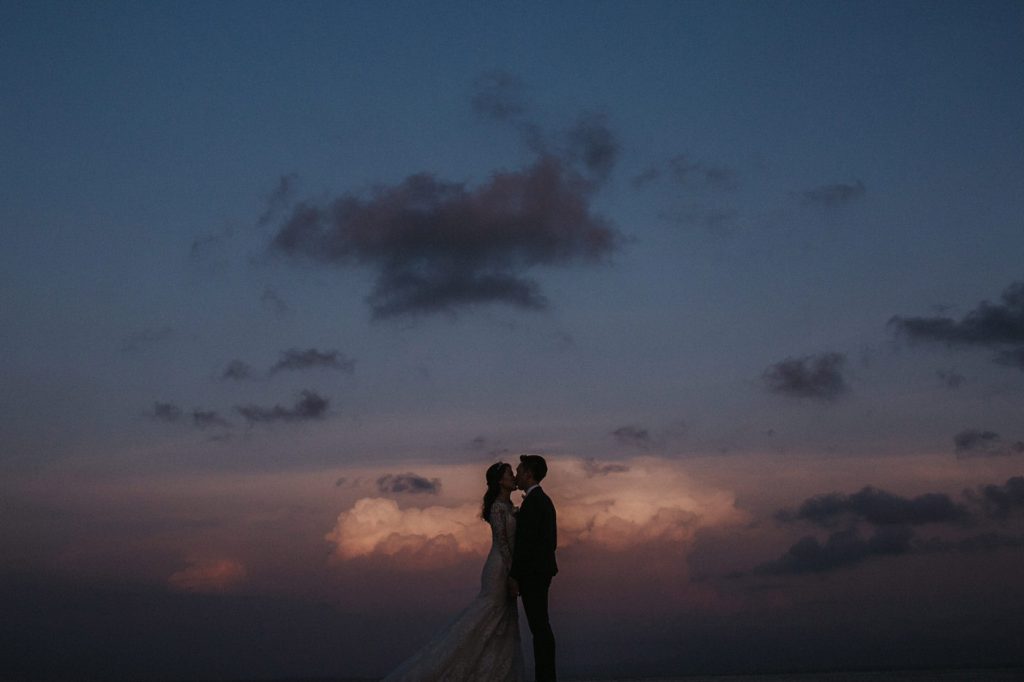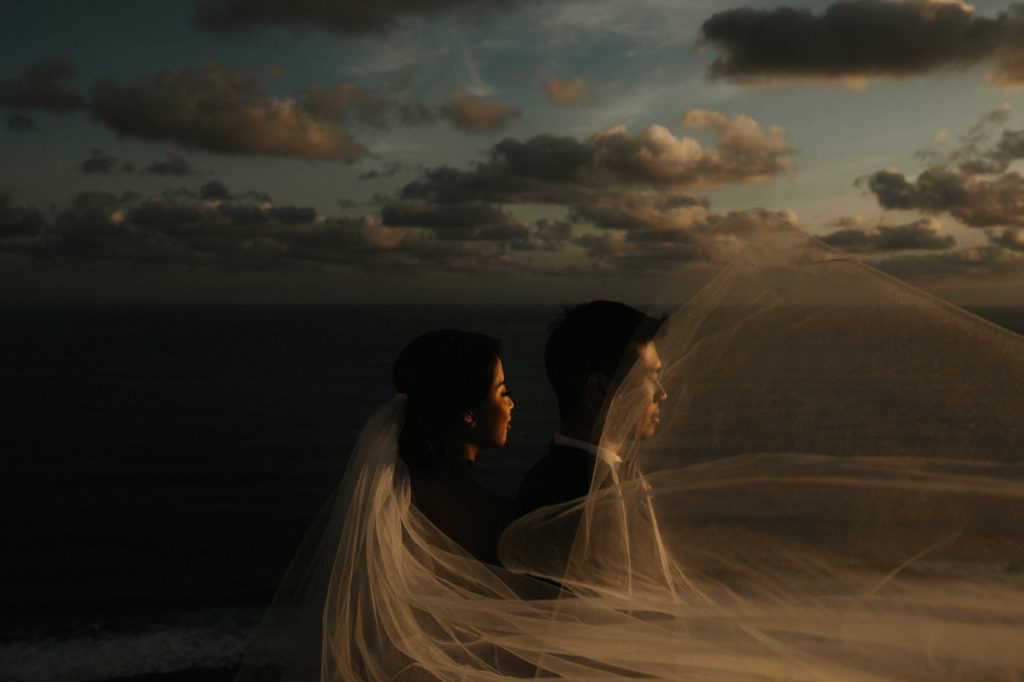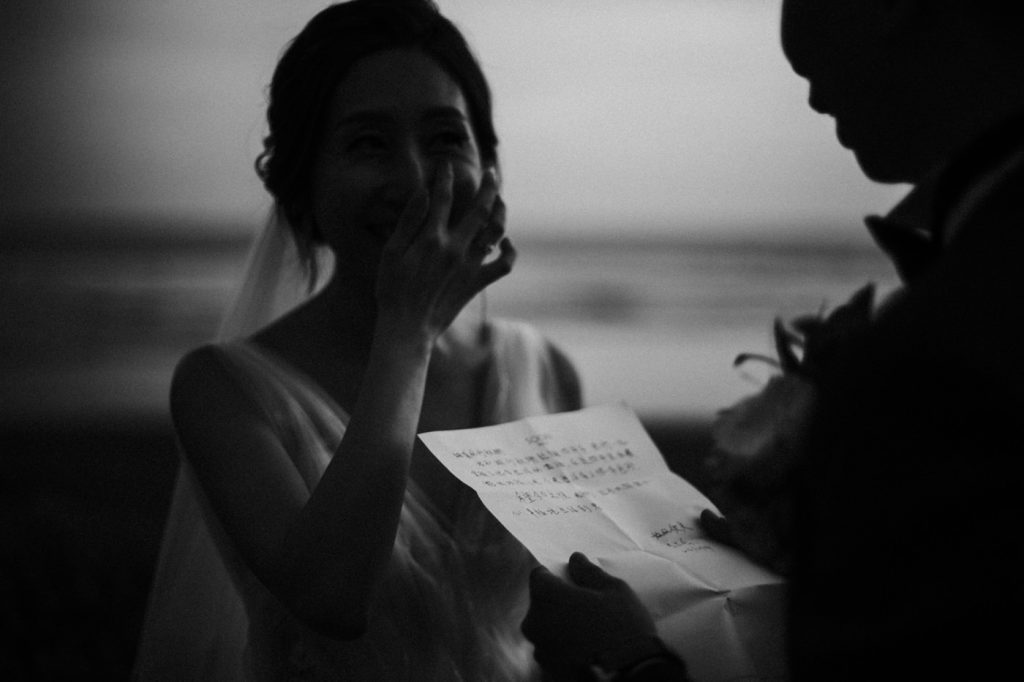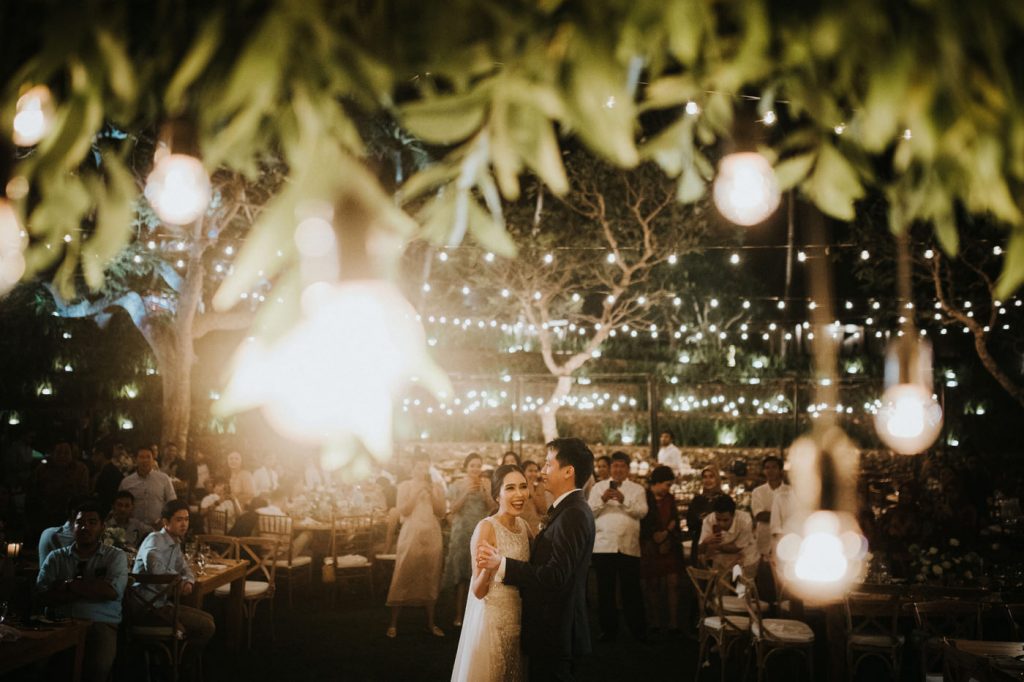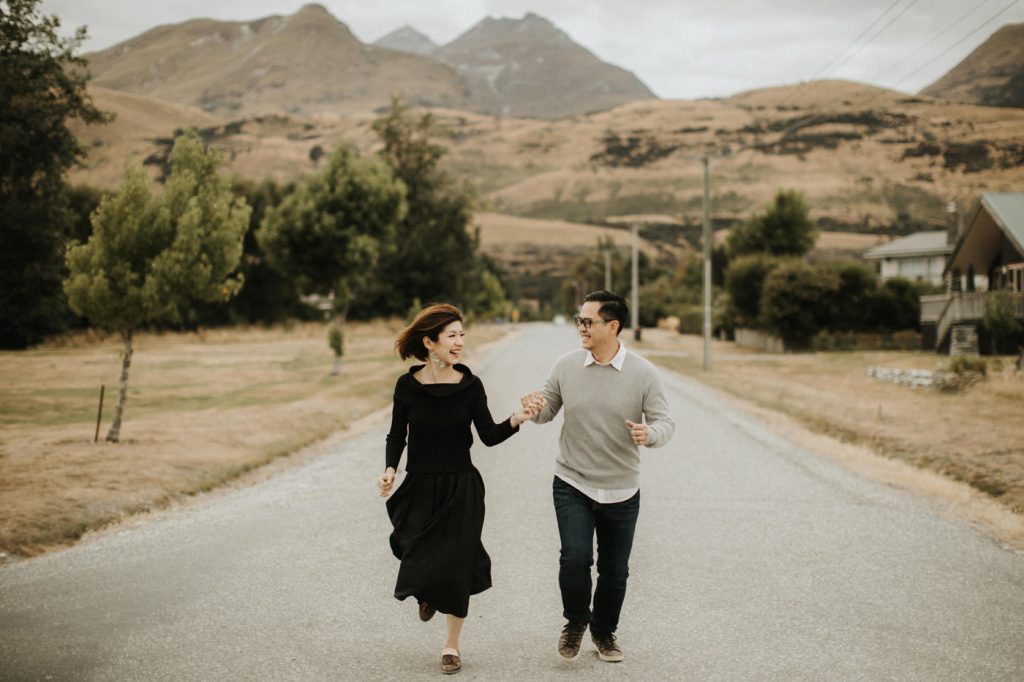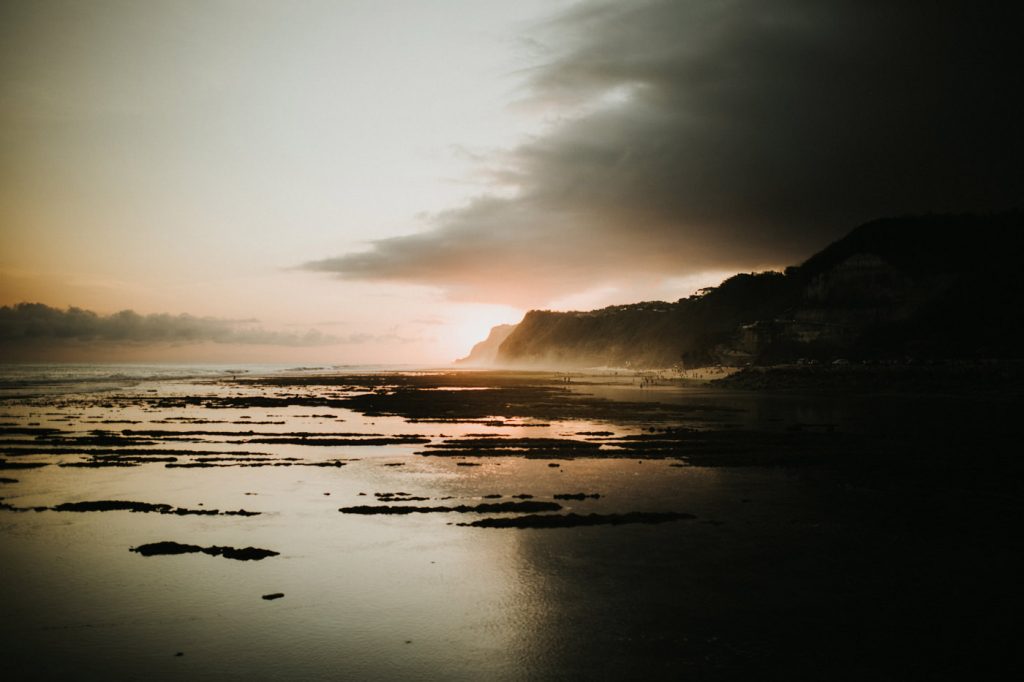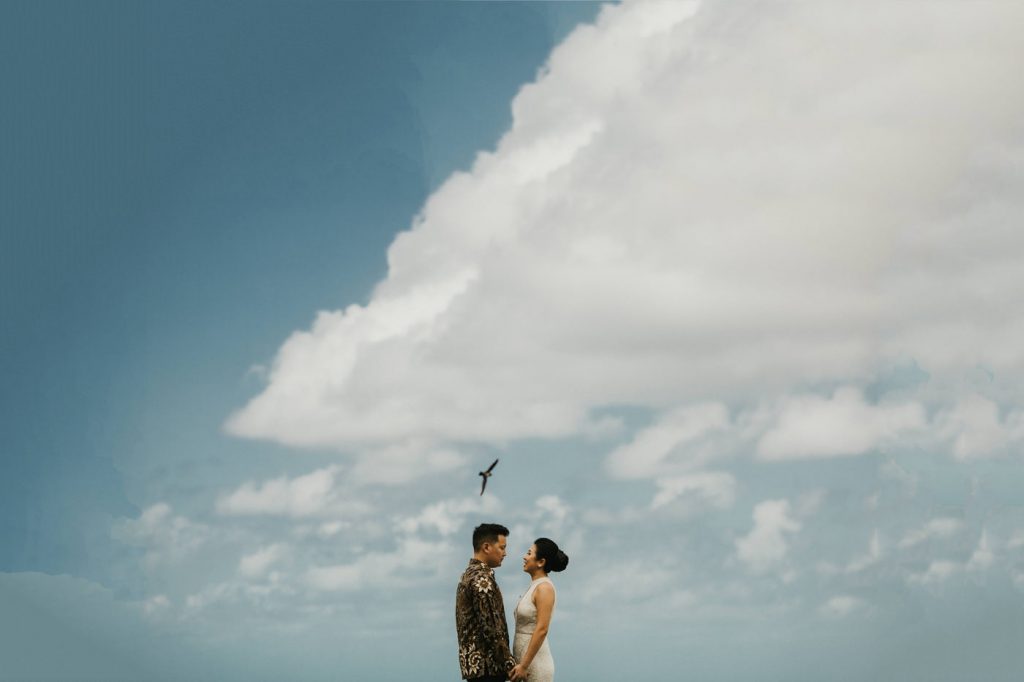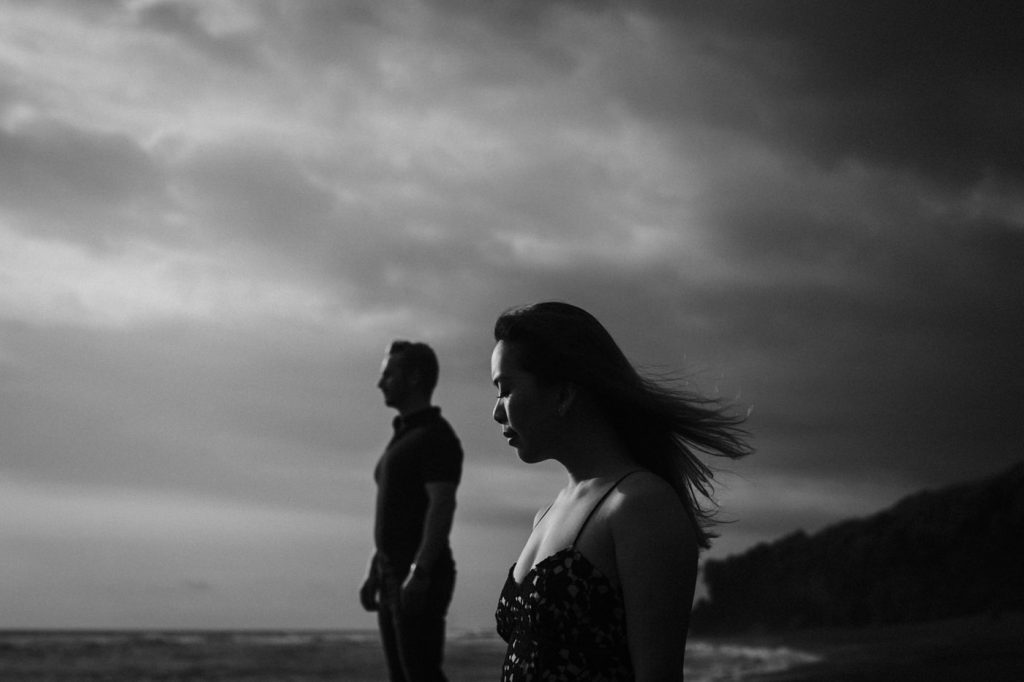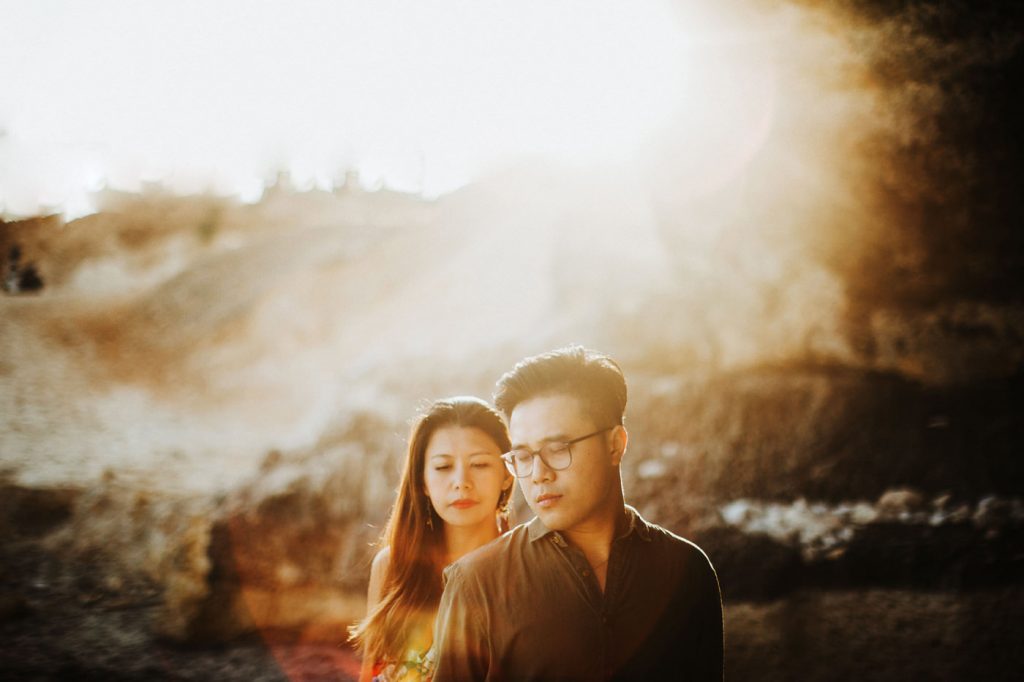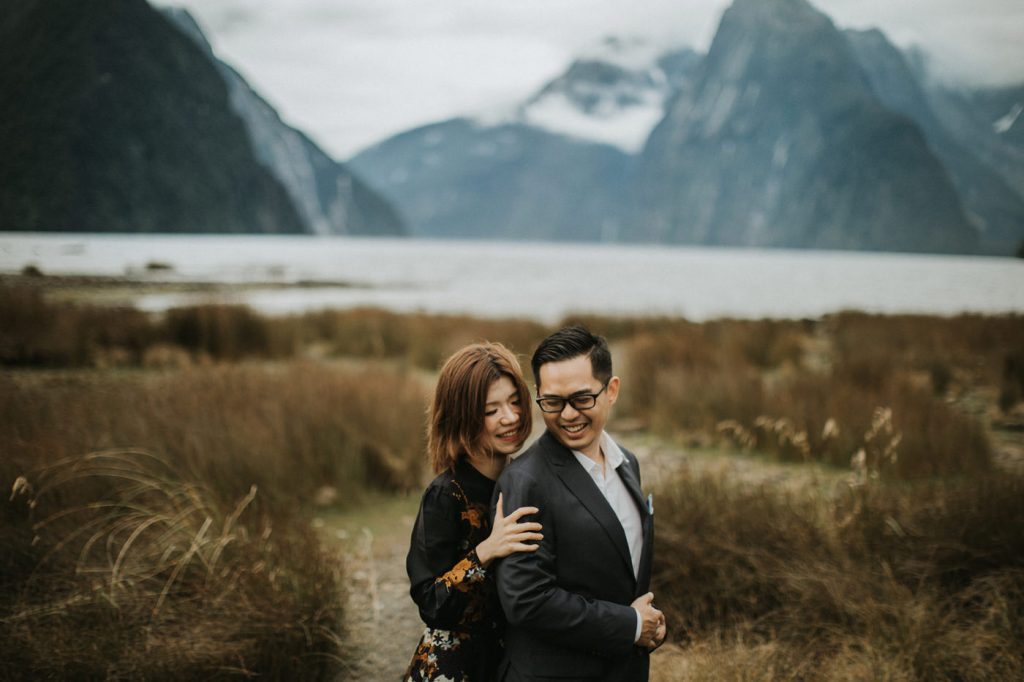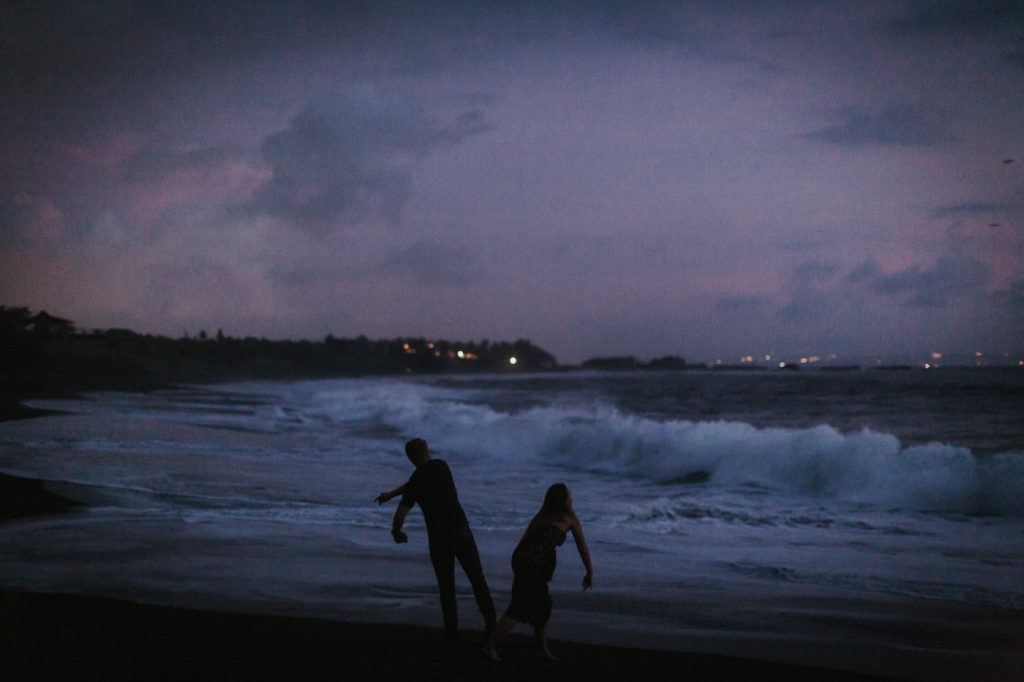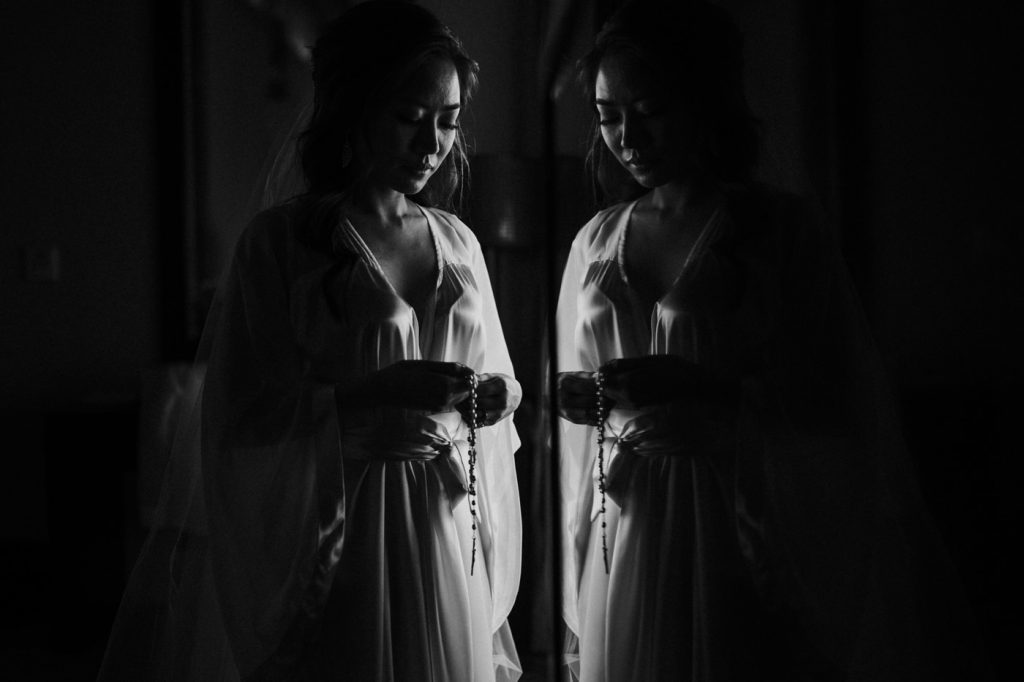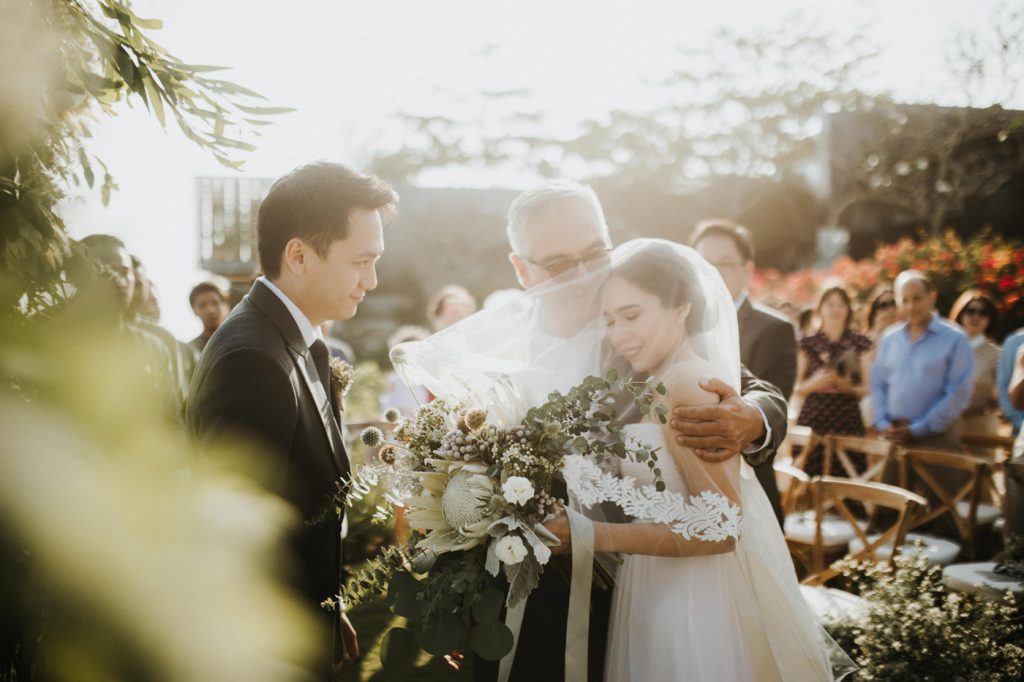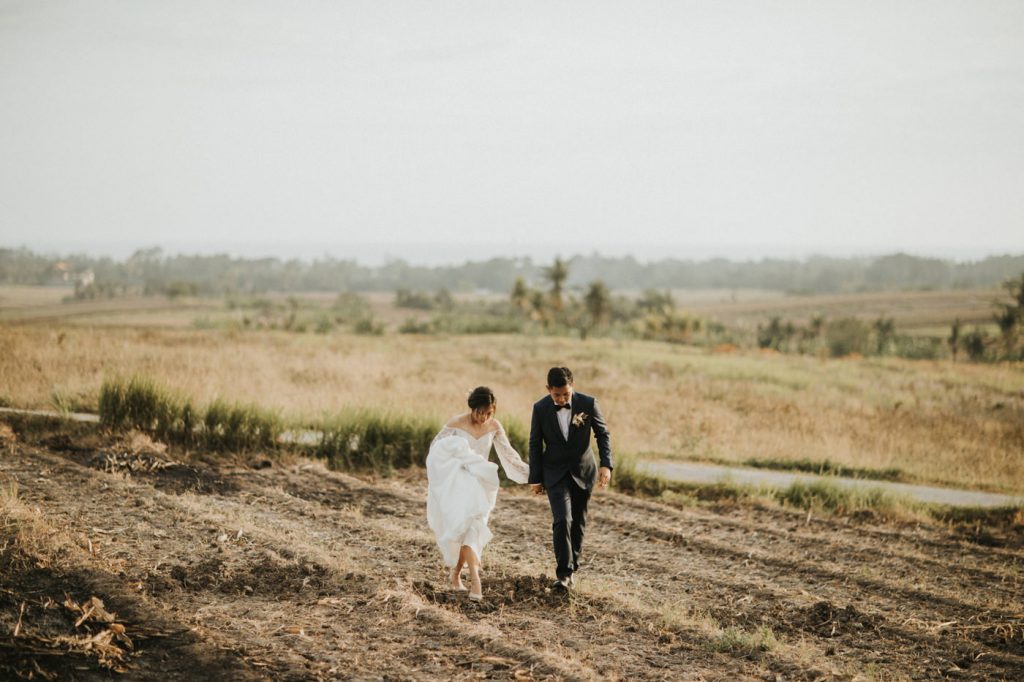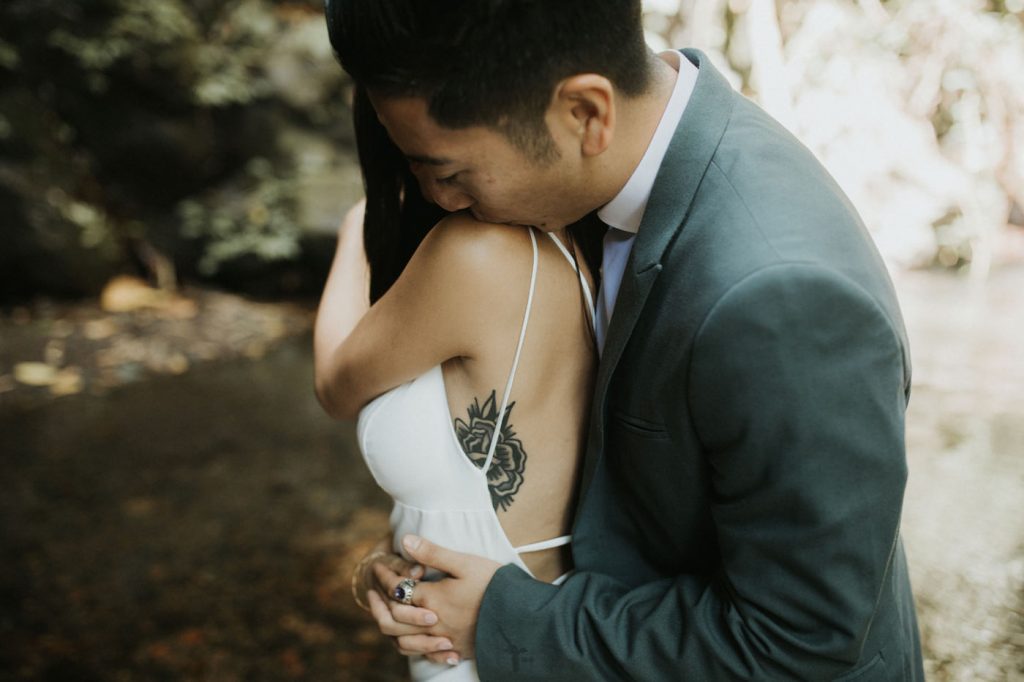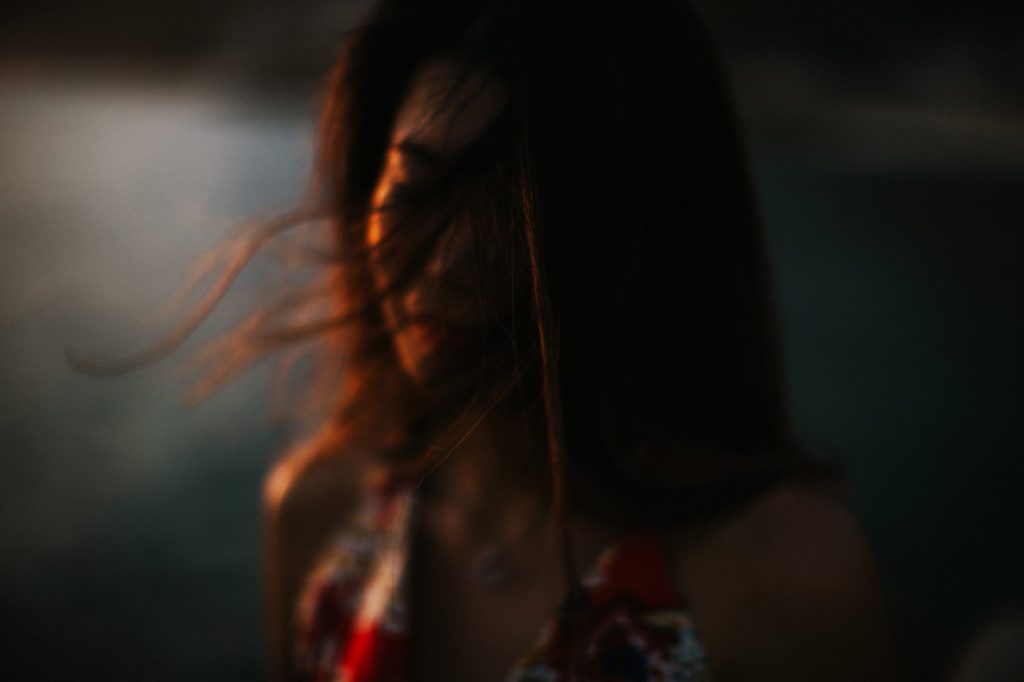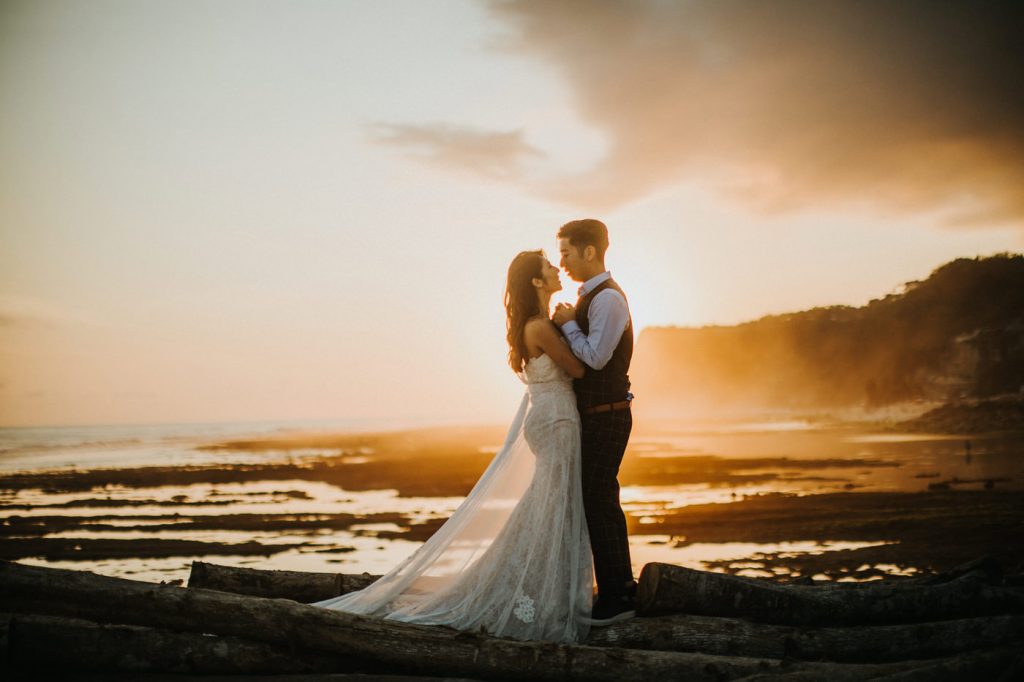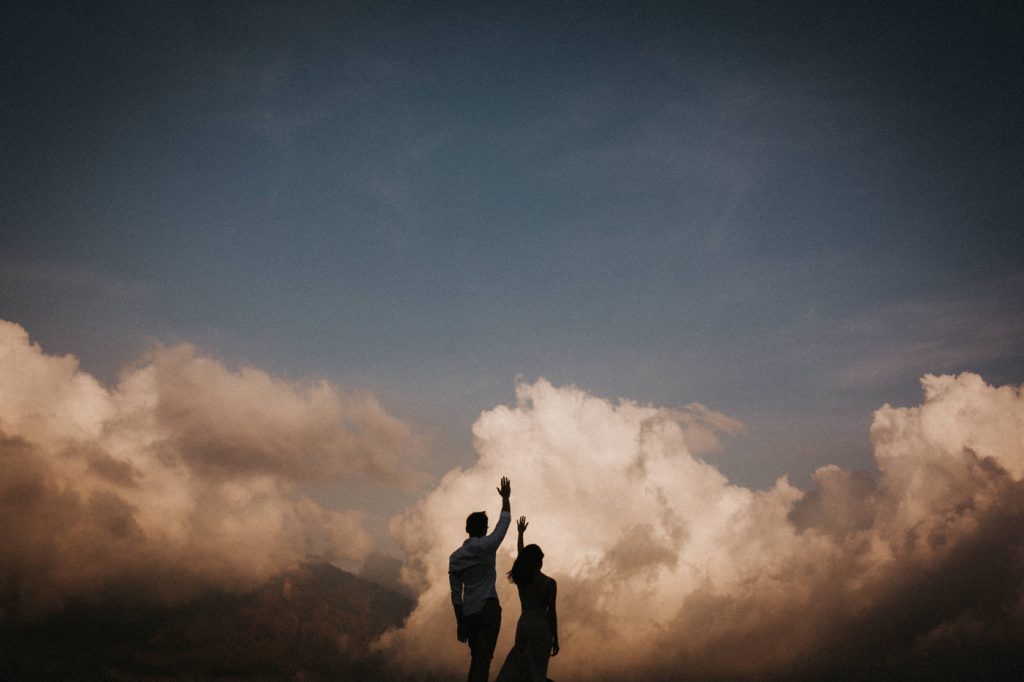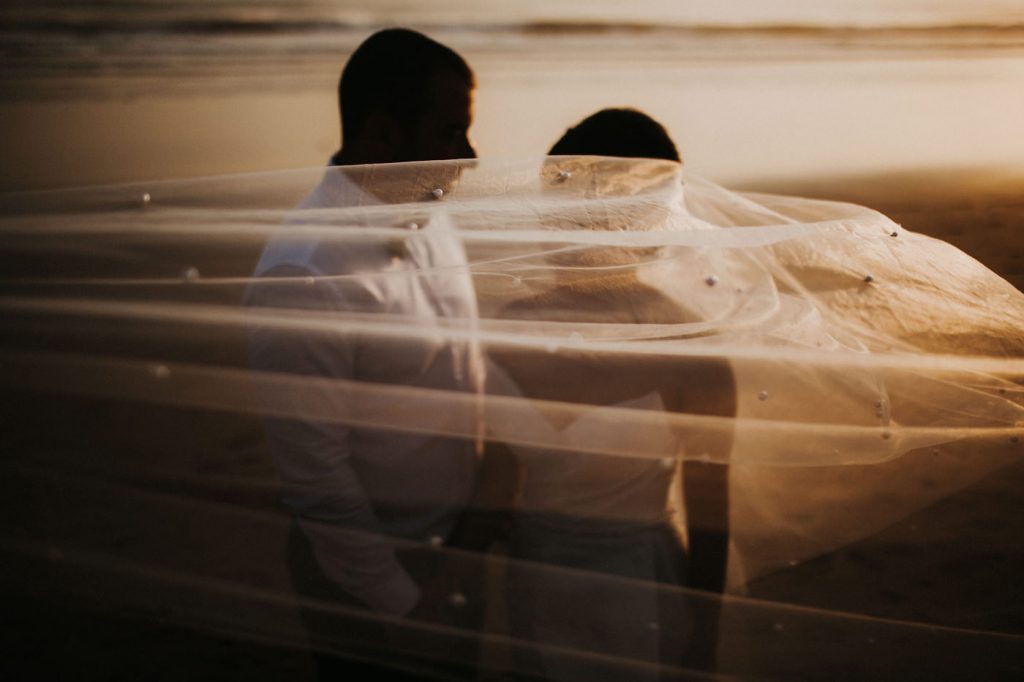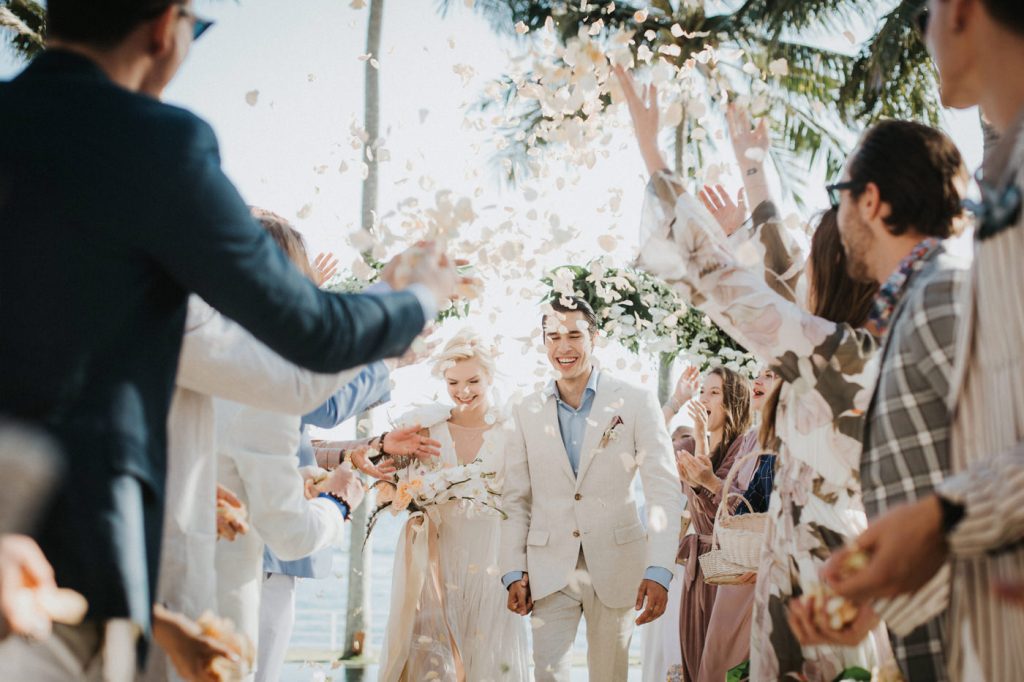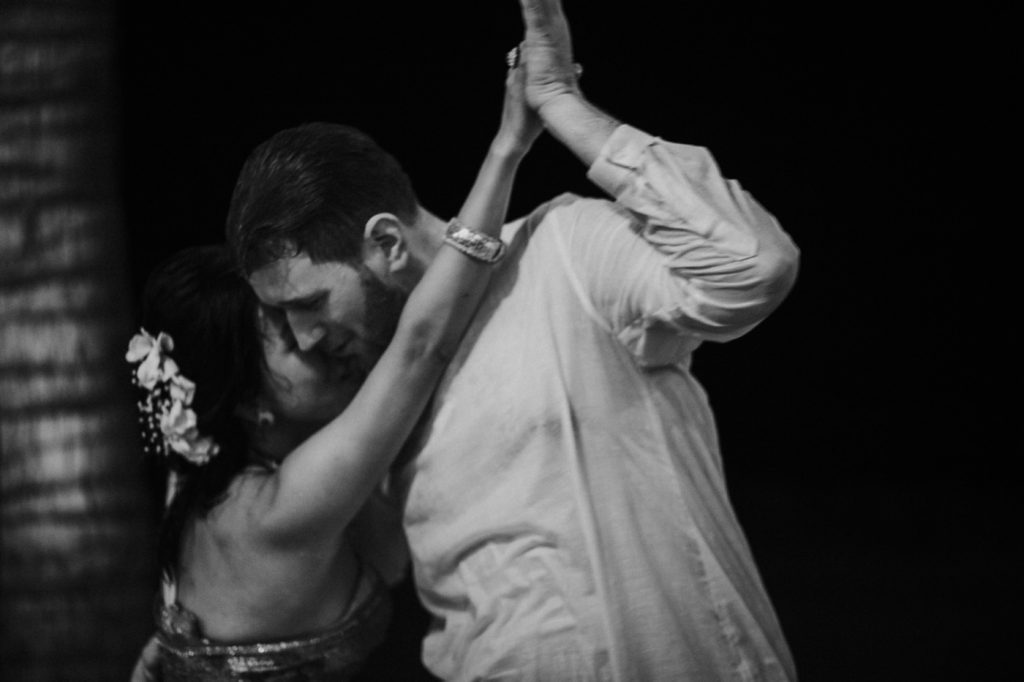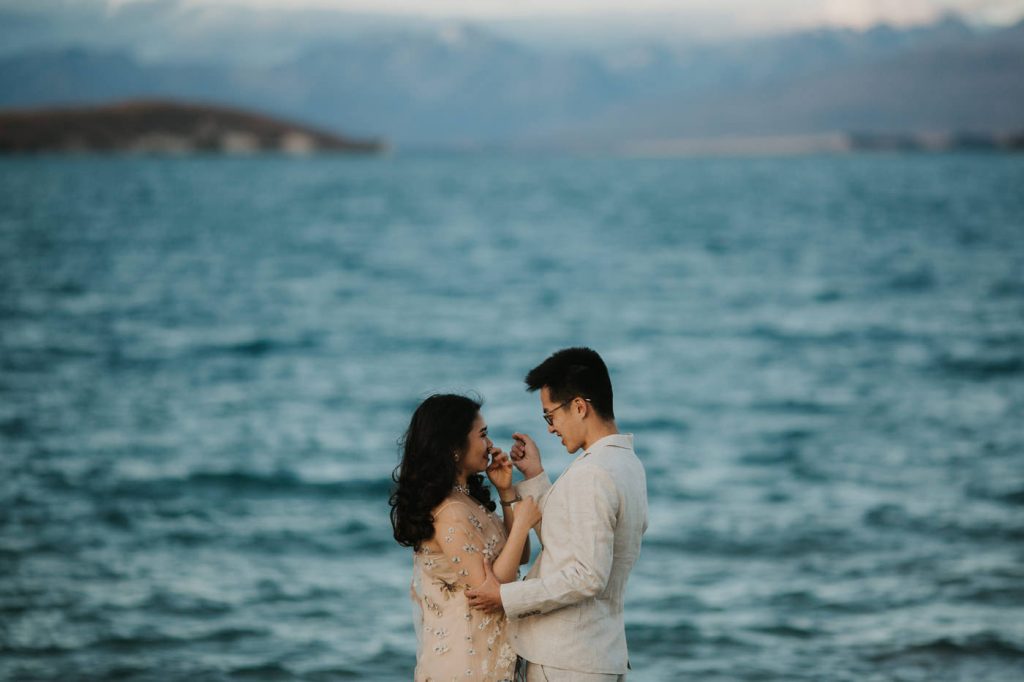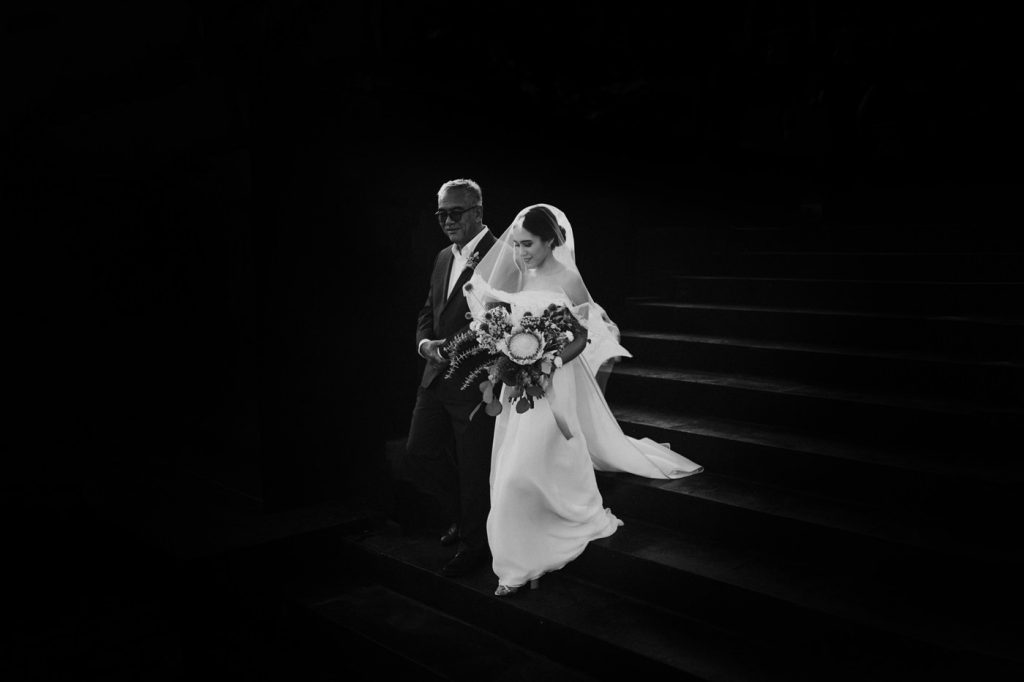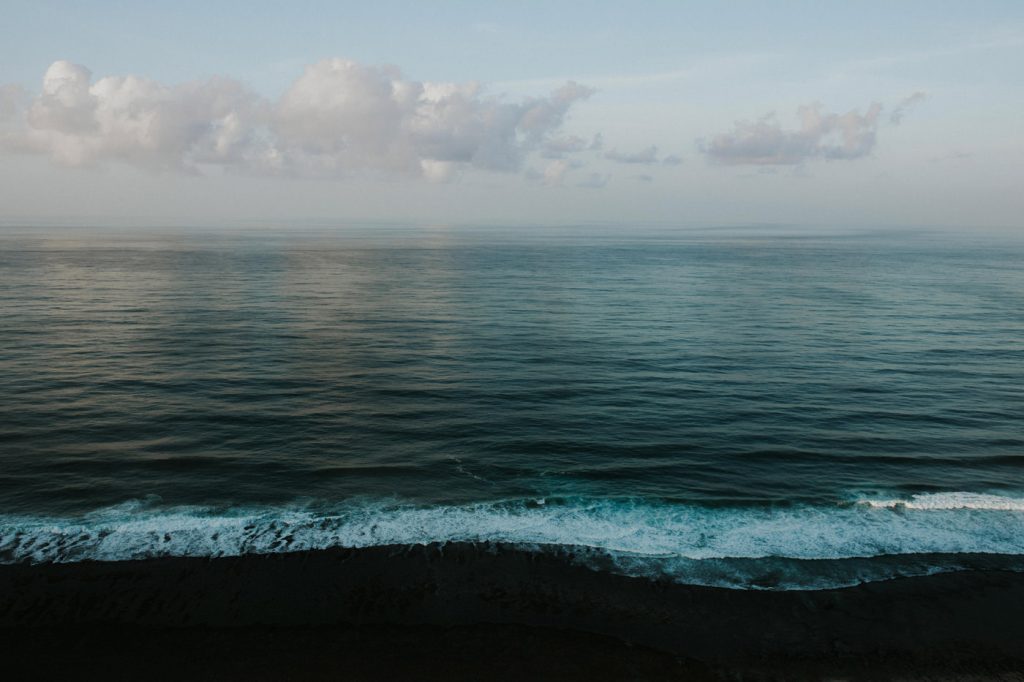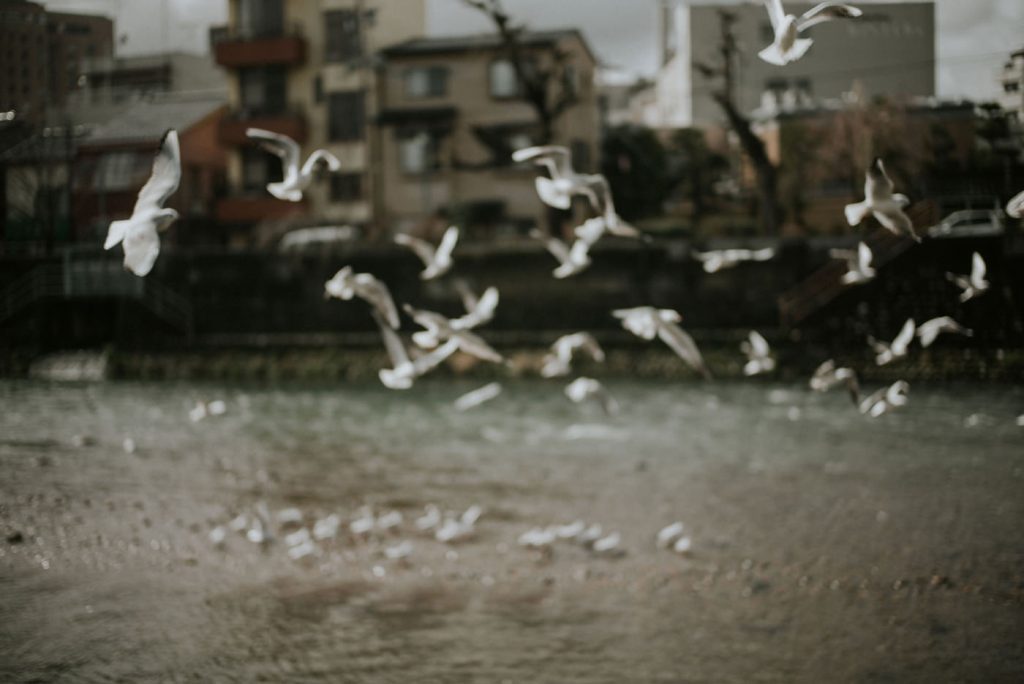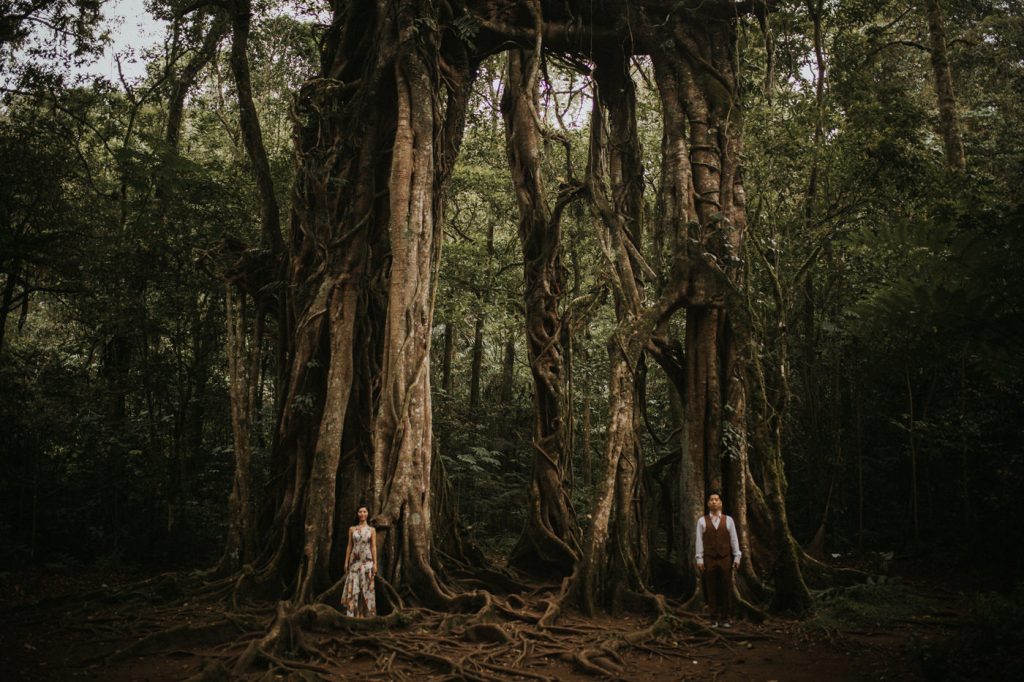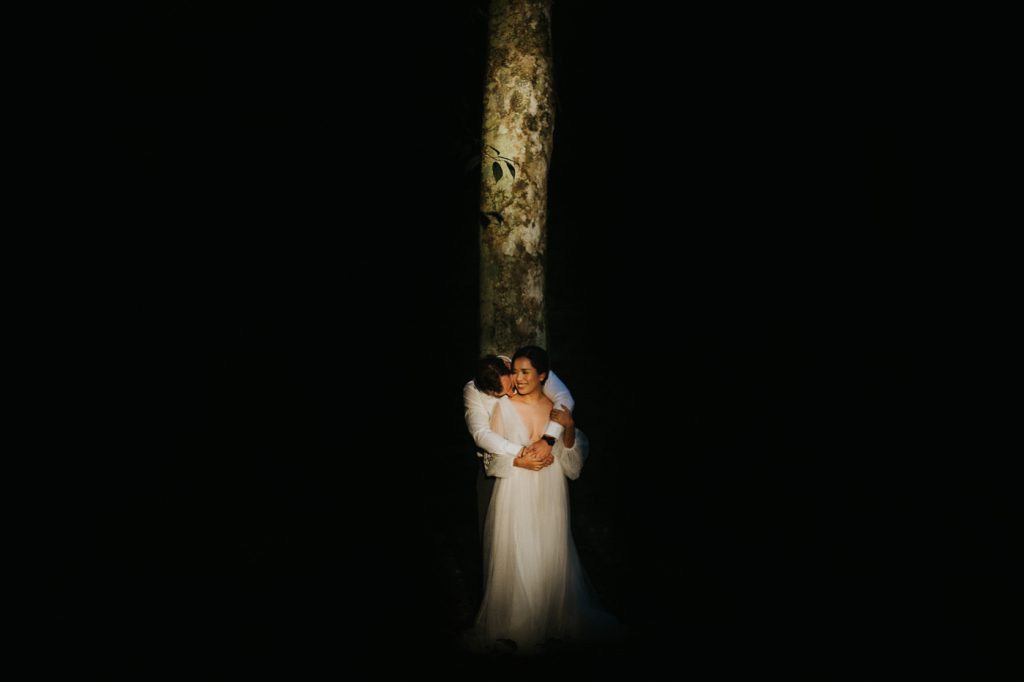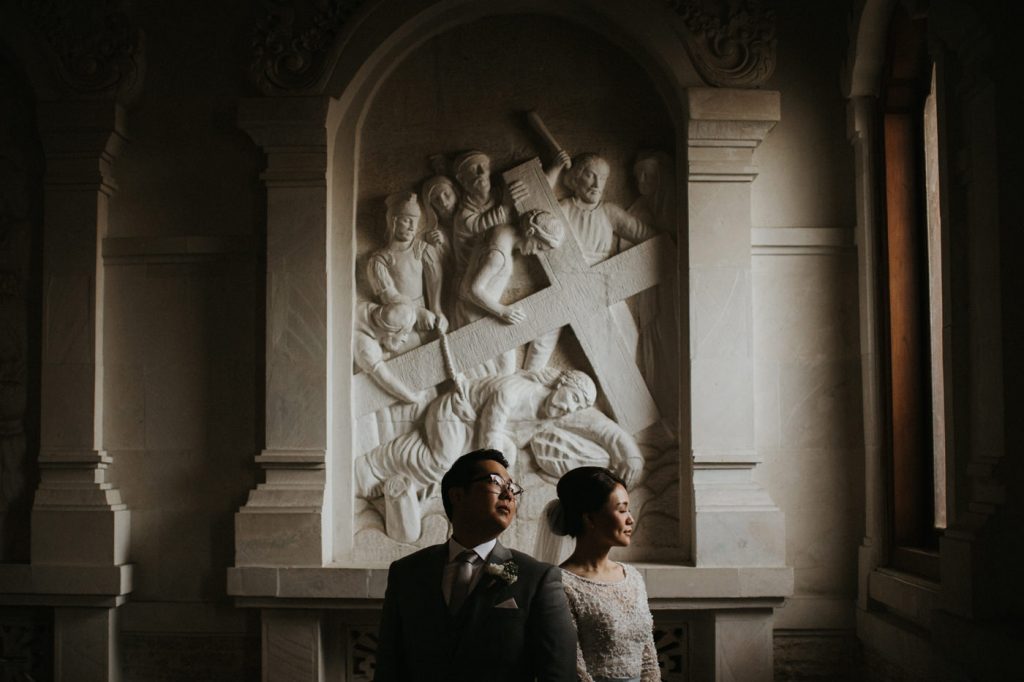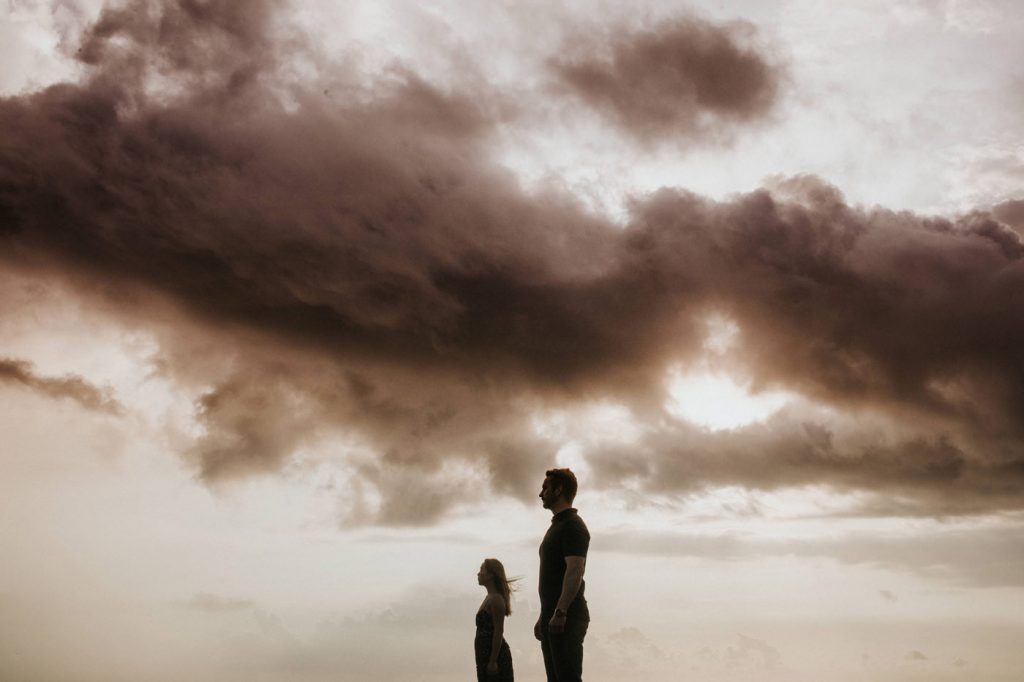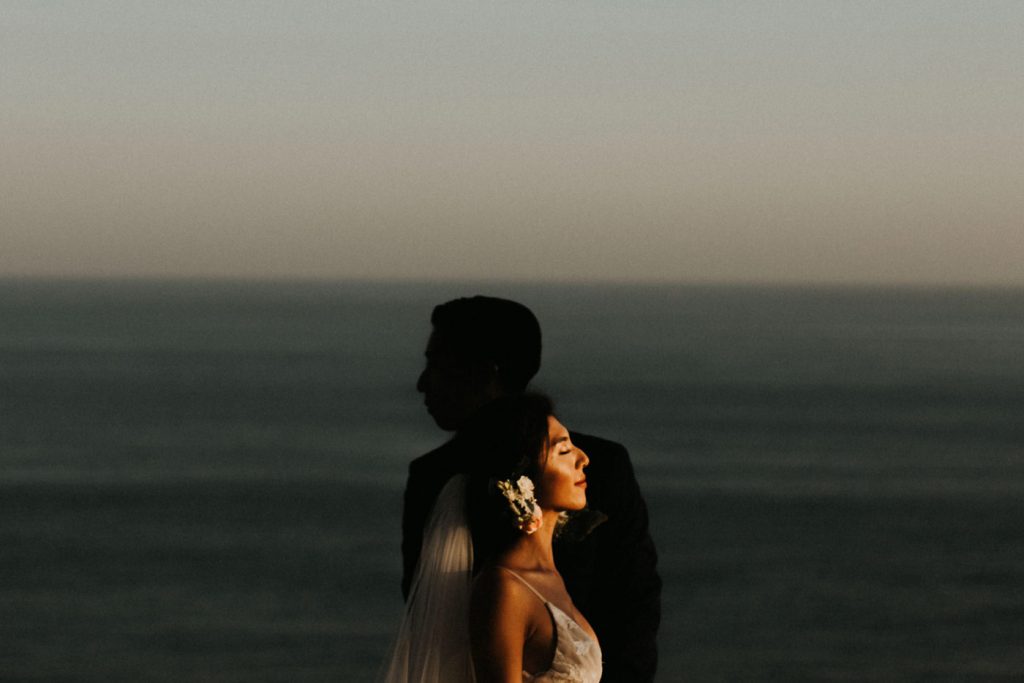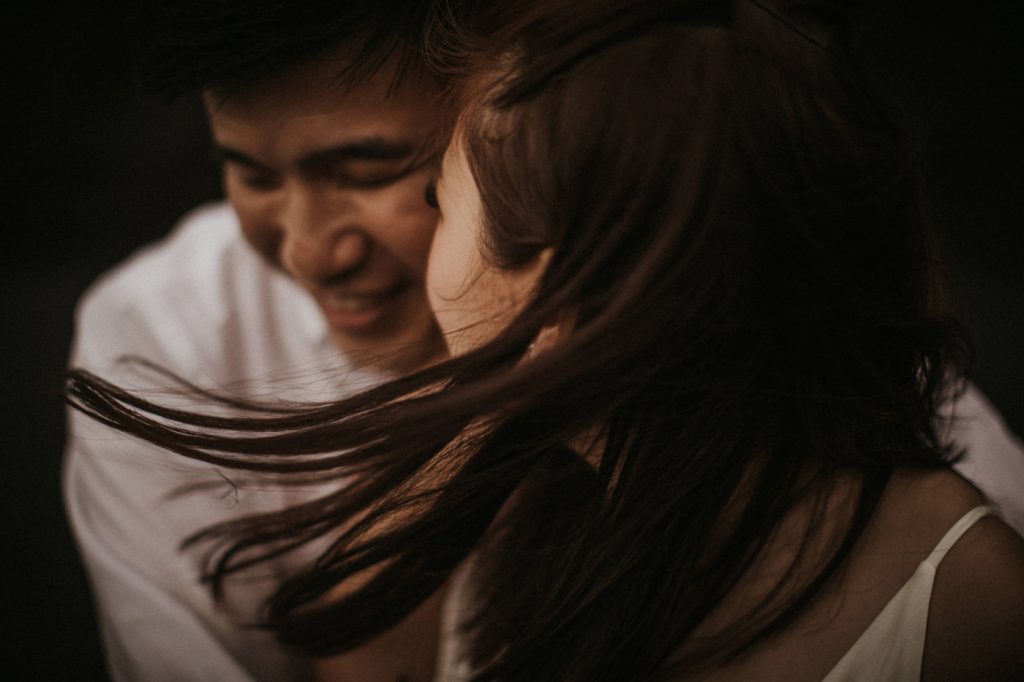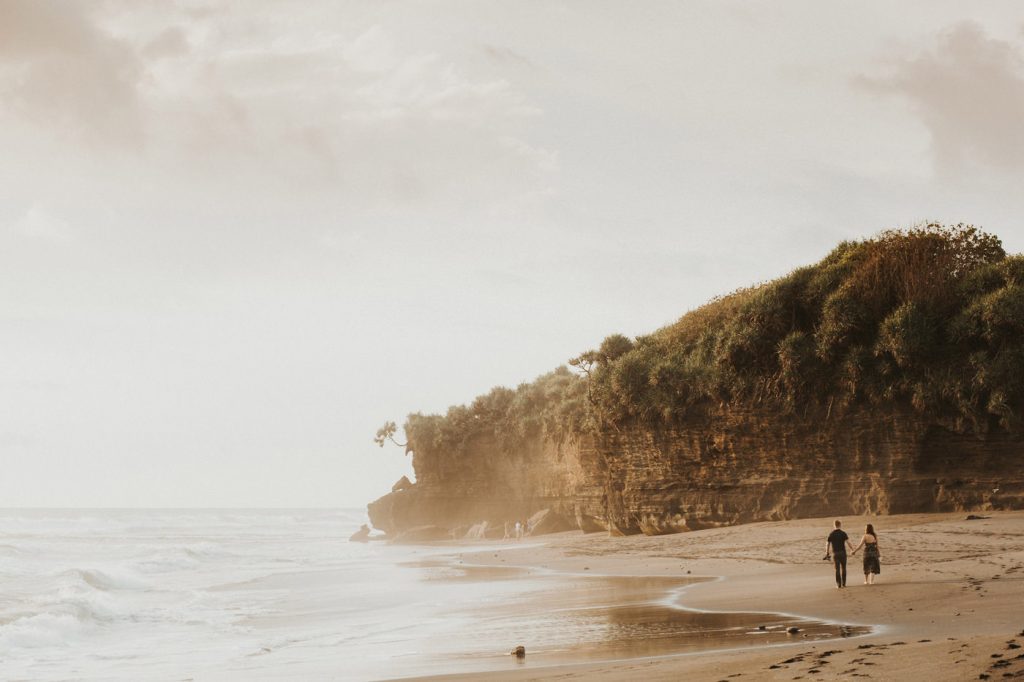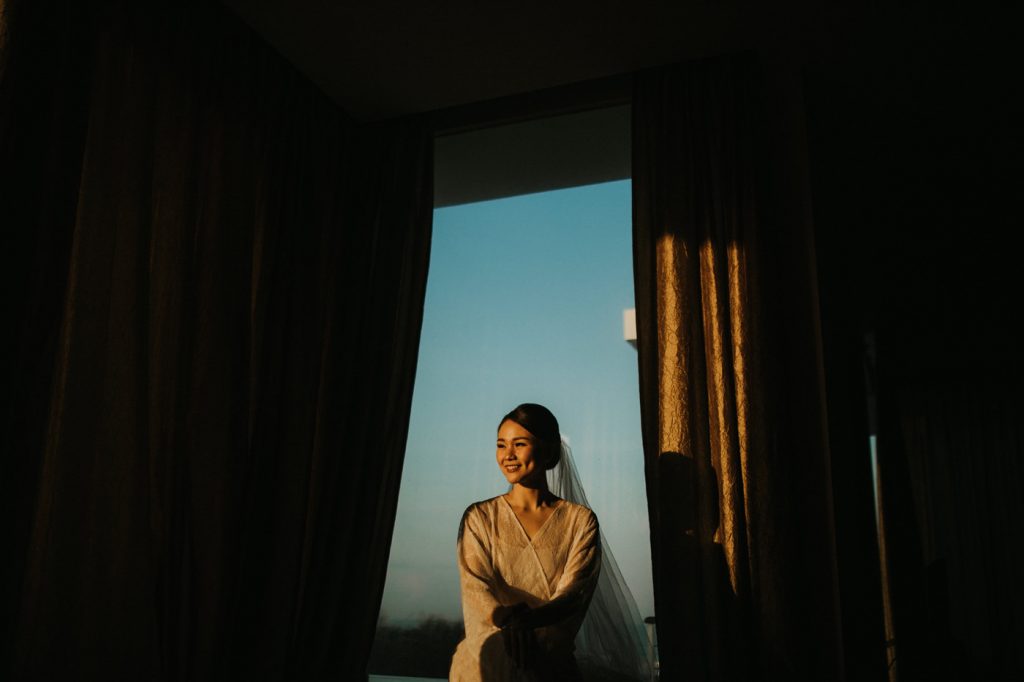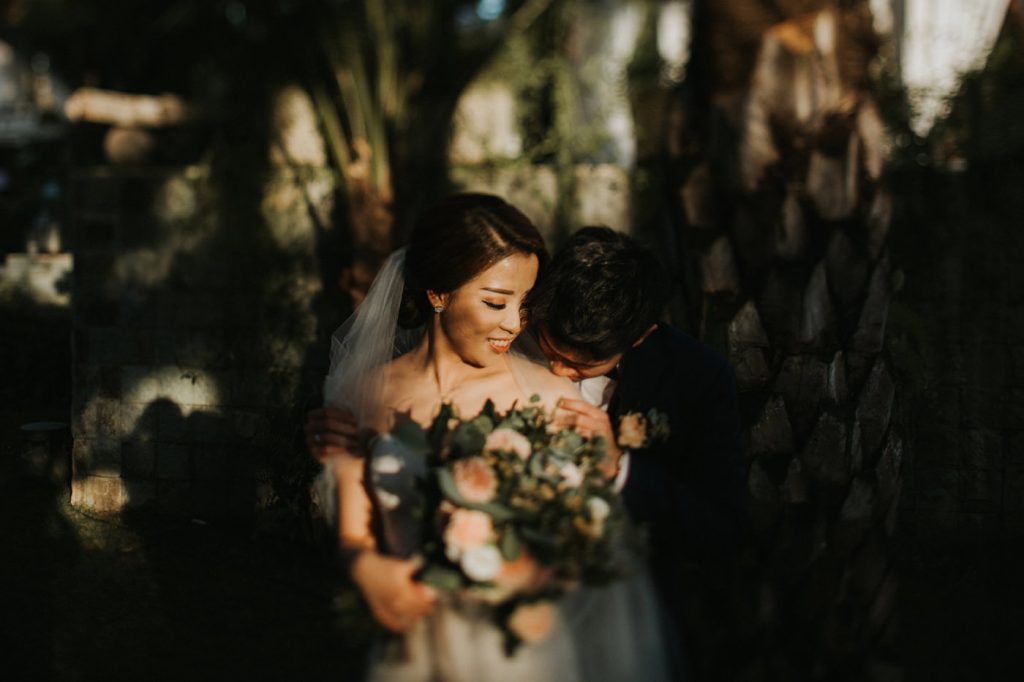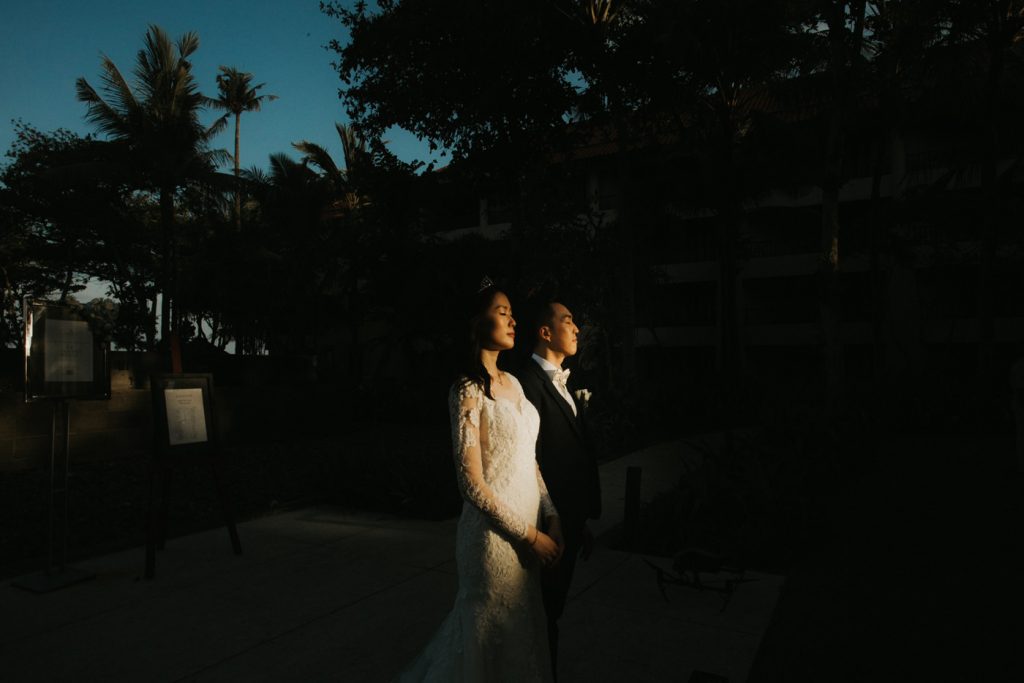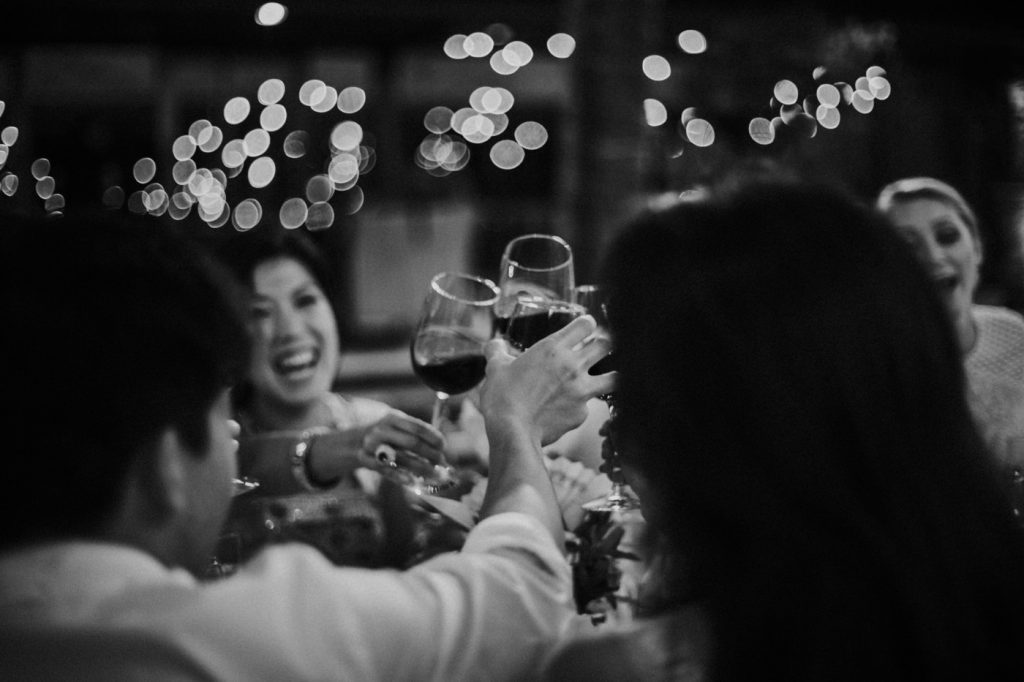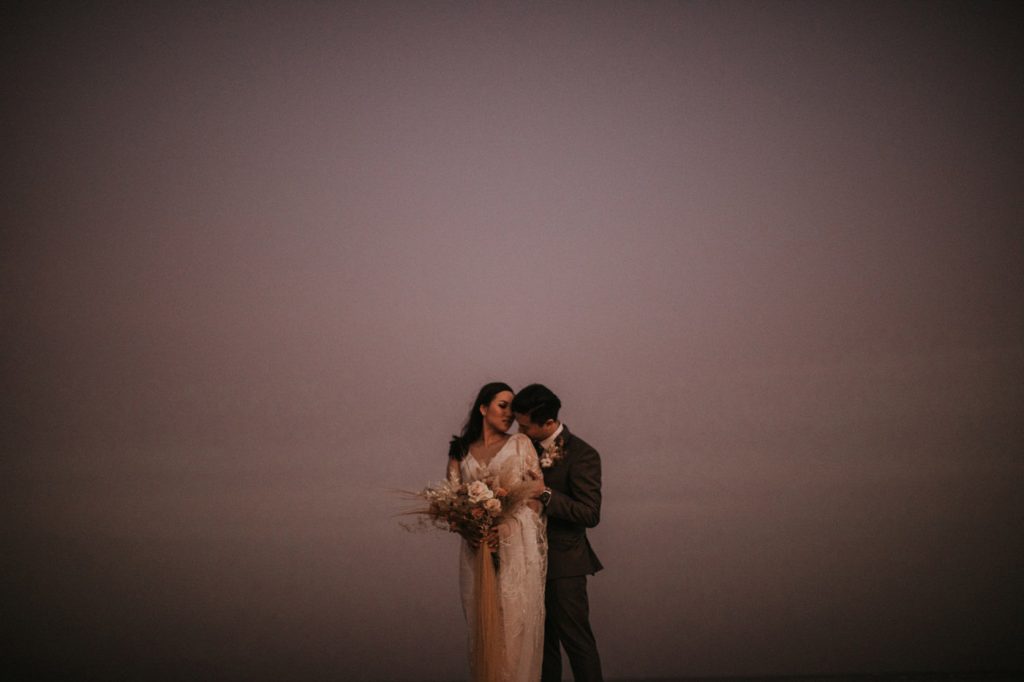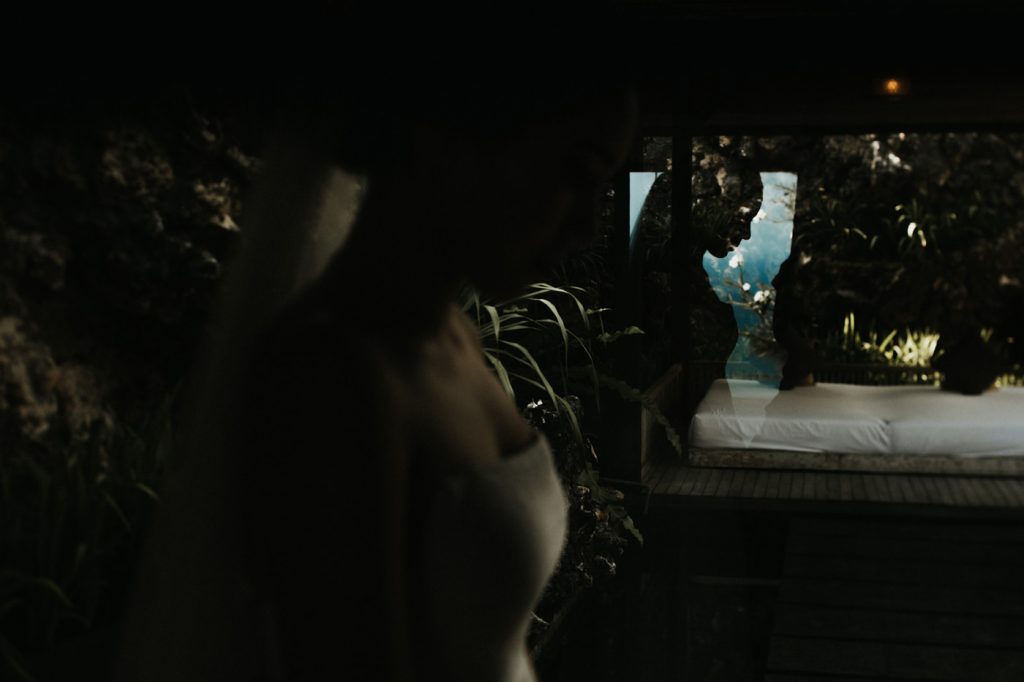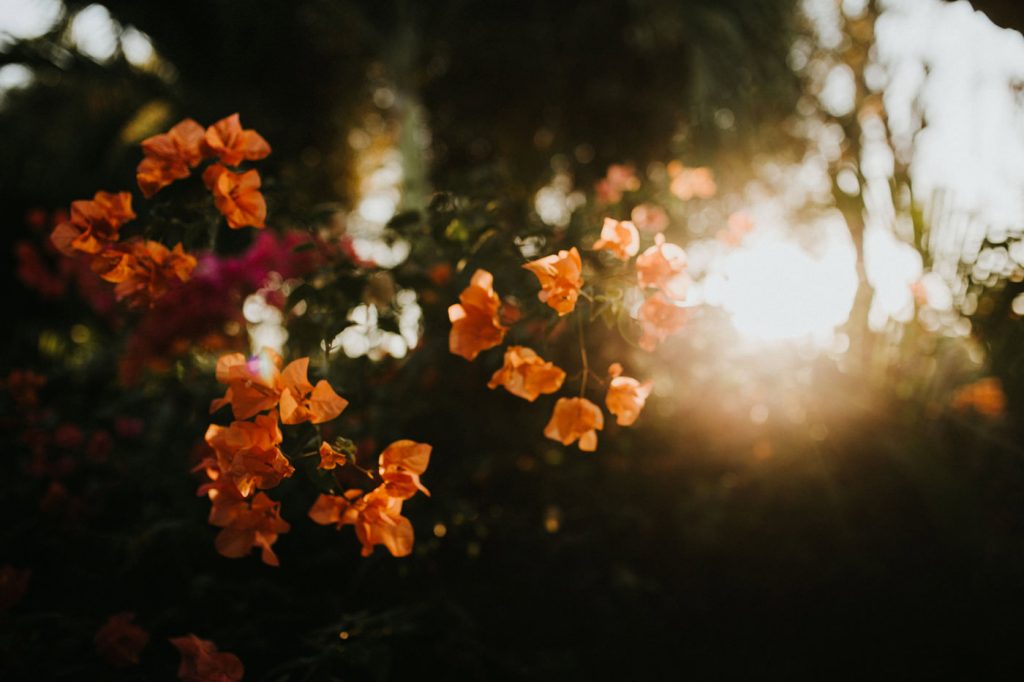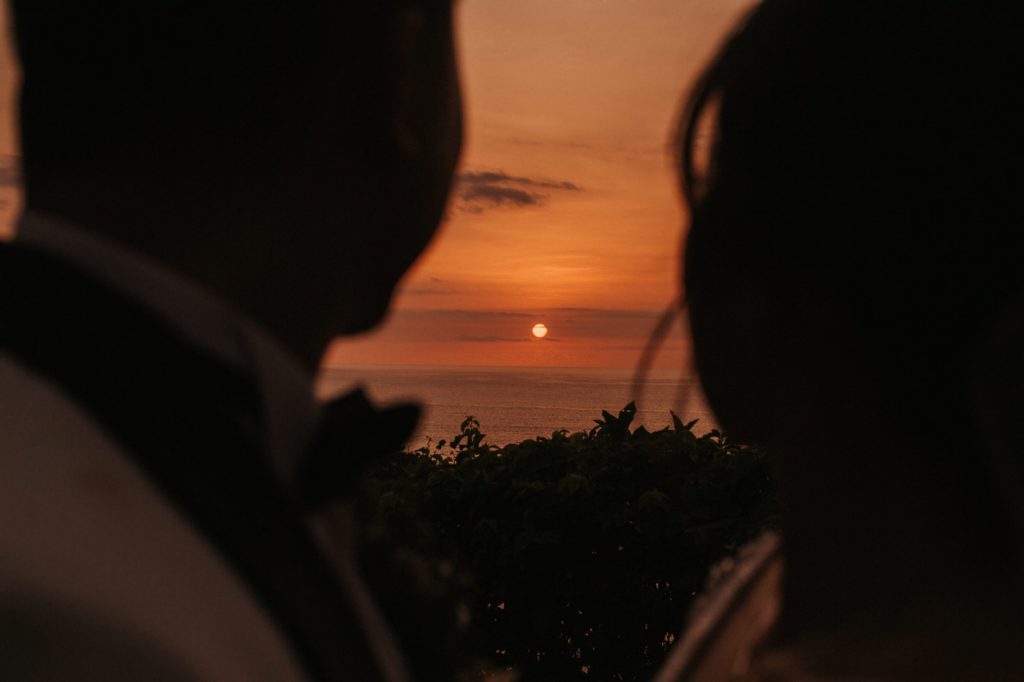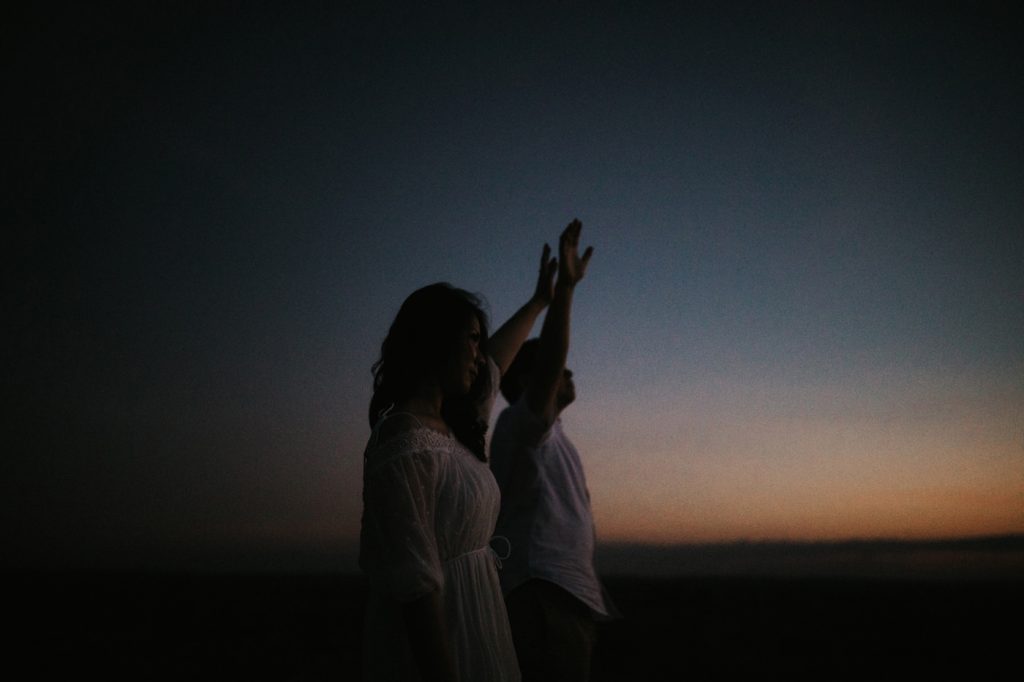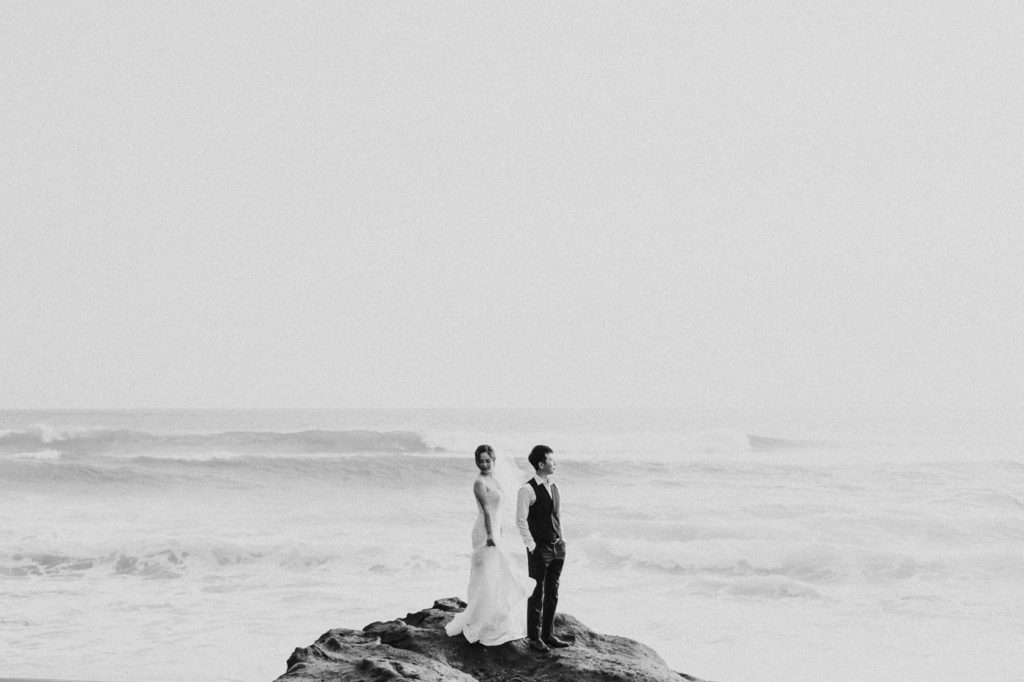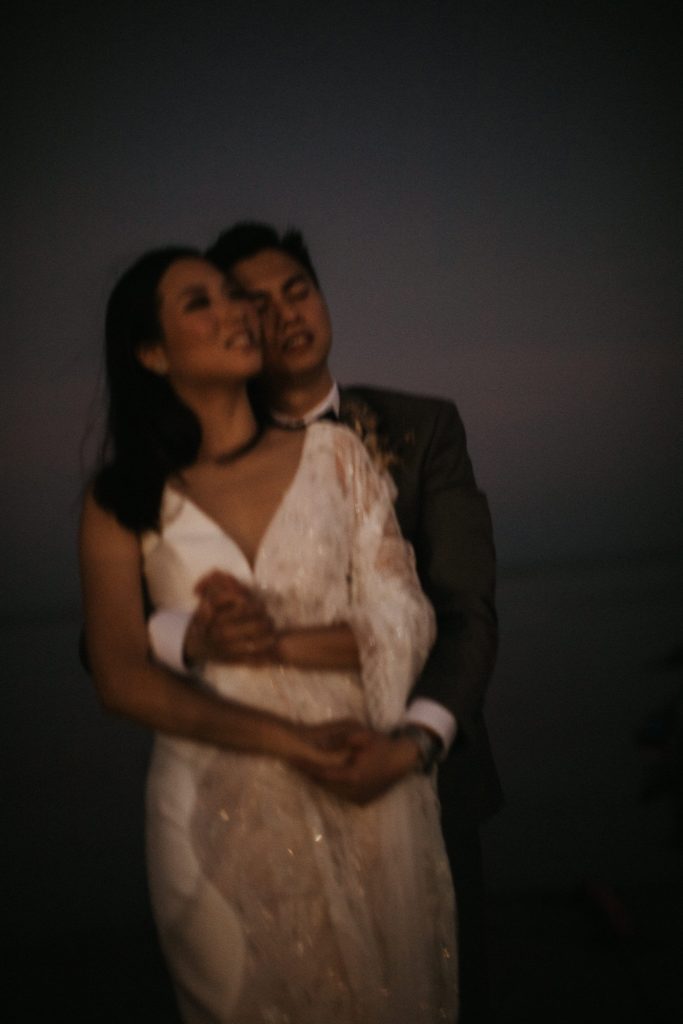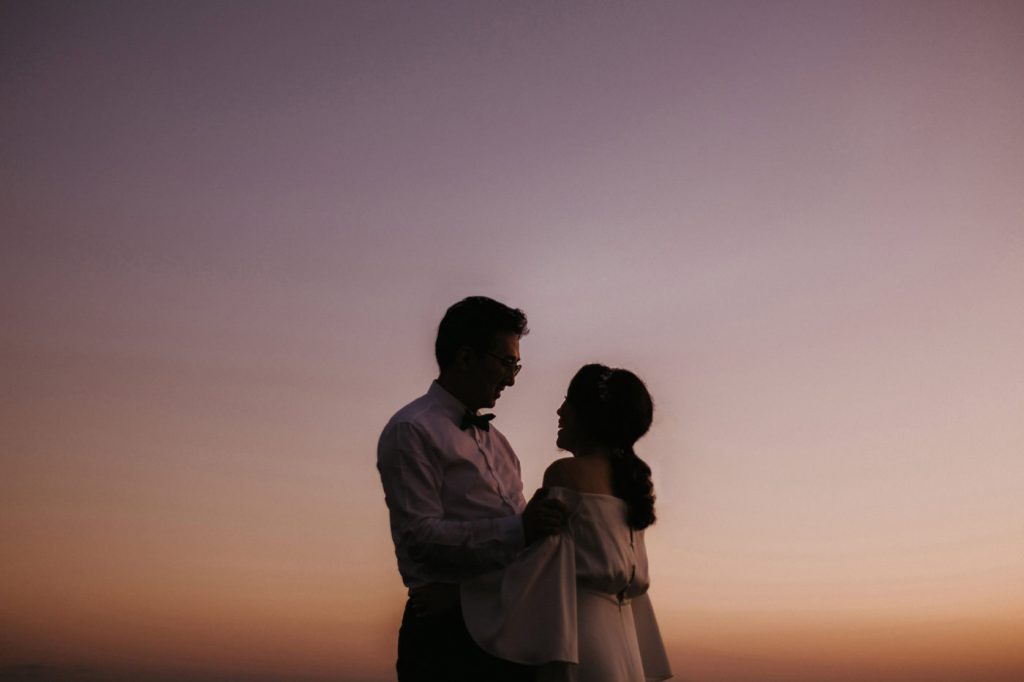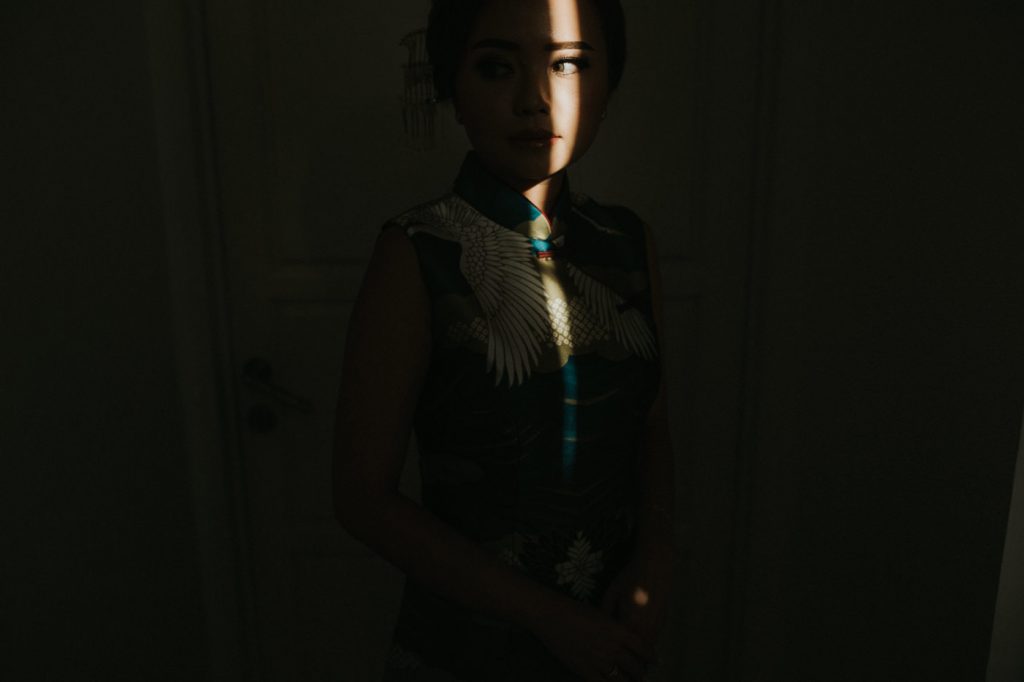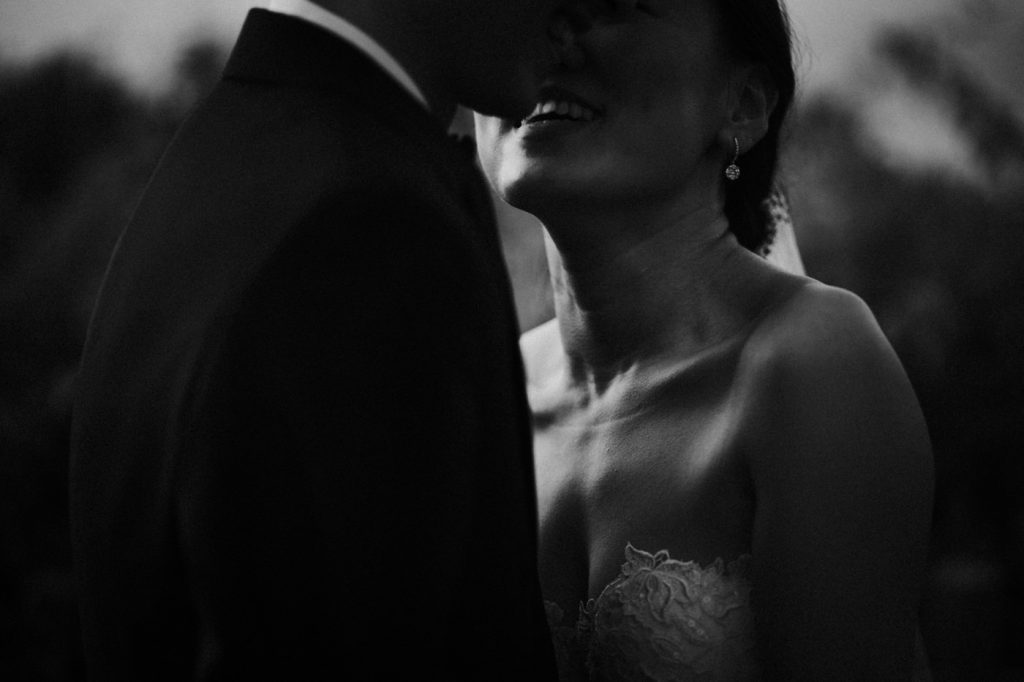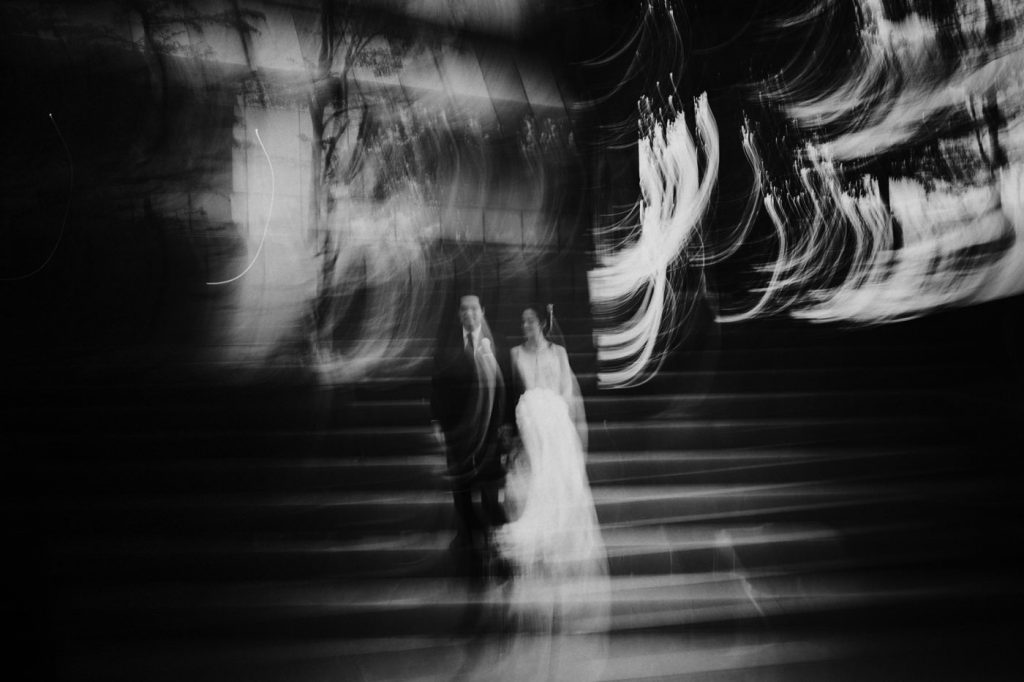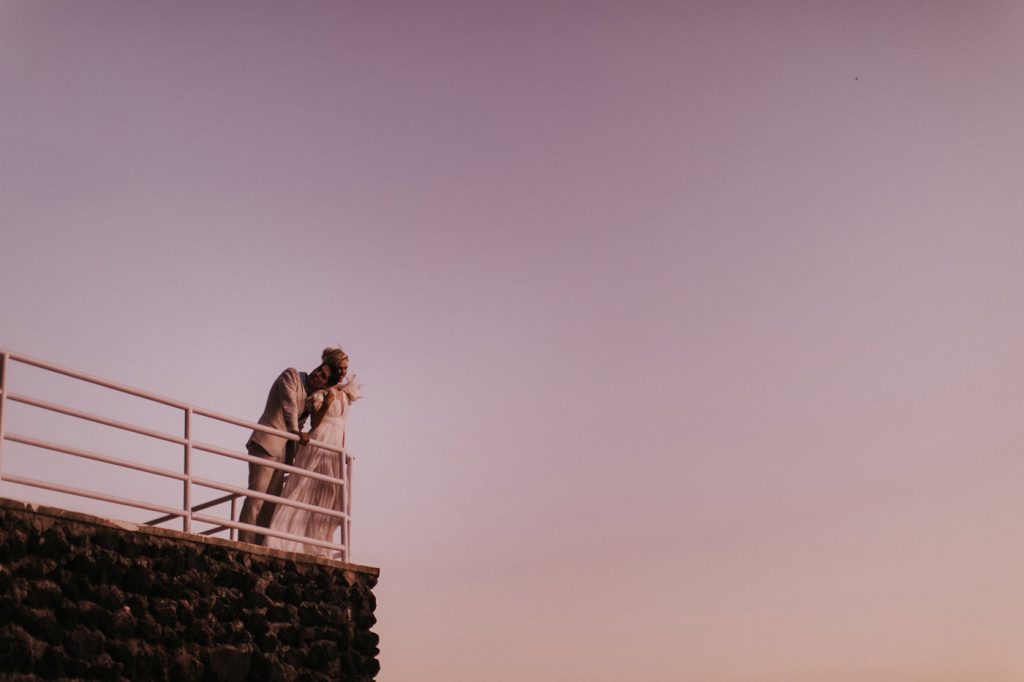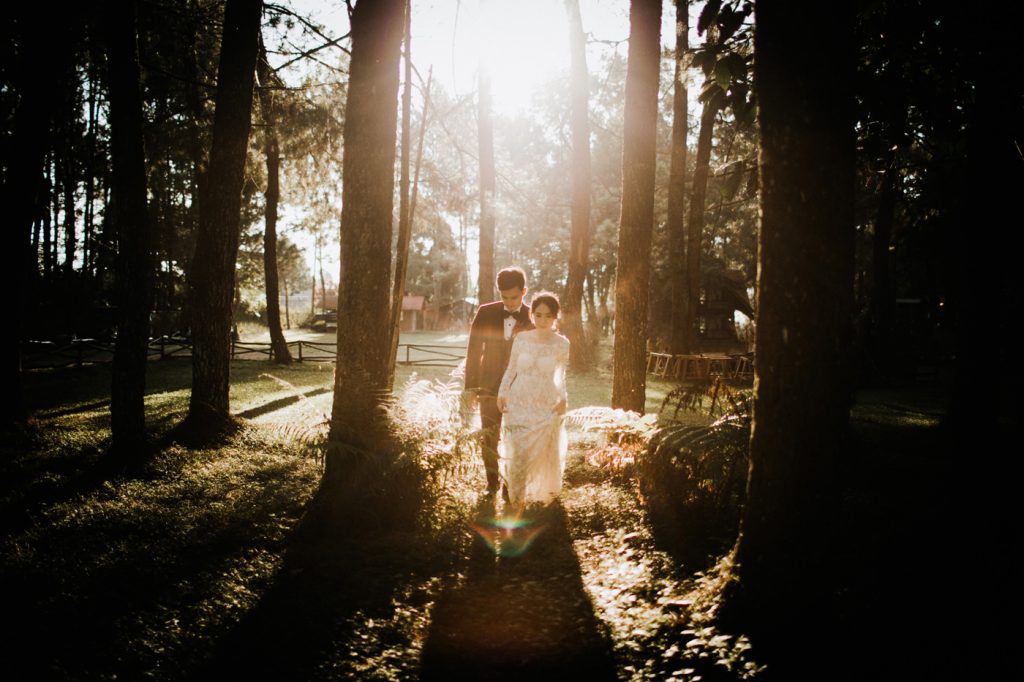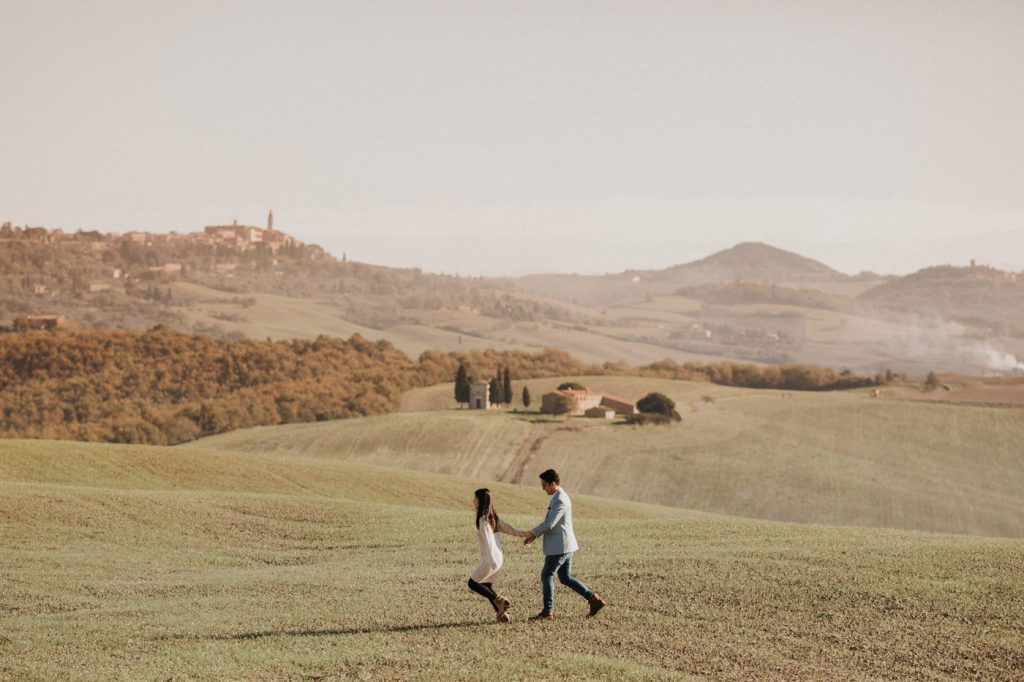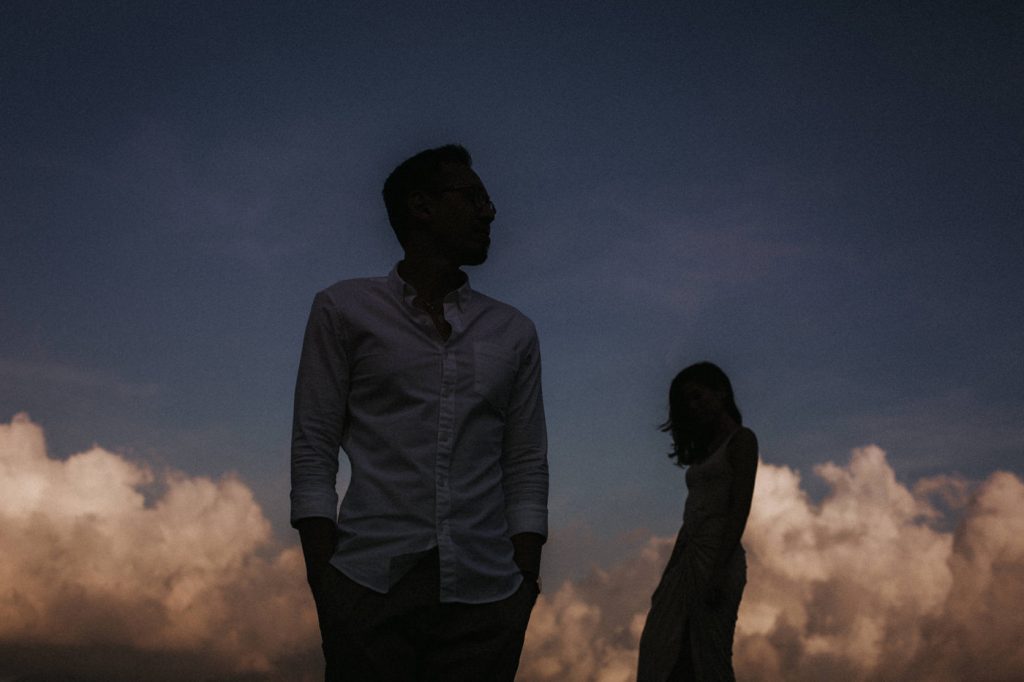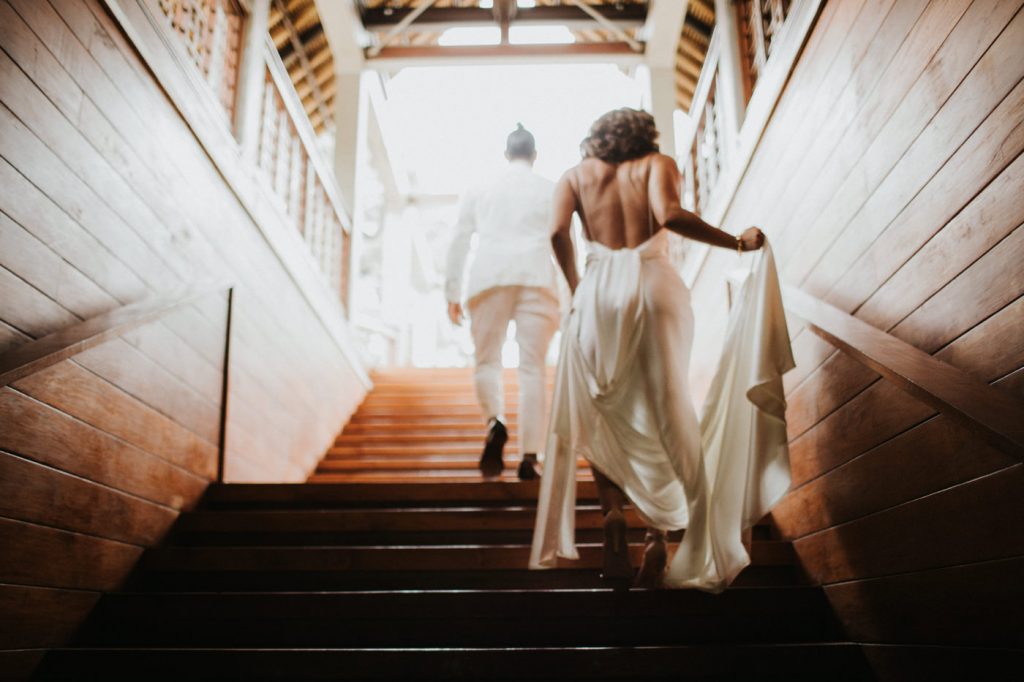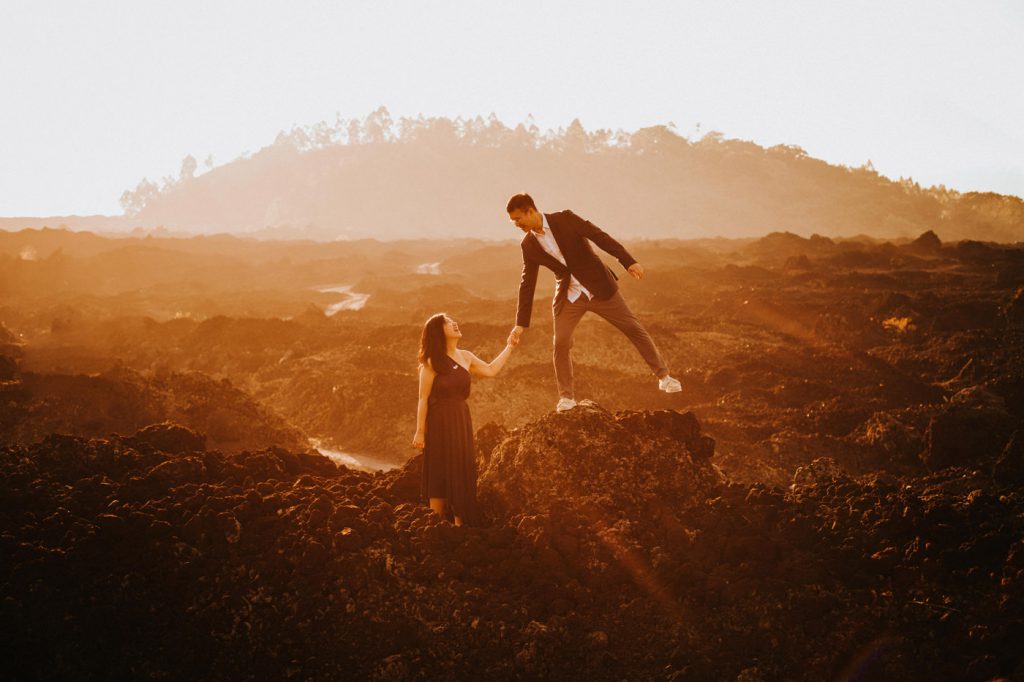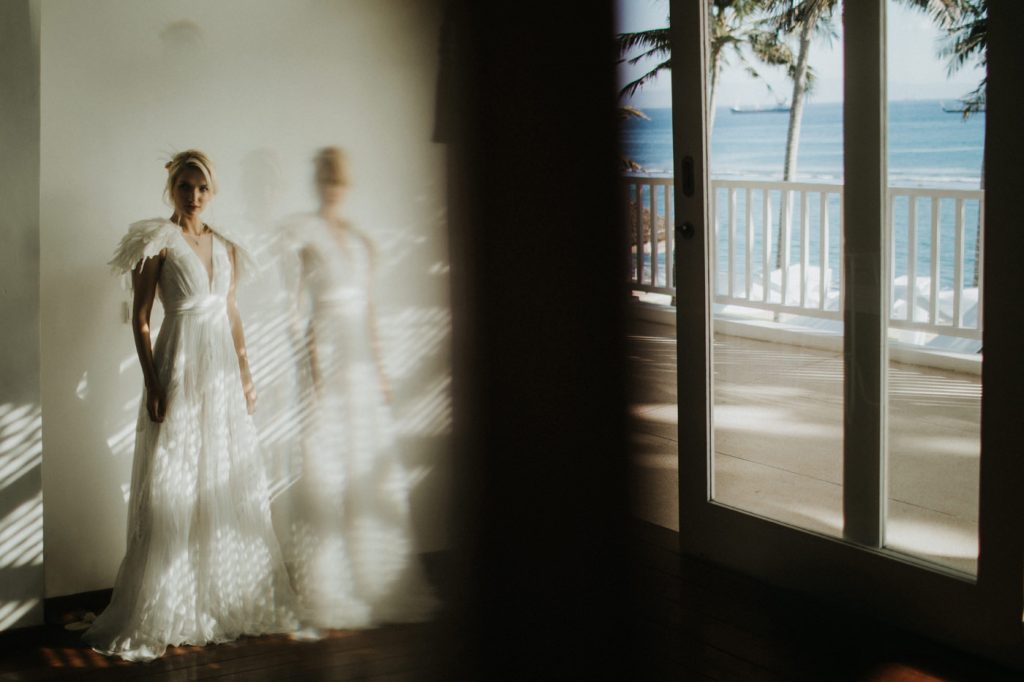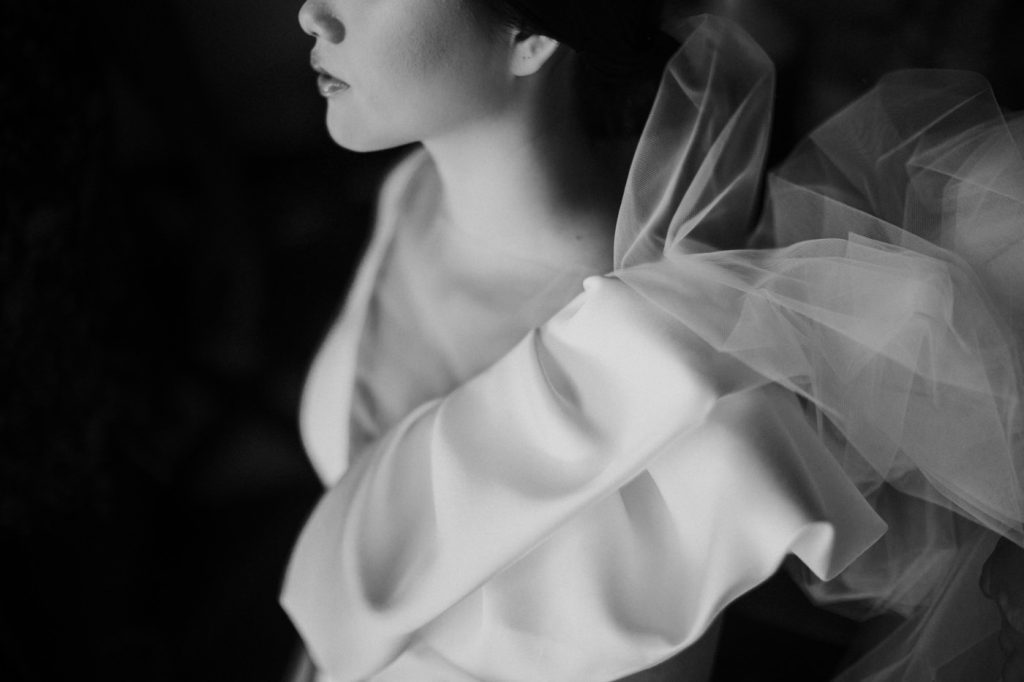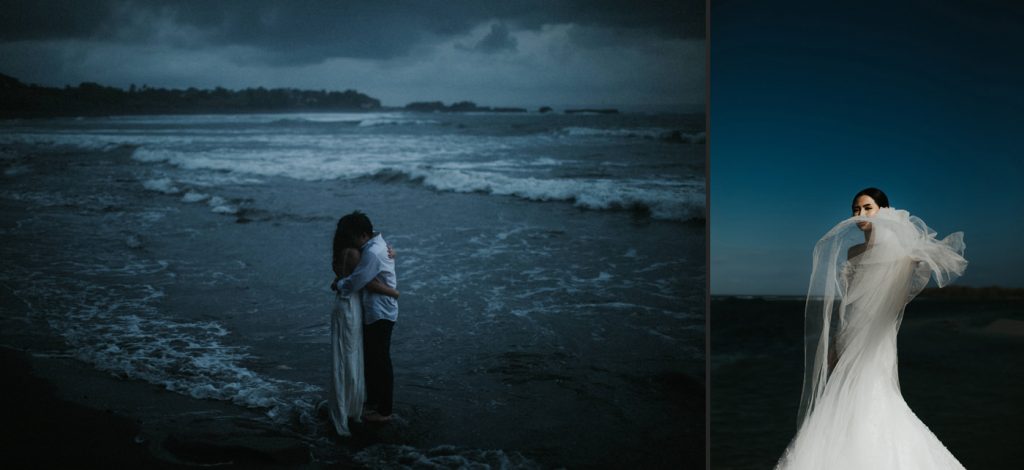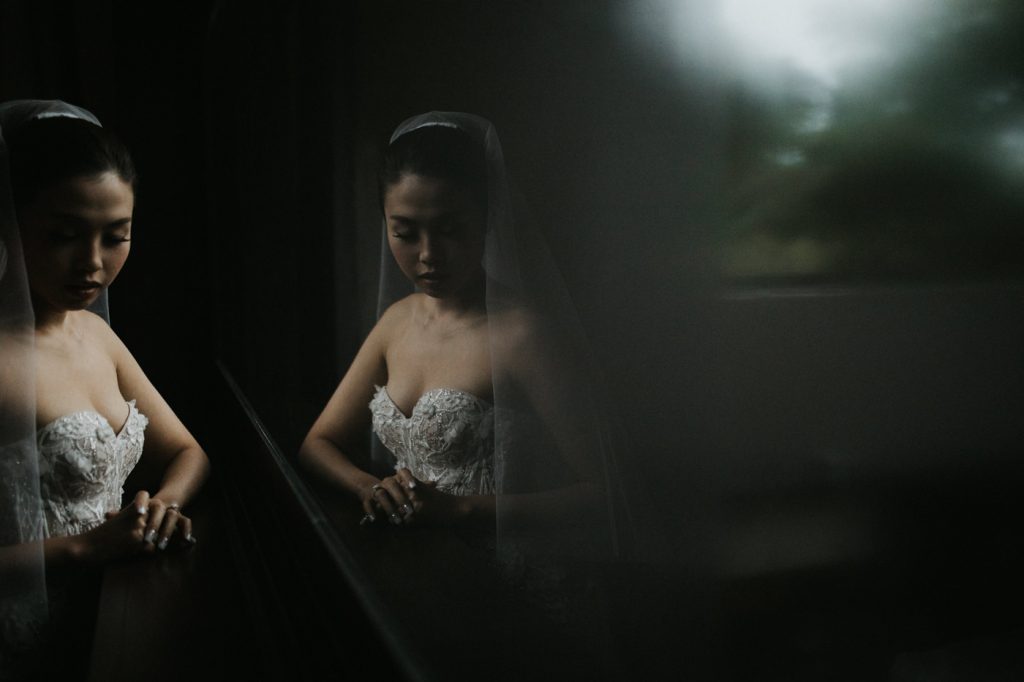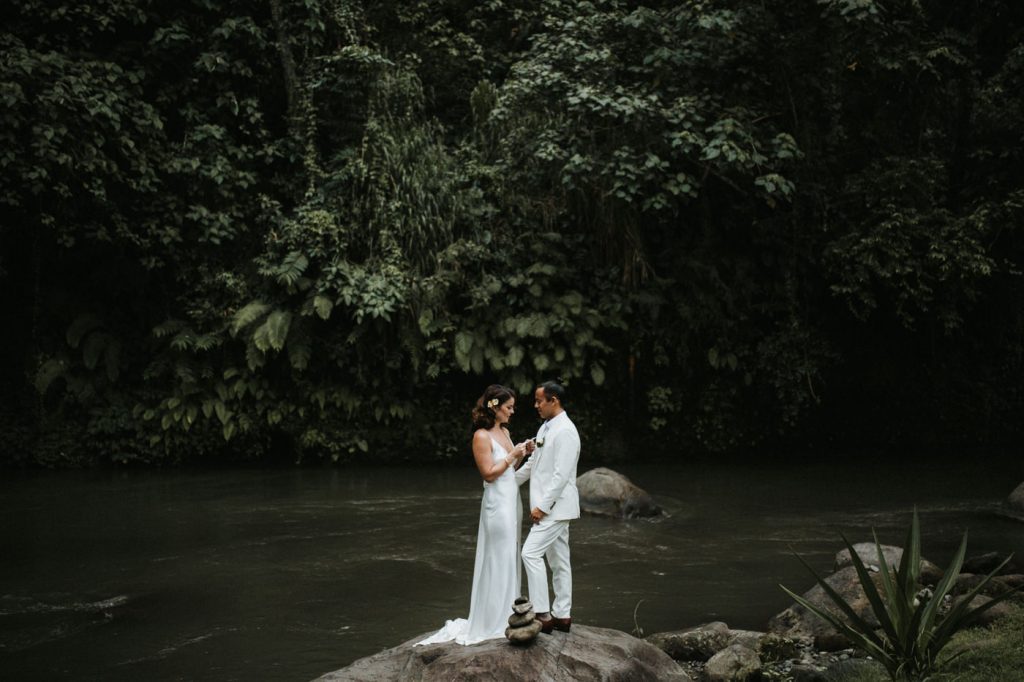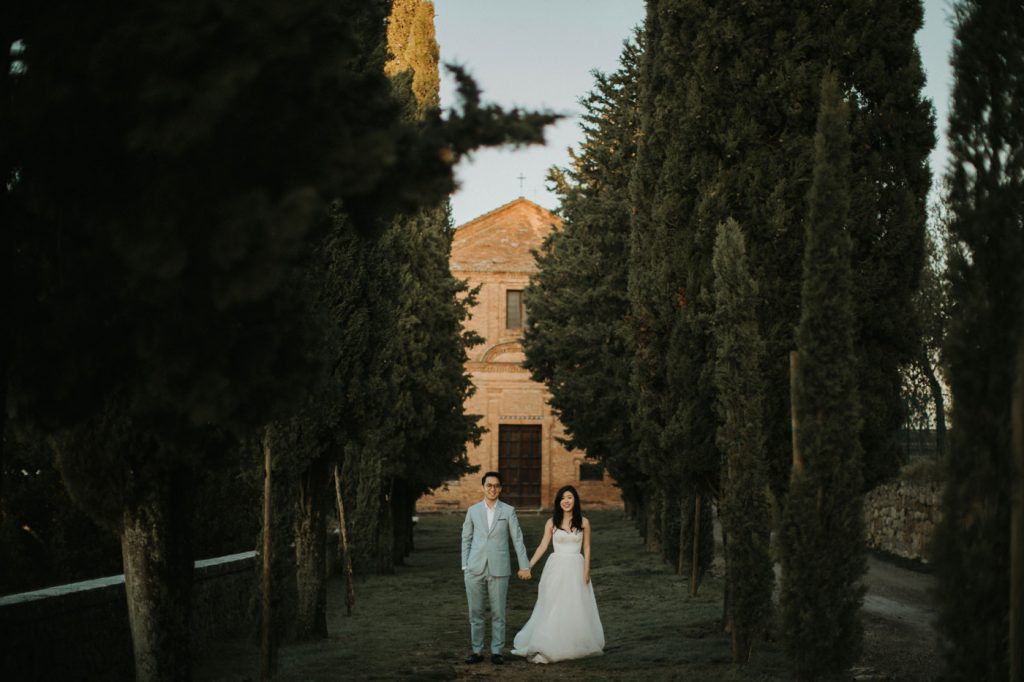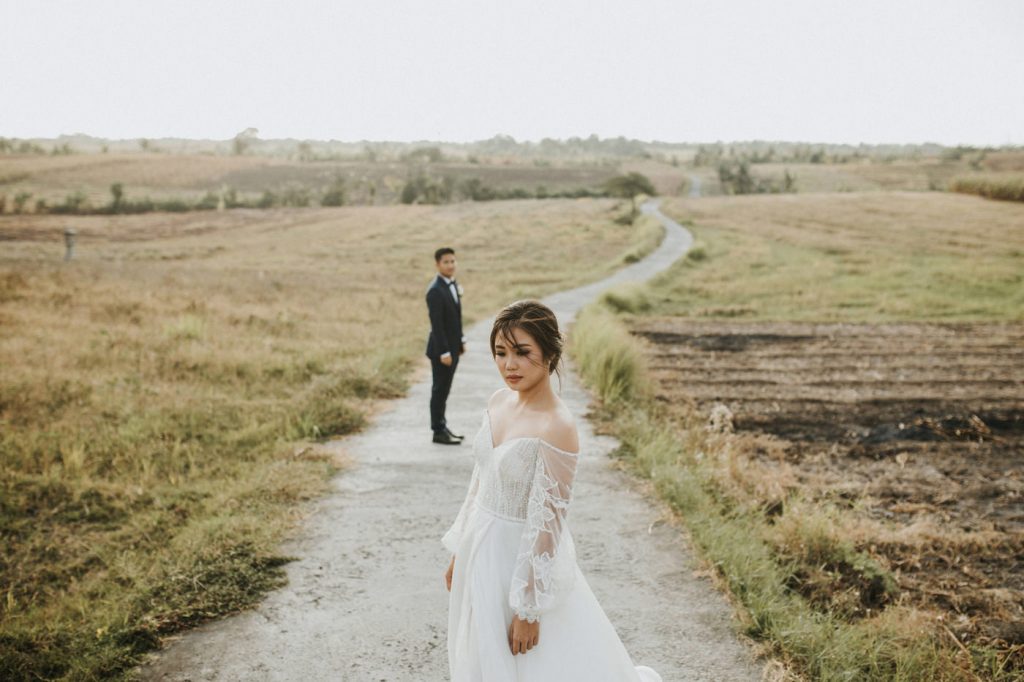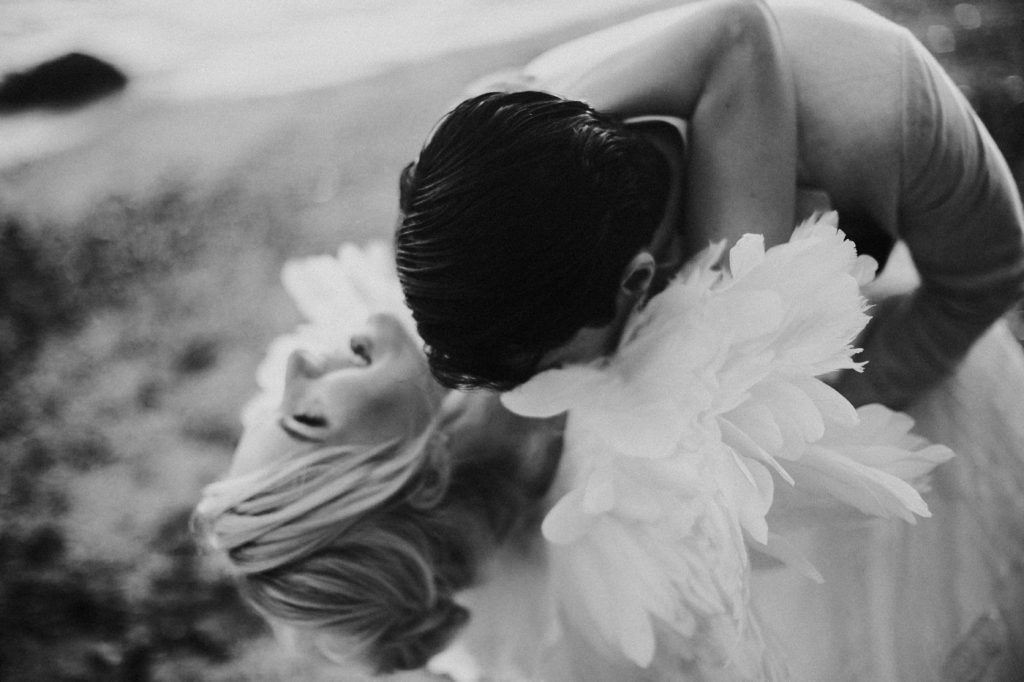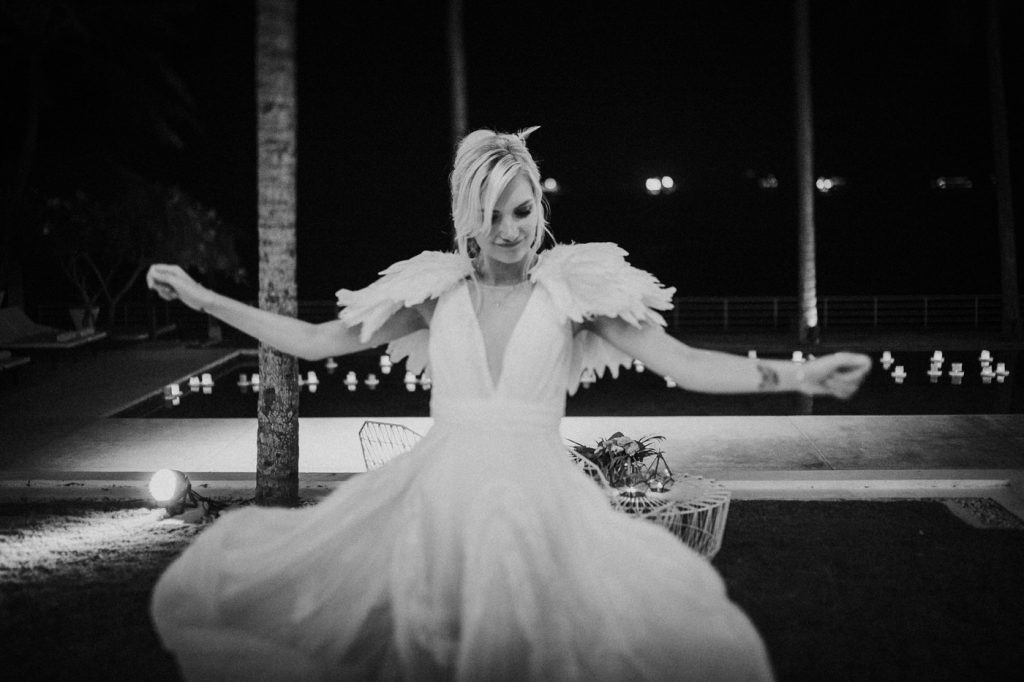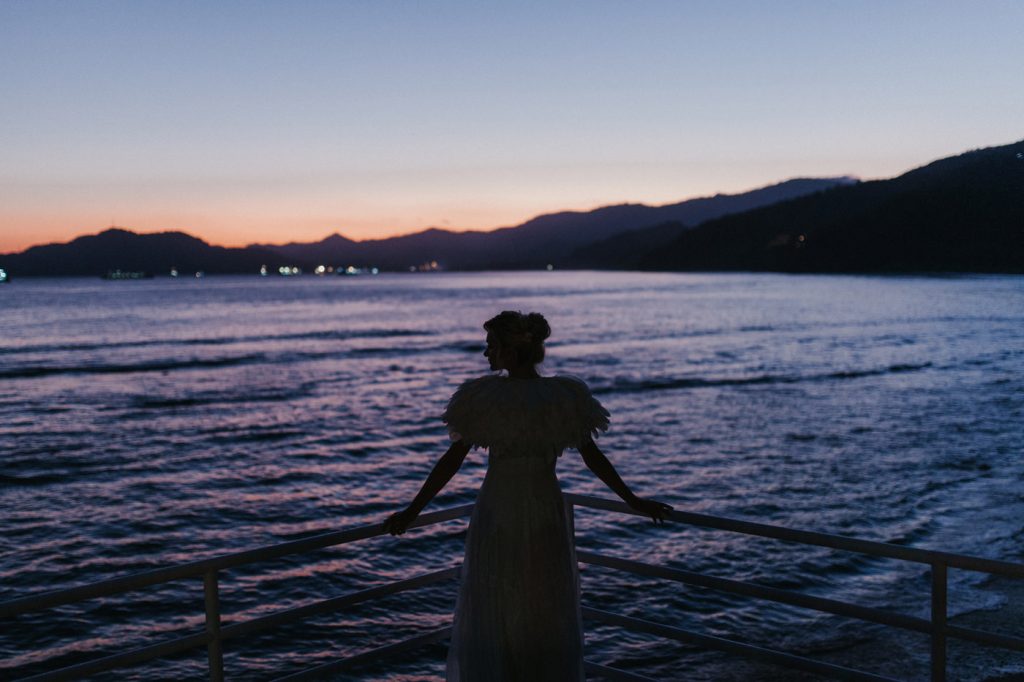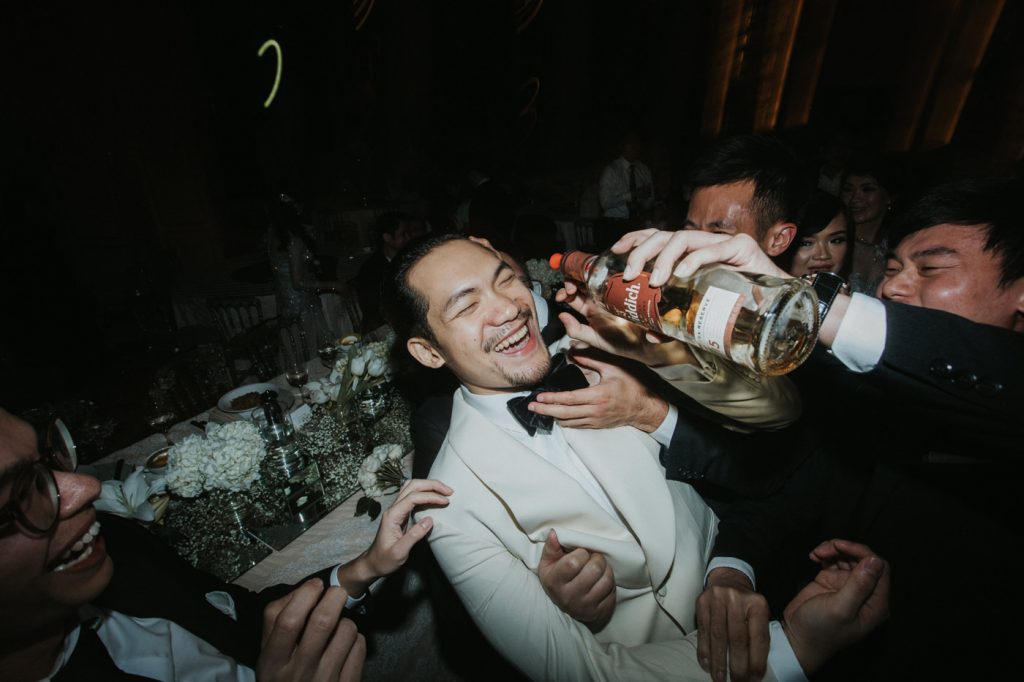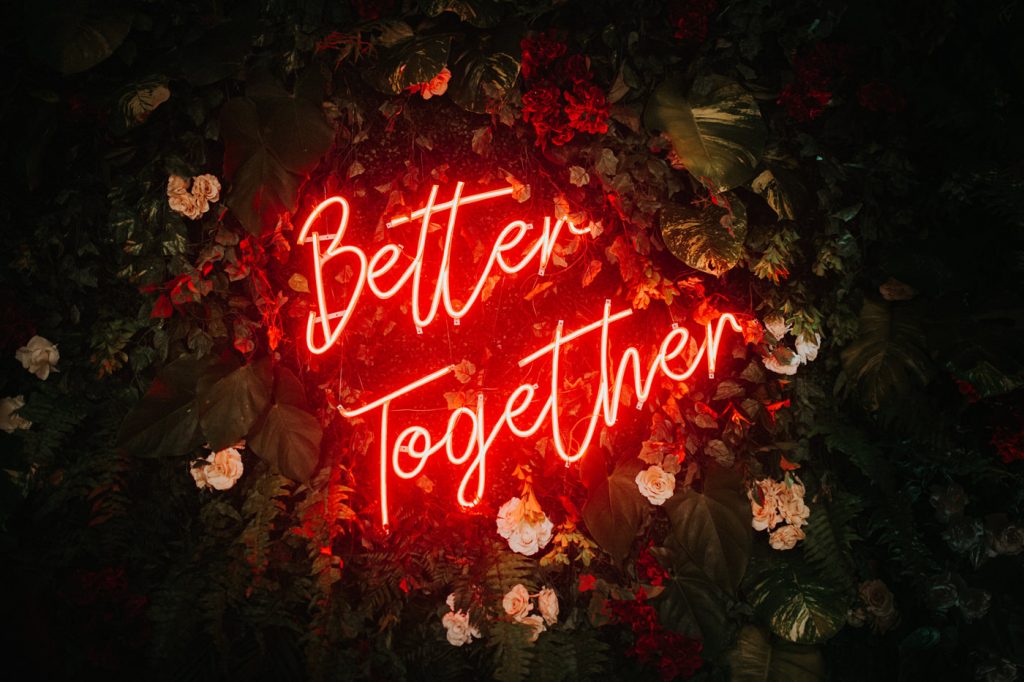 –
Best of Iluminen 2018
https://iluminen.com/wp-content/uploads/2019/02/best-of-2018-iluminen-bali-wedding-photography-destination-photography-engagement-shoot-new-zealand-italy-cinque-terre-america125-1-scaled.jpg
1707
2560
Iluminen
https://iluminen.com/wp-content/uploads/2022/10/logo-iluminen-new-1.png
Iluminen
2019-02-20 05:45:36
2022-10-11 15:22:37
Best of Iluminen 2018